Meridian, Idaho
I stopped at the bank yesterday and while I was there an elderly man walked up to me and said, "Here is a penny from heaven that an angel's sent to you," as he handed me a shiny new penny.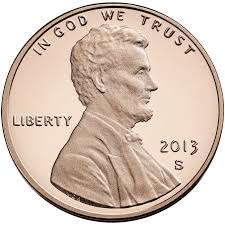 I then watched him do and say the same thing to one other person in the long line.
Turns out his name is Wilfred. I didn't get a picture of him but my guess is that he's between 80 and 90 years old. He looks a little like this…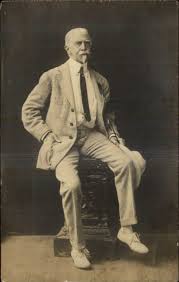 Very distinguished and dapper.
Wilfred was greeted by name by the bank teller. As she cashed his check, she told him she was going on vacation for two weeks. If he came to the bank while she was gone, another teller would have to help him with his withdrawal.
His transaction required two parts: getting cash and using a bit of that cash to purchase pennies. He bought six dollars worth of pennies. All wrapped and shiny brand new!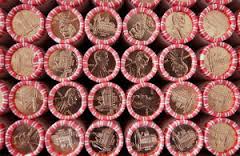 I watched Wilfred walk away with a smile on my face as I went up to the teller to complete my transaction.
I had been having a hard time because it's my first Mother's Day without my mother.
And I'm firmly convinced that the penny Wilfred gave me was a gift from Mom…
And that gift, through Wilfred, helped me find a peace that has been missing…
Happy Mother's Day!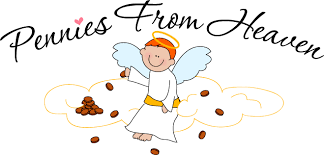 Just laying on the ground. 
But it's not just a penny,
This little coin I've found.
Found pennies come from heaven.
That's what my Grandpa told me.
He said Angels toss them down.
Oh, how I loved that story.
He said when an Angel misses you,
They toss a penny down,
Sometimes just to cheer you up,
To make a smile out of your frown.
So don't pass by that penny
When you're feeling blue;
It may be a Penny from Heaven
That an Angel's tossed to you.
Pass this on to the people who you care
about and who you feel that are angels to you.
An angel is now watching over you.