Meridian, Idaho
I have a HUGE sweet tooth.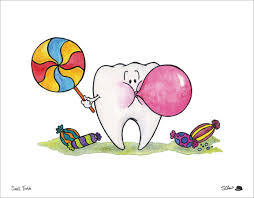 And I indulge it often.
Favorite candies include Almond Joy, licorice, caramel, Heath, etc…
I also like Reece's Peanut  Butter Cups and Butterfingers.
Now there's a new candy itown that is incredibly good if you like the last two candy bars mentioned.

Butterfinger Peanut Butter Cups can be described as a hybrid between the two candies. But it's more like 25% Reece's Peanut Butter Cups and 75% Butterfingers.
The chocolate on the outside its exactly like RPBCs, but the filling on the inside had only a hint of peanut butter. It's more like a Butterfinger that's been whipped until creamy with just a bit of peanut butter to make it the perfect consistency.
If I had been on the naming committee, I would have pushed for Butterfinger Cups. Easier to say and more accurately describes the candy.
Anyway, if you have a sweet tooth and like Butterfingers and RPBCs, you might want to give this new candy a try.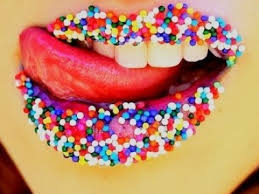 I've only tried them once. But I think if I try Butterfinger Peanut Butter Cups again, they will move up into my top three candies…
Oh my goodness, I found a recipe for cheesecake, my most favorite food, using these. Now that I have an oven, I might have to give this a try.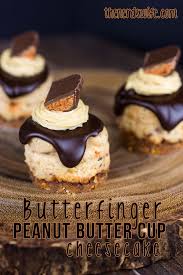 They're as good as they look!