Boise, Idaho
We did it! We put an offer in on a house and it was accepted. So we are buying a house!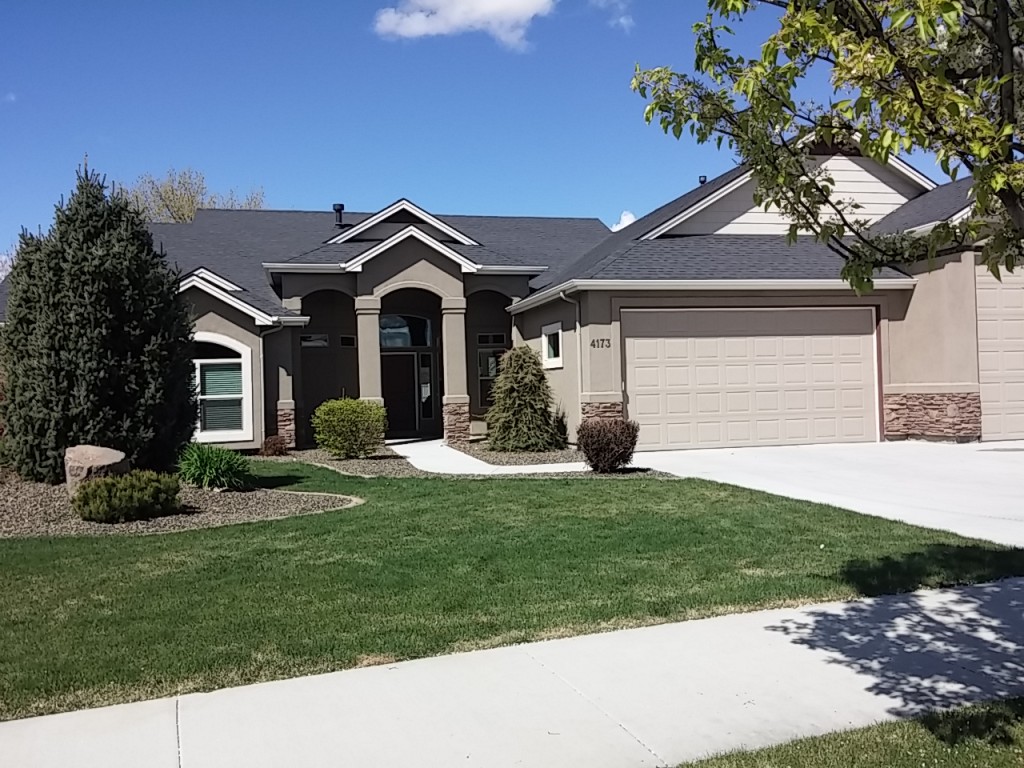 First a short side story to set this post up…
When our son, Richie, was getting ready to go off to college, we had to buy him a suit and dress shoes as required by the football team.

Melissa, Richie, and I went shopping together on what was one of the longest days in our lives…

Suits didn't fit well because, at the time, Richie was 6'3″ and over 230 pounds of pure football muscle. As an 18-year-old kid, he wasn't interested in getting dress up clothes. And the shoes to go with the suit were nothing like Nike Air Jordans…

After multiple stores, we found a suit that worked. Then came the shoes. I think he wore a size 13 then, so it was challenging to find shoes that fit let alone looked good.

I held up yet another pair of shoes and asked, "What about these?"

His response, "They make me want to throw up!"

I never missed a beat and said, "Well, at least they don't make you want to throw up twice!" And we bought those shoes. 🙂 *
As Rich as I were comparing needs and wants to find the best house and lot for both of us, I thought of that episode often.
We'd find a house that I loved, but the electricity was on the wrong side of the garage for the shop placement.
Rich found a shop that was perfect, and I'd leave the house nearly crying because it was so bloody ugly.
We almost got to the point of asking each other if the property was bad enough to throw up twice.
Then I checked realtor.com again late one afternoon, and a new listing came up. We got in the Jeep immediately to go drive by. Maybe, this one might work.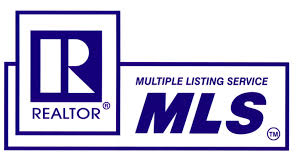 We then called Katie, our fabulous real estate agent, who arranged for us to look inside the house that very evening.
And so the morning after the house listed, we made an offer and it was accepted late that night. There's more to the story, but that's for another post…
We hope to close within two weeks.
Still thousands of decisions to make. Big ones like do we keep Homer? How much are we going to travel?
And small ones like what Internet provider is best? How about for television?
We'll get to those, but for now it's nice to know that we're no longer homeless.
And we'll be in a home that's on a lot that doesn't make us want to throw up! 🙂
PS Richie never wore the suit or shoes. 😉