Meridian, Idaho
Dear Gentle Blog Reader,
I need your help.
Like you, I am heartbroken about the earthquake tragedy in Nepal.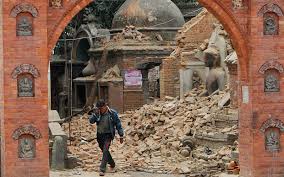 I want to send money to help, but I want my donation to do the most good.
Can you recommend a charity to me?
Aside from the terrible, terrible human cost, the economic cost to the Nepal will set the small country back at least a decade.
Nepal was dominated by agriculture, but it has been slowly moving to a more balanced economy. Agriculture was 70% of its GDP (Gross Domestic Product) a decade ago; now it is 30%.
Another 30% of the GDP comes from Nepalese workers who are employed outside of the country and send money back home. Much of that will be lost as those workers return home to help their families rebuild lives and homes.
Tourism accounts for 5% of the GDP because one million people travel there. Most go for hiking or mountain climbing.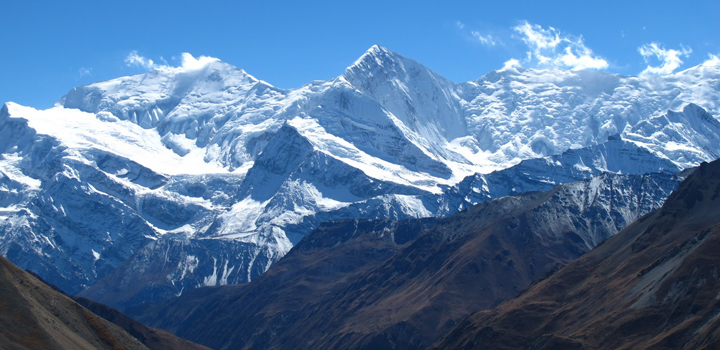 Richie went there several years ago to hike the Annapurna Circuit. He commented many times on how warm and engaging the Nepalese are. Here he is on the Thorong La pass, the highest point on the circuit several years ago.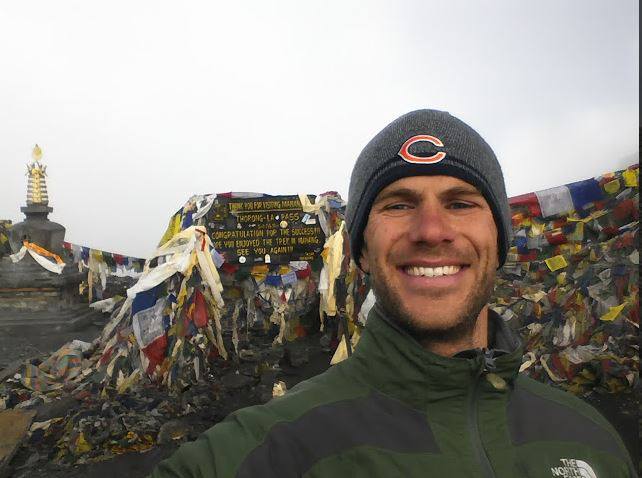 I have met several Nepalese at trade shows. Most are selling wares that are made back home. The traders I have met have all been wonderful to deal with–a rarity at trade shows. I bought a felted ball rug from one for Melissa. It was made by his family back home in Nepal.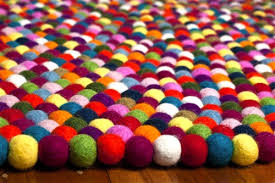 Please, if you know of a good place to send monetary help, let me know…