Meridian, Idaho
There are some of us who like to question everything, and there are some of us who like answers for everything…
Yesterday, Rich and I were at Lowe's and Home Depot shopping for window blinds. Oddly, half of our new home has blinds while the other half does not. 🙂 So we're trying to match the new with the old.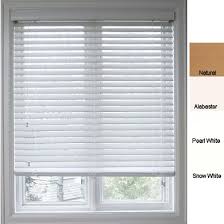 Rich was getting a bit peeved at me because I kept going off topic and looking at all the new items that are now available; they weren't when we stopped building houses eight years ago.
I'm a questioner. Some of my often used sentences end in question marks:
Why? Why Not? I wonder how…? What if…?
Rich wanted answers: Who had the best matching blinds for the best price?
I wanted to look at all the newest and coolest items to see how they worked.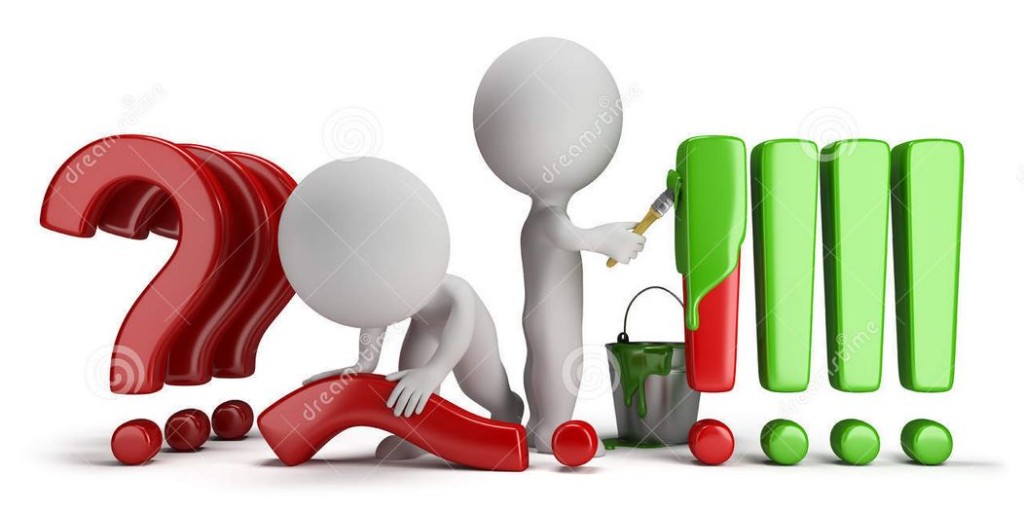 That got me thinking about how many questions I asked while growing up. Lots and then lots more.
In my family, asking questions wasn't necessarily a good thing. If we questioned, then it was perceived that we weren't respecting authority or the Church's teachings.
That's not how I saw it. I saw questions as a way to learn more.
The interesting thing is that I think our kids inherited both tendencies from us. They ask questions but they also stick to task when necessary.
Are you a questioner, an answerer, or both?
PS: We got blinds at Lowe's: best to suit our needs at the lowest price. 🙂