Gold Canyon, Arizona
Our friends Jan and Wayne hosted a Blazing Saddles dinner party last night.
What fun!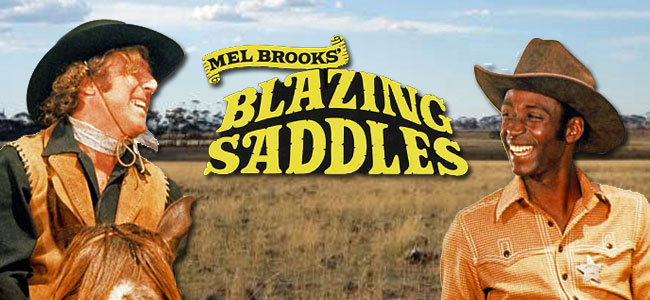 Alas, Rich is still in Boise, so he wasn't able to join the rest of us as we focused on the feast with the Superstition Mountains in view.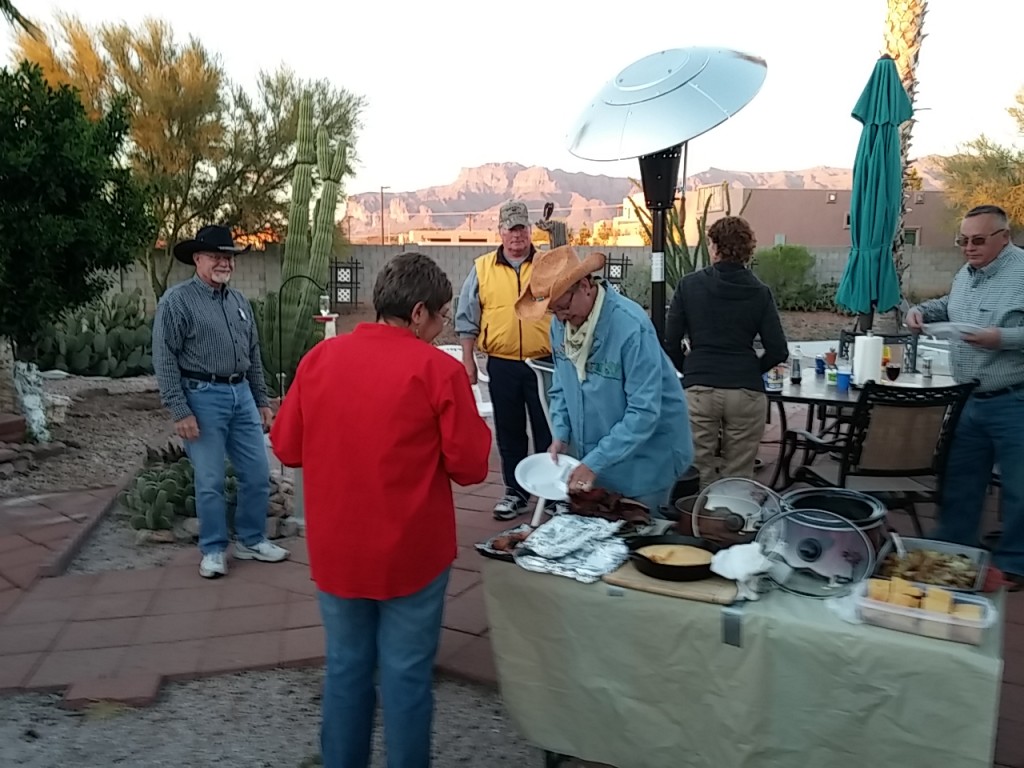 We're in the middle of a bit of a chilly spell, so neighbors Rita and Stewart provided the outdoor heater.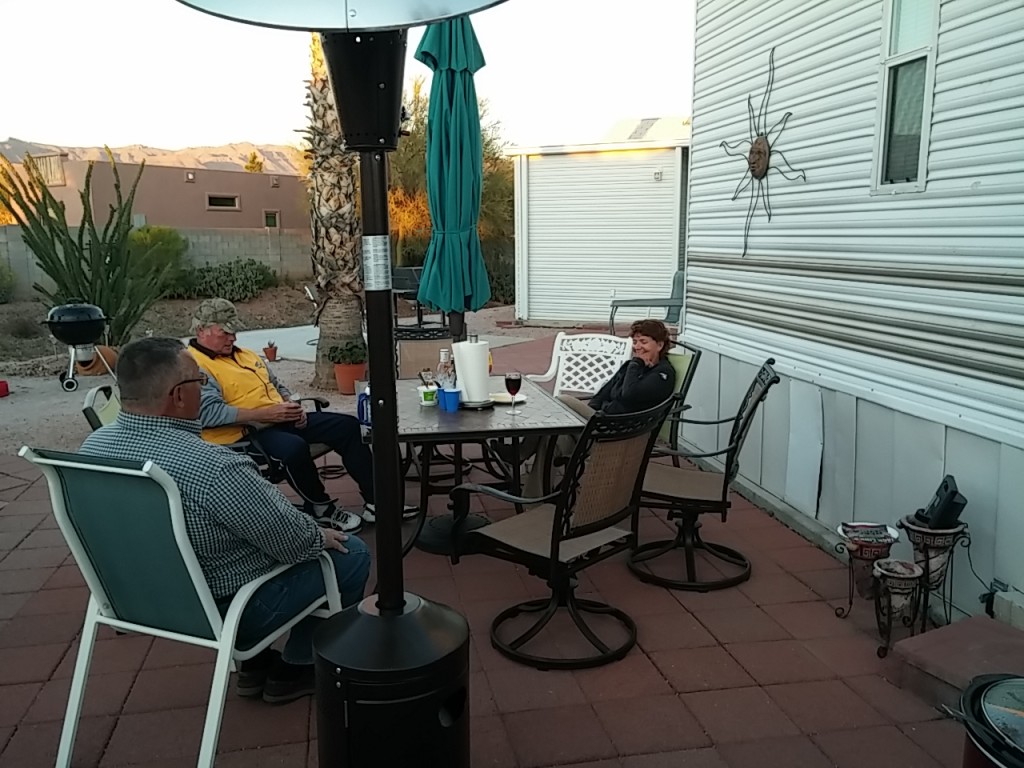 Much of the menu focused on the famous farting scene from Blazing Saddles.
(Side Note: I met Slim Pickens (the guy who says, "I'd say you've had enough!" at the end of the scene) at the Reno Rodeo many years ago. 🙂  )
Two types of ribs smoked to perfection!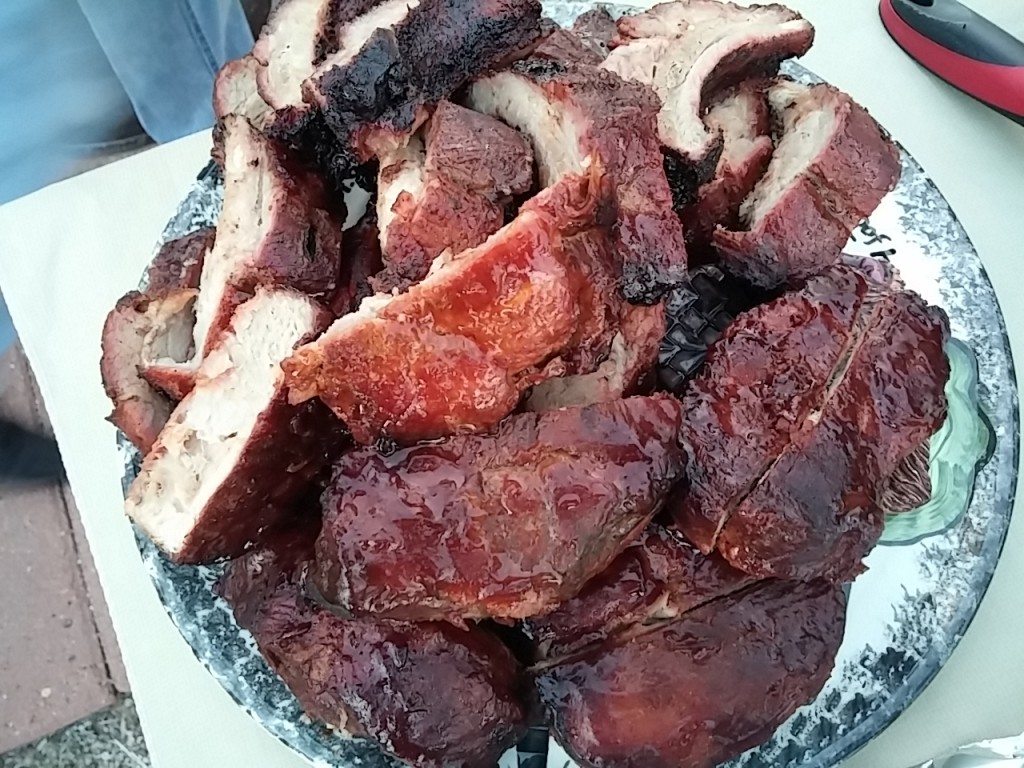 Barbecued chicken legs.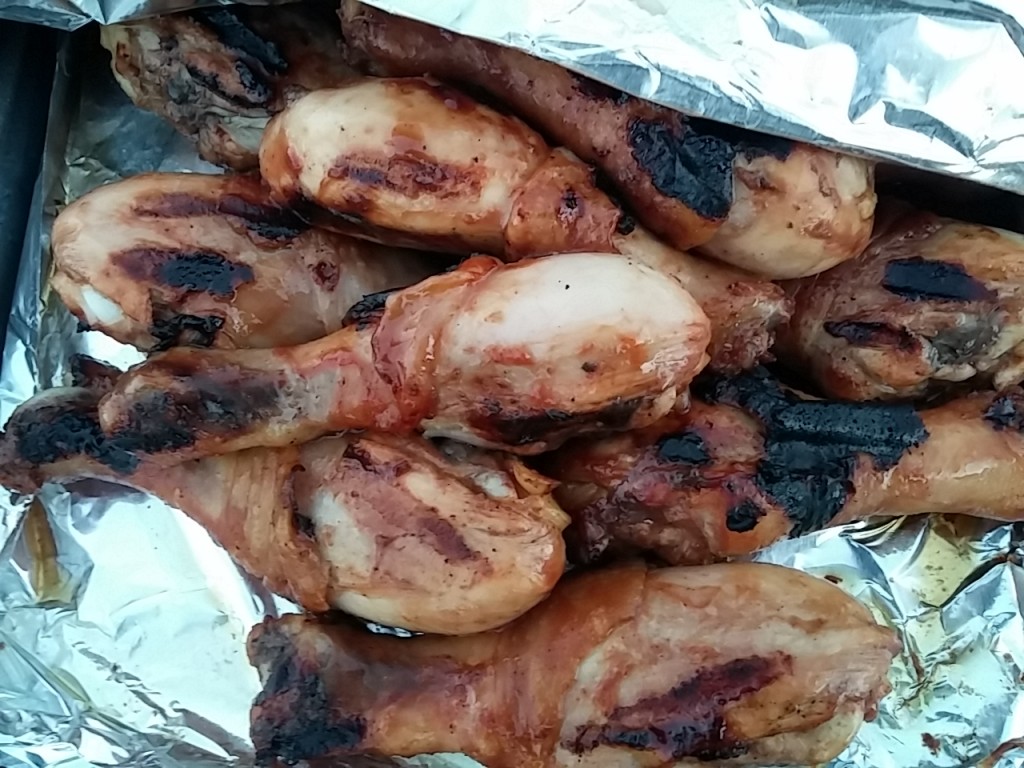 Rib sticking potatoes.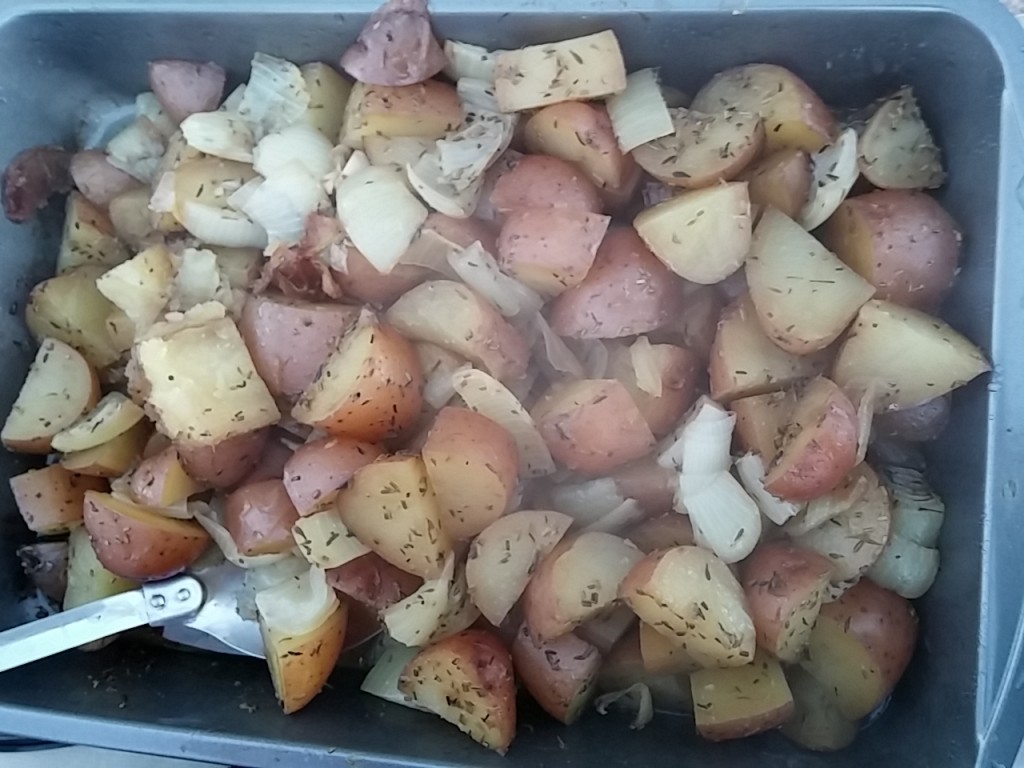 Cornbread baked in a cast iron skillet.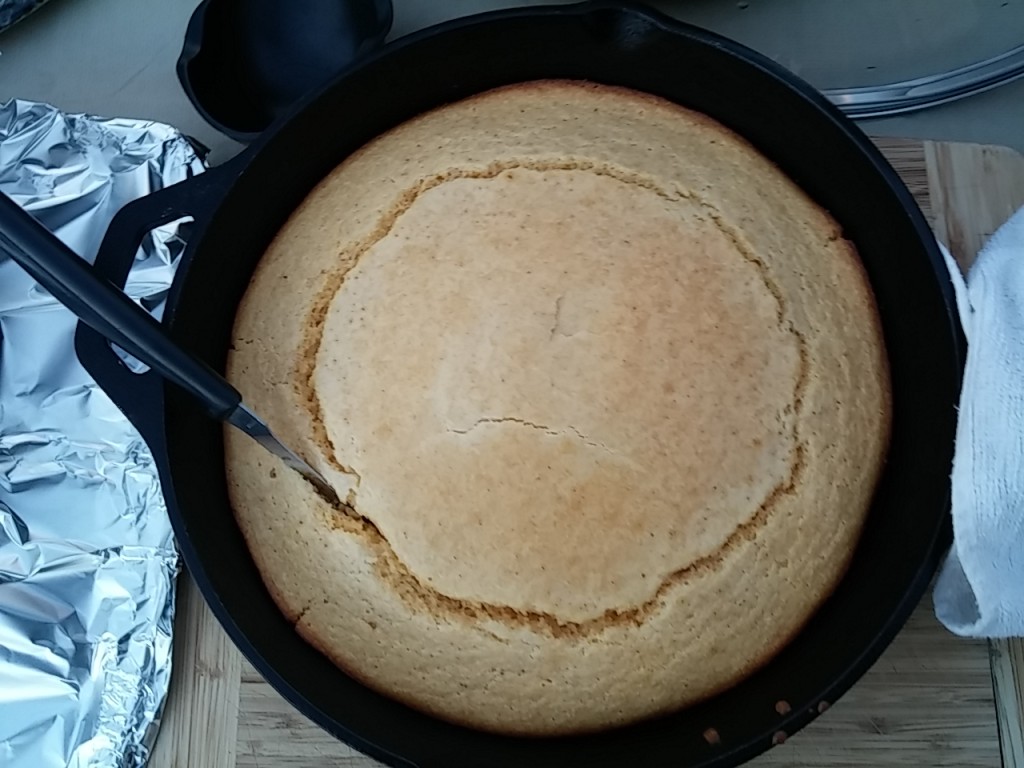 And, of course, two types of beans!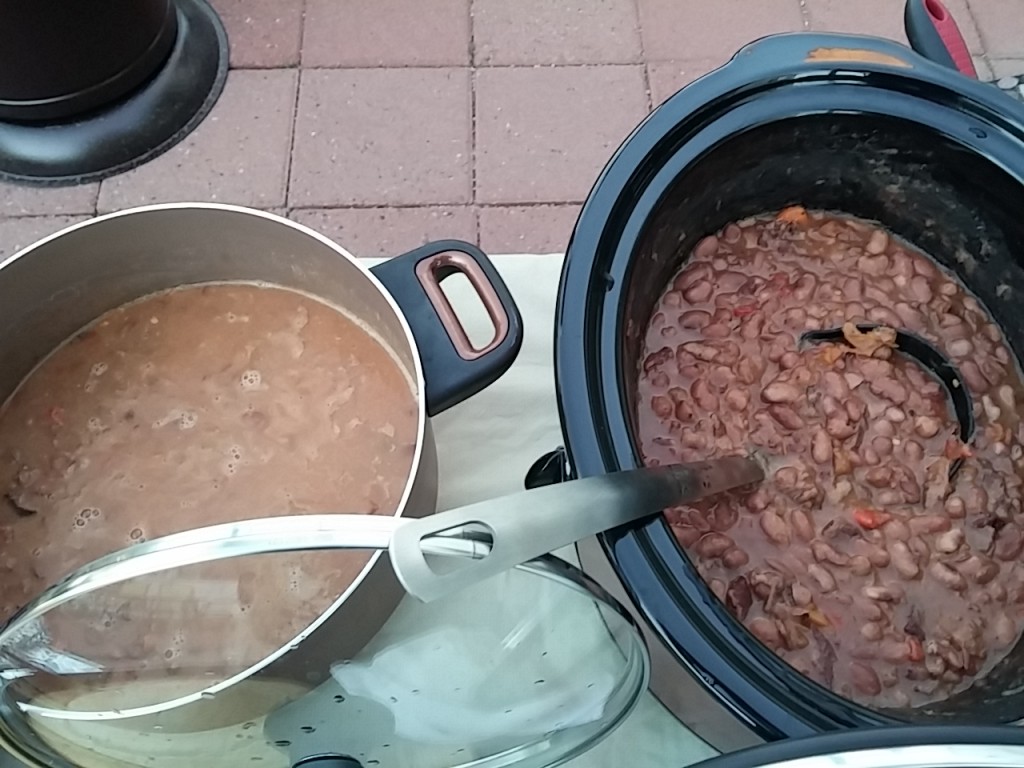 We all dressed the part including Mike in his cowboy hat and Brothel Inspection sheriff's star.
A rootin' and tootin' good time was had by all!