Gold Canyon, Arizona
We are leaving Arizona in a little over a week, and yesterday I played in my last pickleball tournament here in the Valley of the Sun.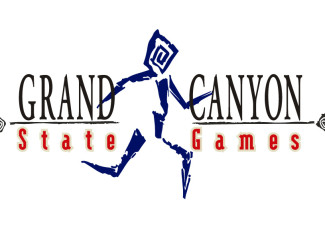 While there are pickleball tournaments all across the US and some in foreign countries, the Phoenix area is a mecca for tournament rats with the highest number and arguably highest quality of tournaments.
Yesterday I played with a total stranger. Nancy was a friend of a friend, and I offered to play with her at the tournament even though I would be playing up a level. I'm rated a 3.5 and Nancy's a 4.0. Players can play up levels but they can't play down.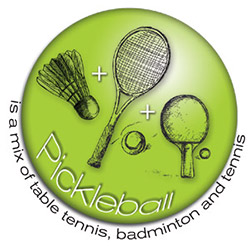 I'm very thankful for all the pickleball play and tournament play I've had the opportunity to engage in while we've been in Phoenix. I used to drive 35 miles to play pickleball in Boise, and it's been a blast to ride my bike less than five minutes to get to a game. 🙂
I've been very surprised at how my love of the game has shifted. I used to want to just hit spectacular shots and was pleasantly surprised on those rare occasions when I did.
Now I want to understand why a shot works and how it works. More importantly, I want to have the knowledge, skill, and consistency to make a  particular shot with a 90% accuracy.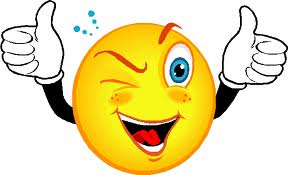 That's going to mean a change to how I approach my pickleball playing time.
I'm going to spend at least a quarter of my time working on skills and drills. I'll be doing repetitions of particular shots over and over and over again until I feel confident that I can make them work the vast majority of the time.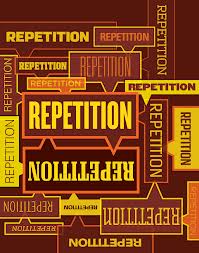 Fine tuning and perfecting, reducing variables, and going more mental than reactive.
That's my goal…