Gold Canyon, Arizona
The Pickleball Club had their monthly potluck event last night.
Wow, was it good.
I ate so much I'm Bluto-ed. That's what Rich and I call it when we eat way too much.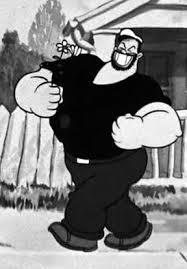 Sloppy Joes, beef or chicken, were provided for the main course for the price of $2.00 per person. Each person/couple brought one side dish to share with others.
What is it about potlucks that makes them so good?
I think it's the opportunity to try so many different types of food without having to do all the work.
We all generally fix an item that we are comfortable making, so there's no stress involved in trying to cook something new.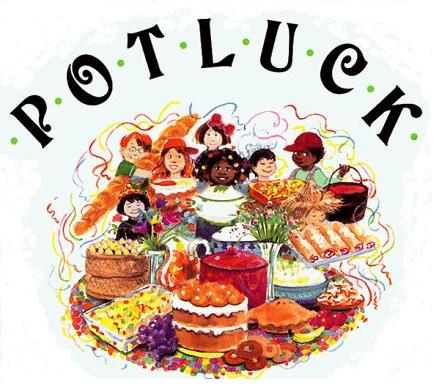 Where else besides a potluck can a person eat apple pie, chocolate cherry dump cake, Top Ramen cabbage salad, and pasta salad all at once?
Other than eating too much, my only regret is that we won't be here for next month's pot luck. 🙂