Gold Canyon, Arizona
We went to a Renaissance Festival that's down the highway a bit.

It has come every year to the Phoenix area for the last 27 years.
It was an amazing spectacle of period costumes, games, food, and more.
We weren't the only ones who decided to take advantage of today's two for the price of one special. Felt like bazillions of people…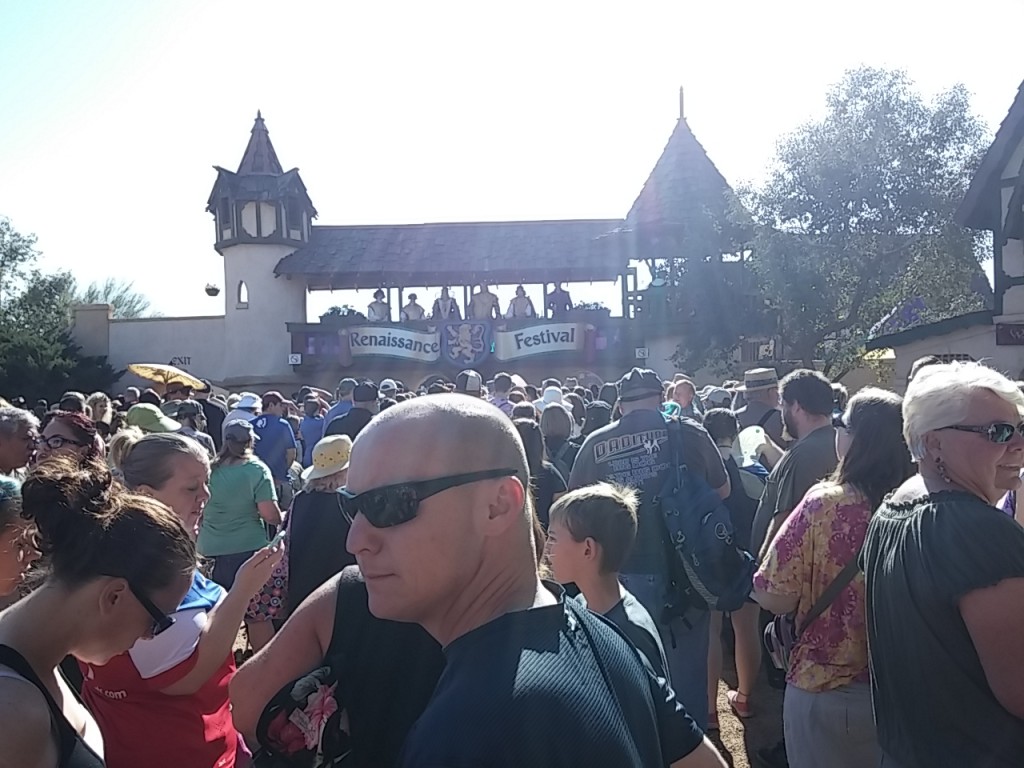 All of the workers and many of the visitors were in period costume.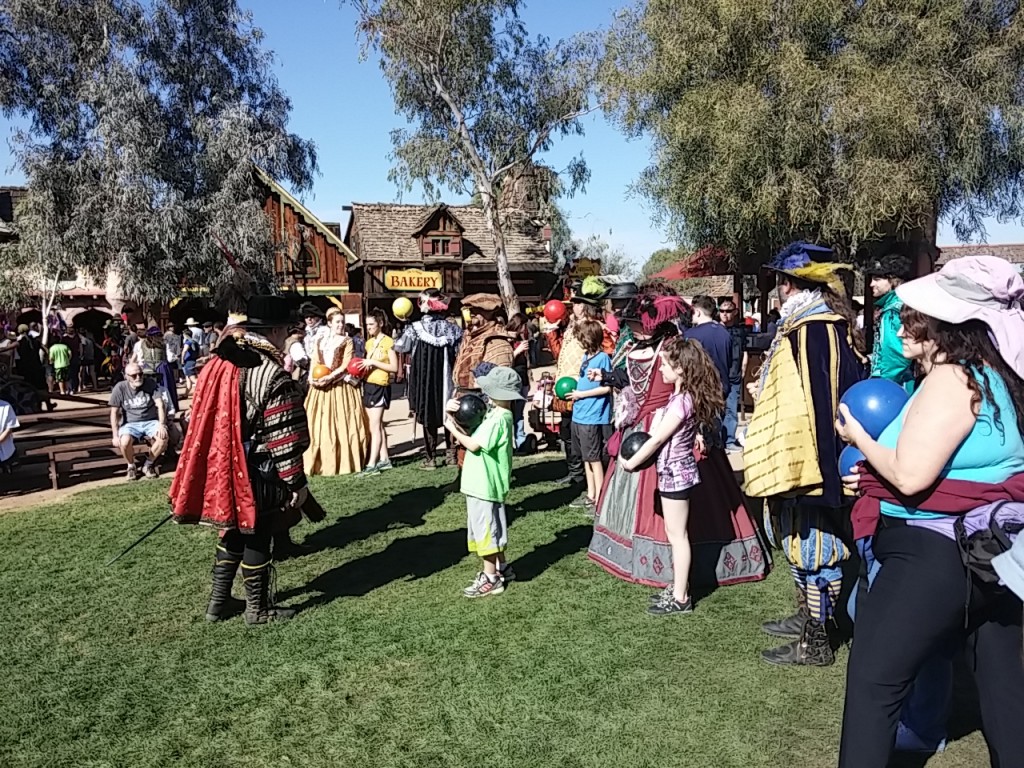 This guy on stilts was amazing.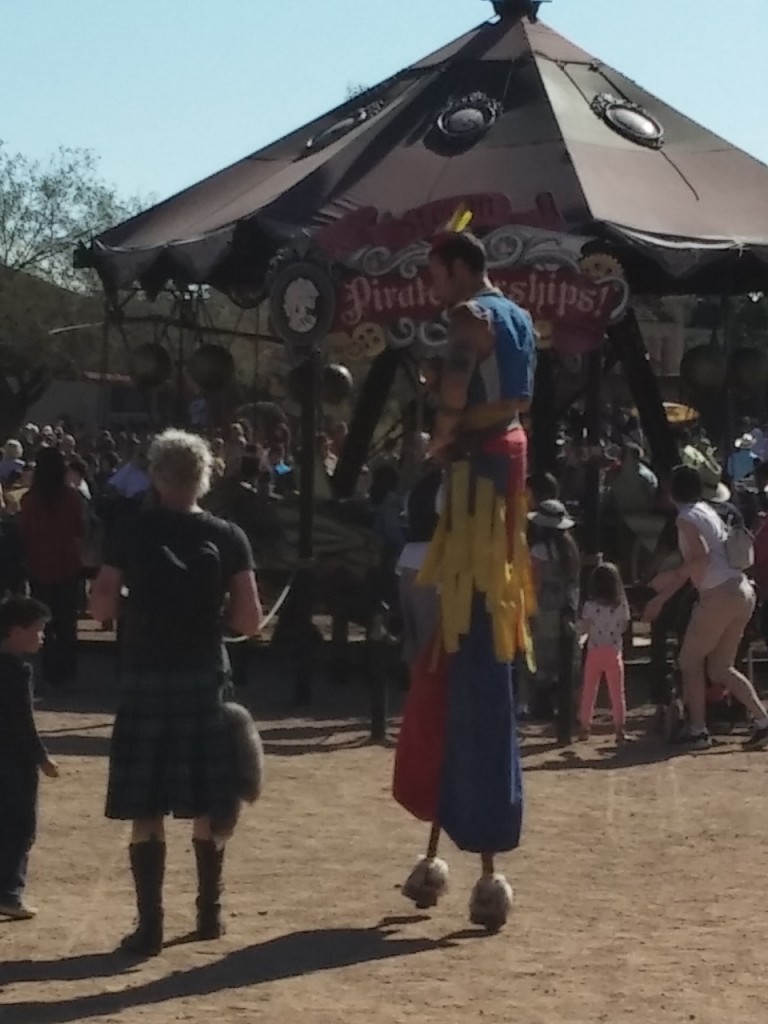 It's hard to see in this picture, but all of the rides were human powered. There were four guys in the middle of this ride and they pushed the levers to make the ride go round and round.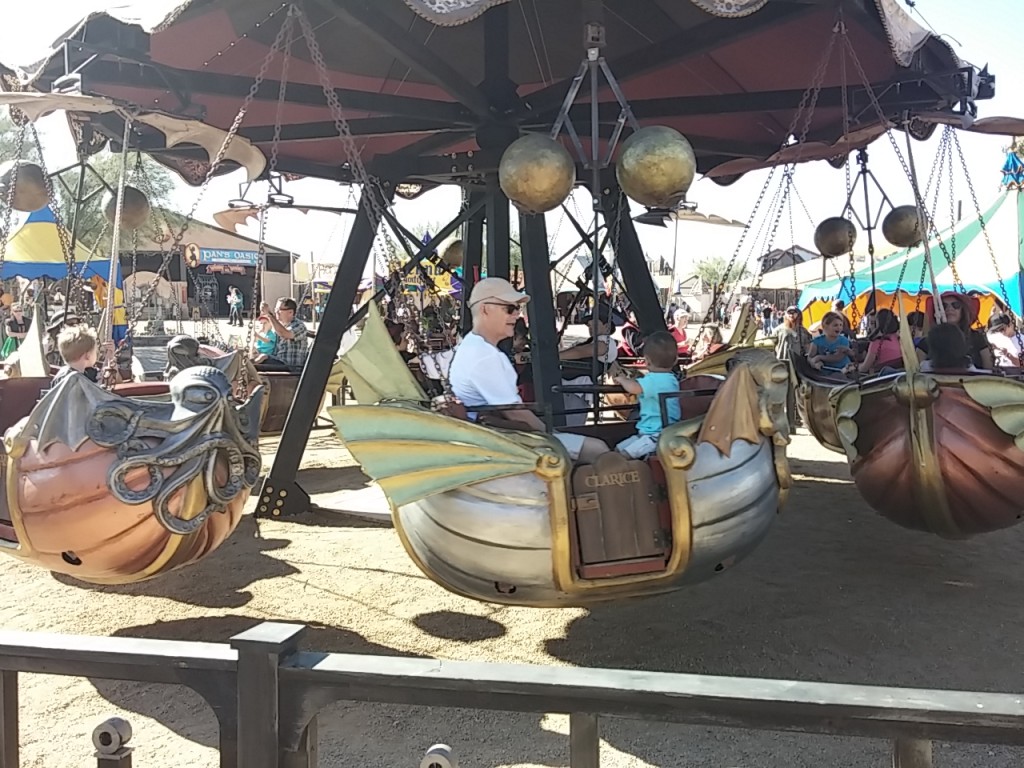 I'm not sure there were elephants at true Renaissance Fairs, but there were several here.
Who knew? Elephants' nipples are under their front legs, not the back legs like a beef cow. I sure didn't know until I got up close and way too personal with "Eliza"…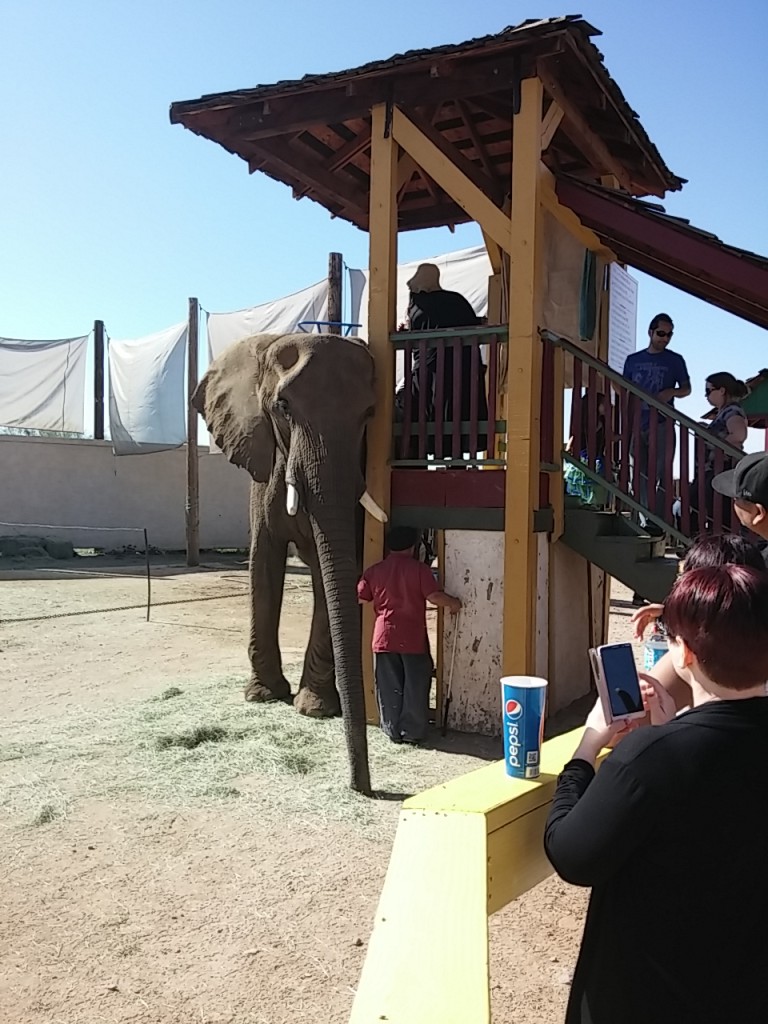 The belly dancers reminded me of the fire poi dancers at Burning Man. Mesmerizing…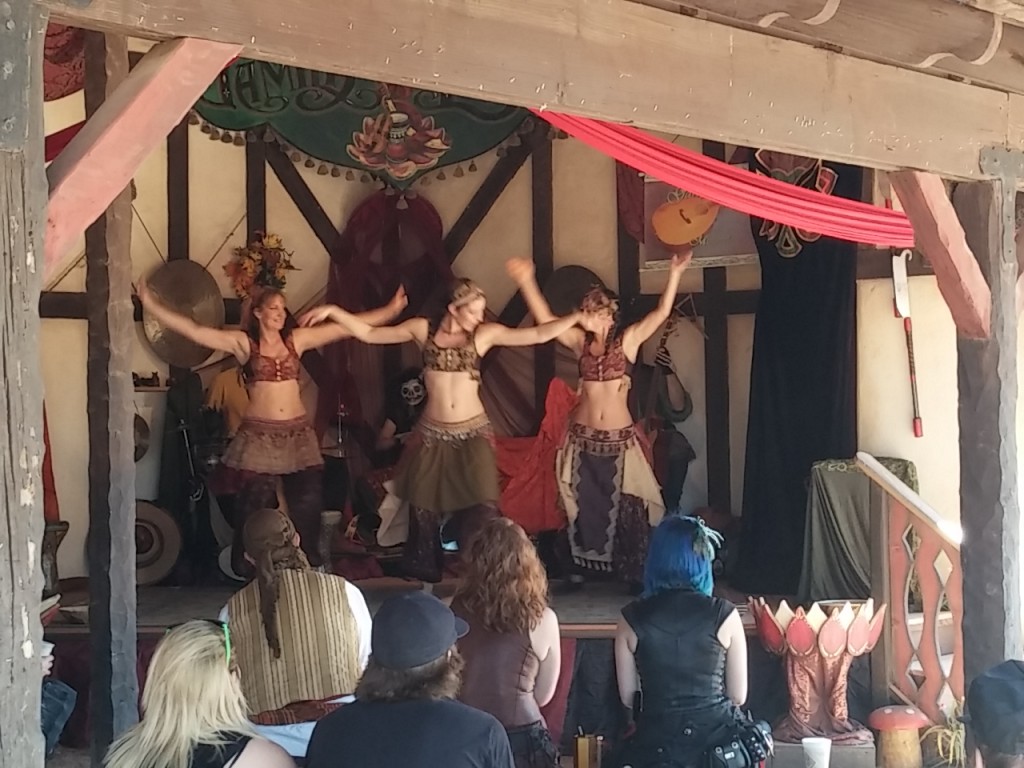 All sorts of food carts, even healthy food, were scattered throughout the fair.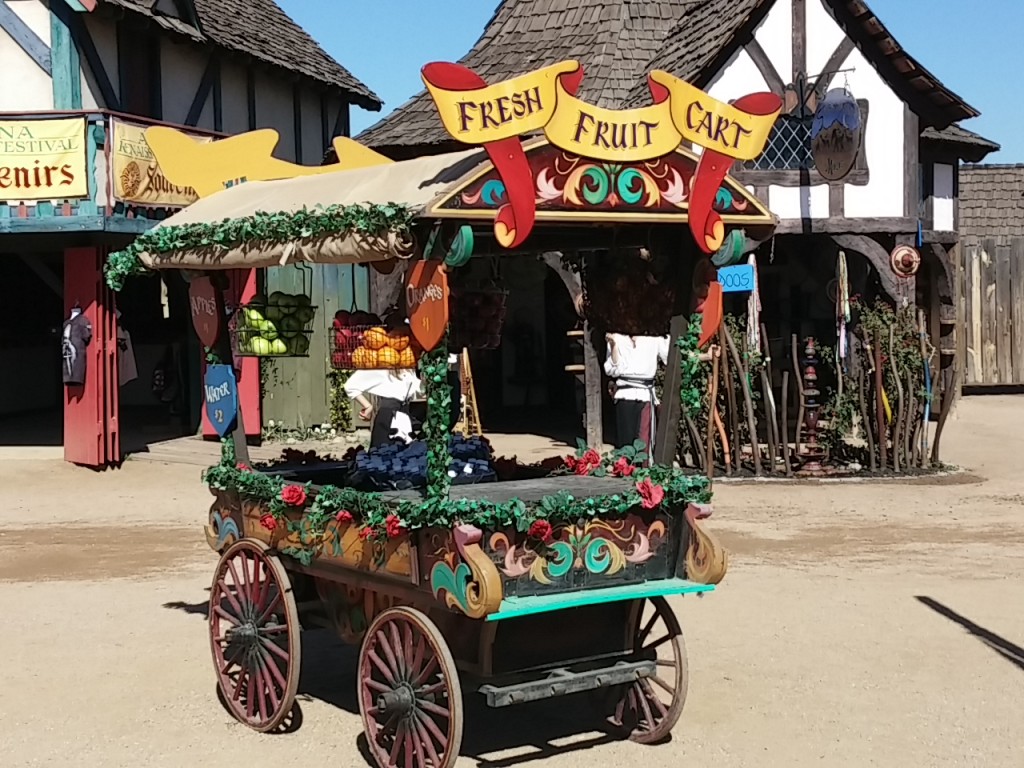 Jugglers performed for crowds.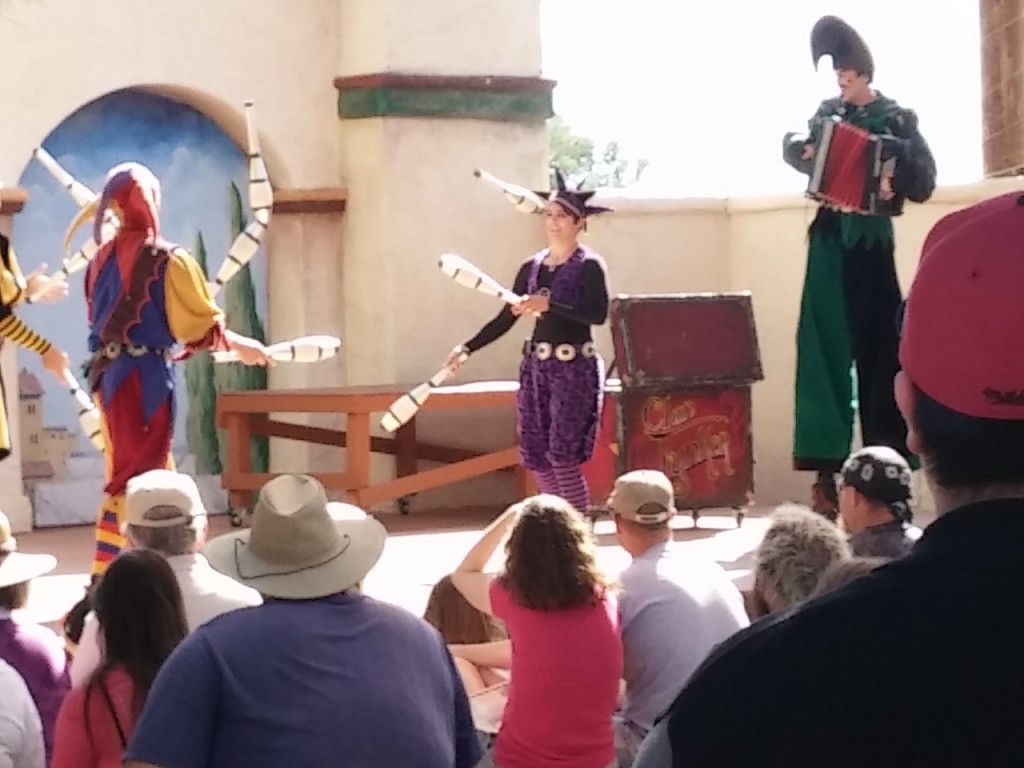 Artisans produced their wares for sale.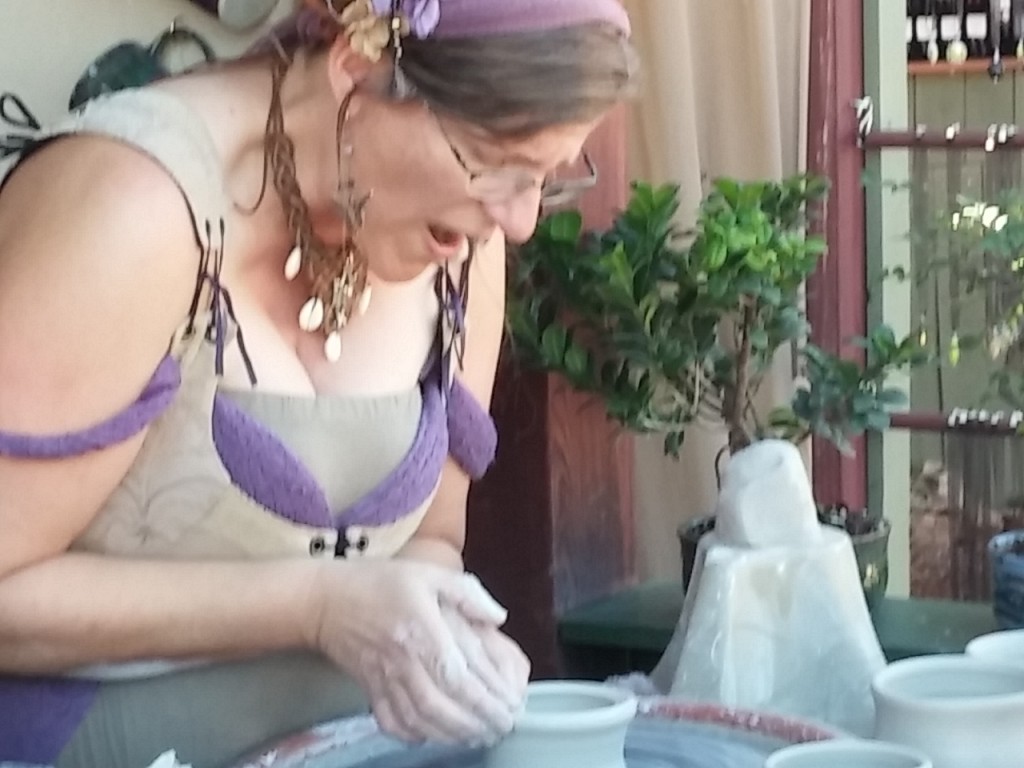 Just for me, Ye Pop Inn so I could buy Diet Pepsi. 🙂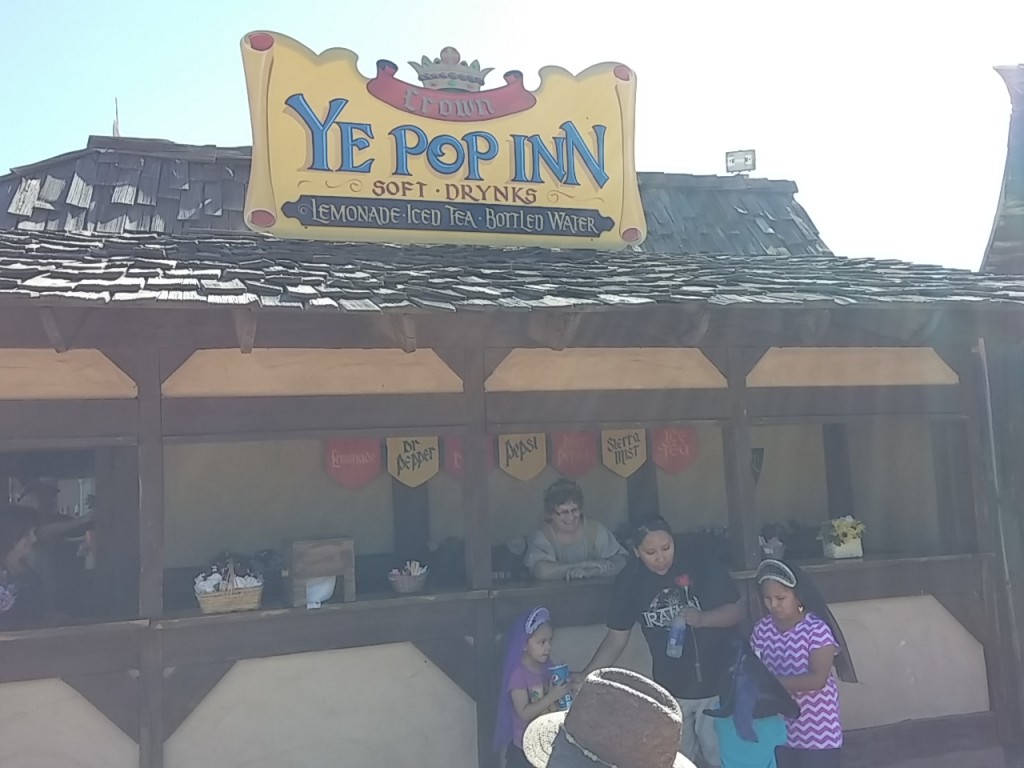 My favorite part of the fair was where artisans demonstrated how things were made and cooked during the time period.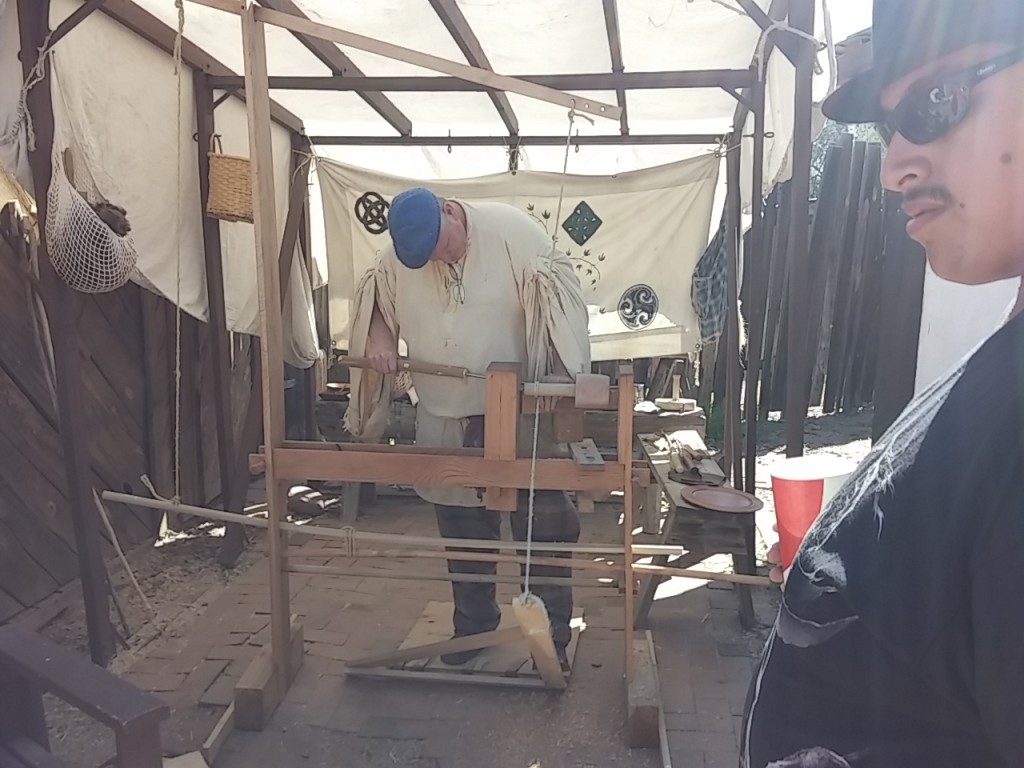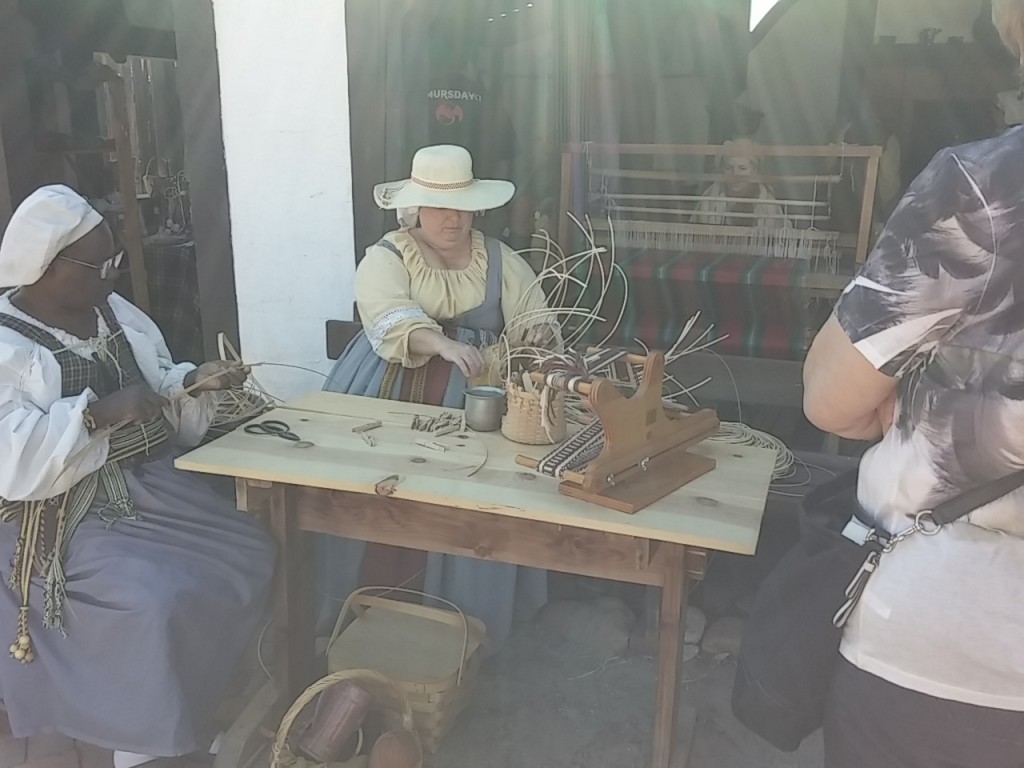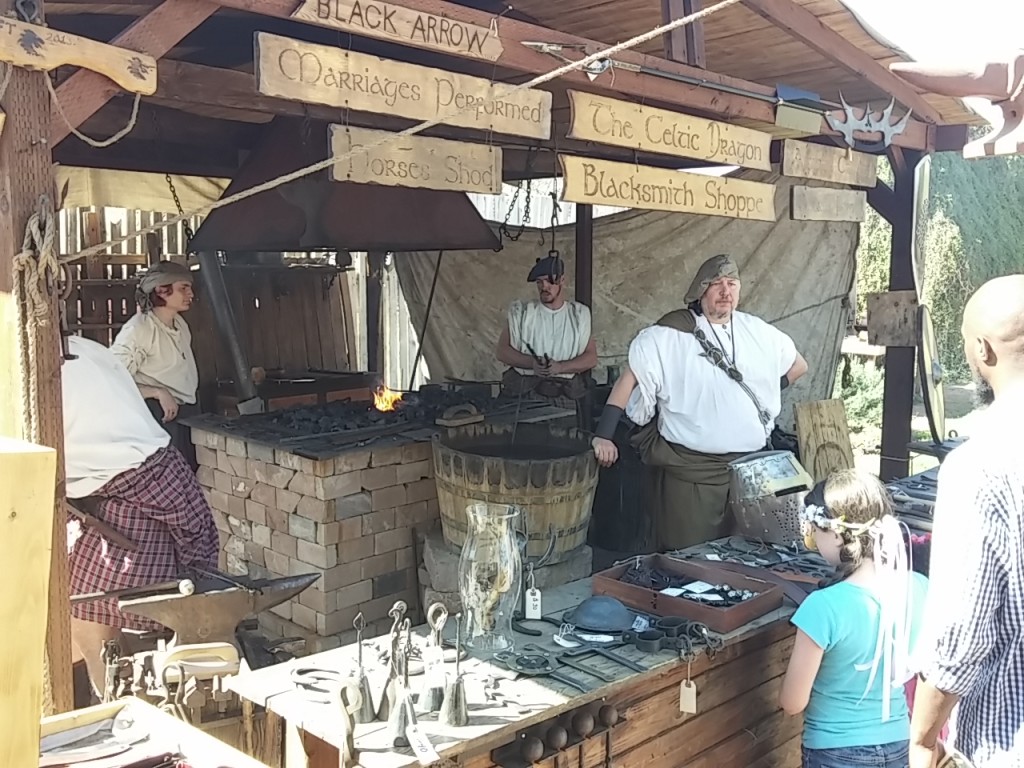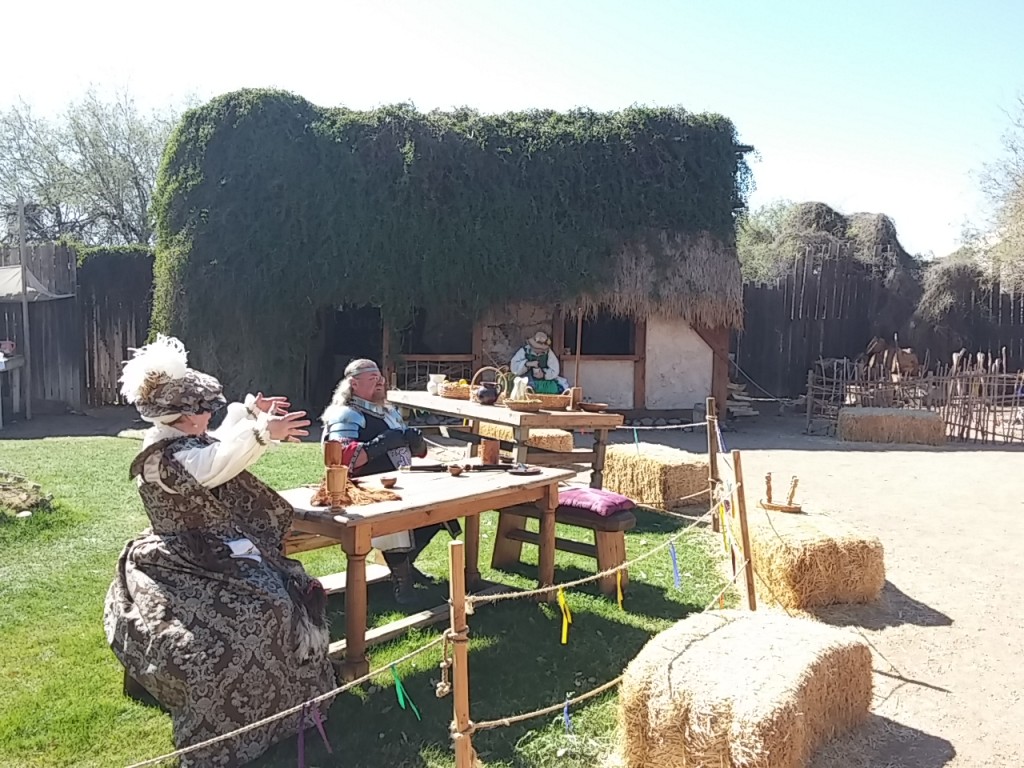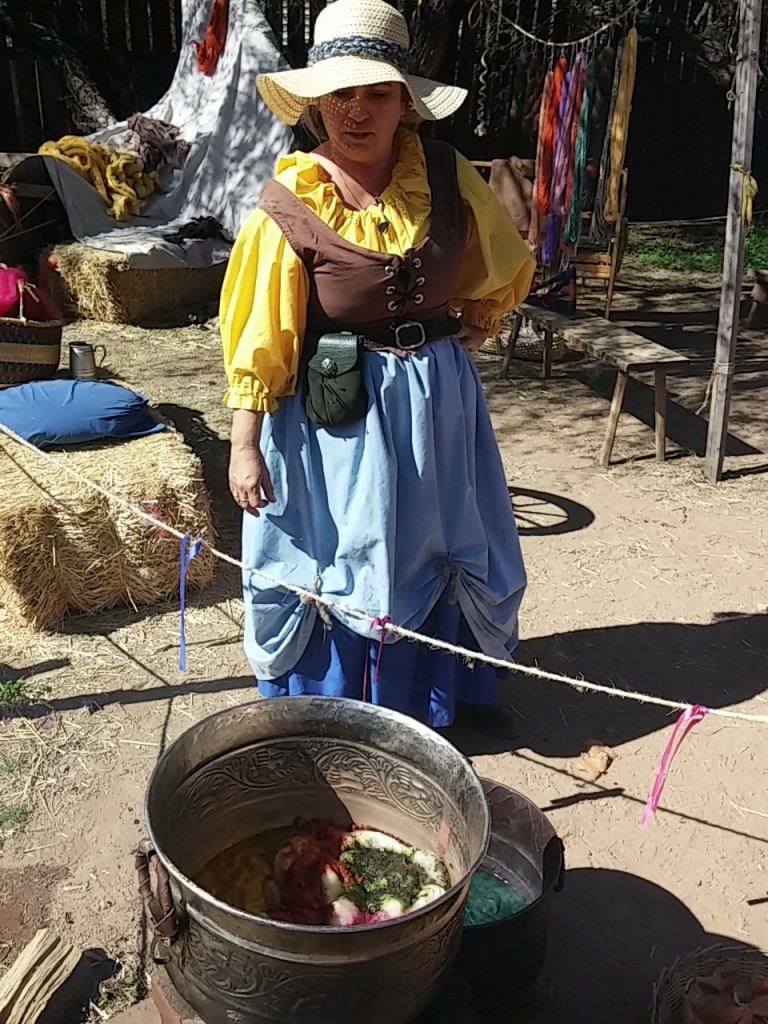 My favorite booth was where a man demonstrated Brass Rubbings.
Brass rubbings are made by attaching special paper to the selected monumental brass, and then rubbing the surface with a colored wax. Where the brass is flat, the color of the wax is picked up and where a line is engraved, the color of the paper remains. The resultant image is a Brass Rubbing of the monumental brass.
These were at least four feet tall.
Simply beautiful.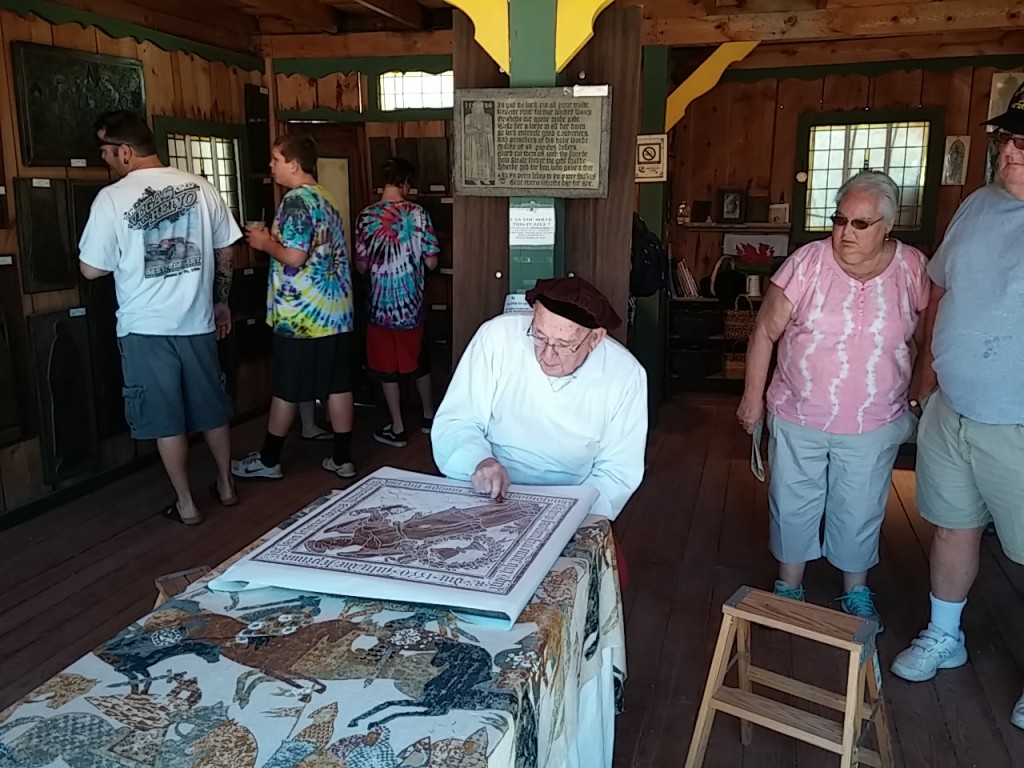 Look closely at the breasts of the woman selling Henna Tattooing. They are shoved up by a bustier and literally flowing out of her top.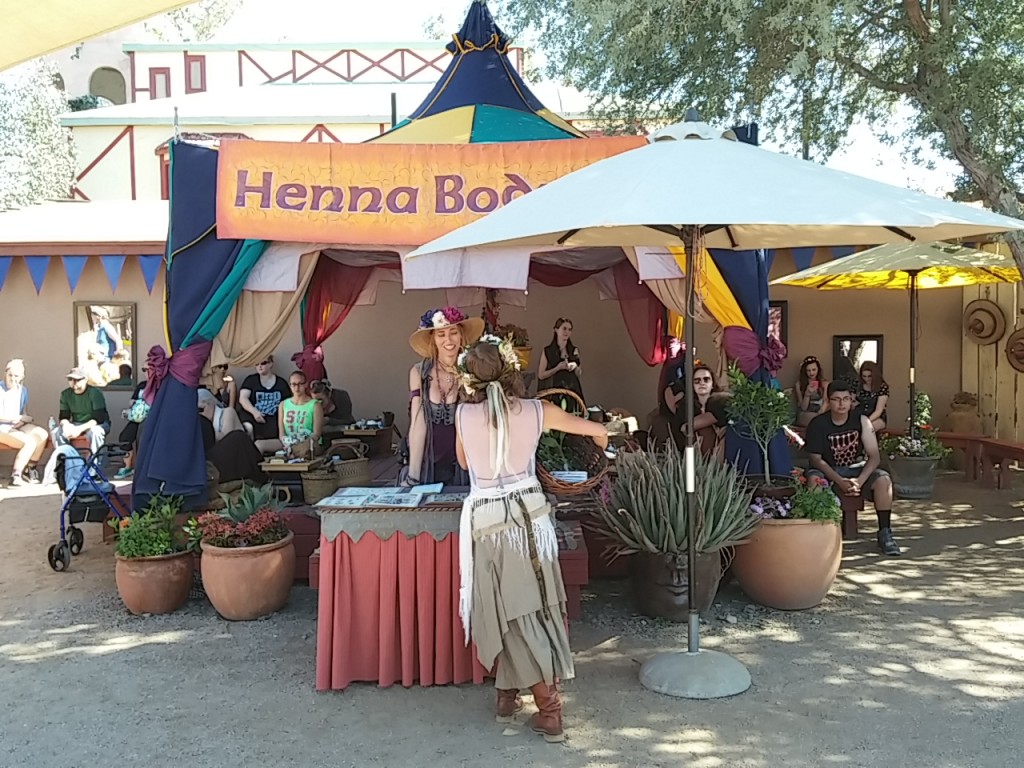 After looking at some impressive cleavages throughout the fair, I realized that there's no way I would get a job there.
I'm too flat chested, and there's no room for A cups. 🙂