Gold Canyon, Arizona
I went to two gatherings the other night at our RV park. One by mistake, and one on purpose.
The meeting I wanted to go to was in The Prickly Pear Room which wasn't where I thought it was.
So I happened upon the weekly Bunco gathering .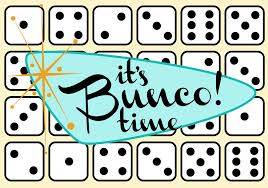 The woman at the door asked, "Are you here for bunco? " in the cheeriest and most sing-songy voice I've ever heard.
She looked so incredibly sad when I told her "No" that I almost stayed…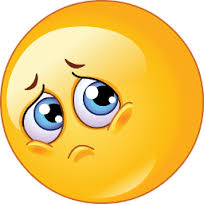 She did, however, tell me how to get to the Prickly Pear Room.
So I went to the meeting for Traditional Chinese Medicine and Acupuncture. The room was packed.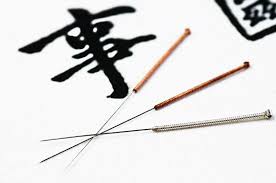 But here's the funny thing…
I've never been in a room where nearly everyone there was hard of hearing.
Everyone was talking so LOUDLY that we could barely hear the person next to us.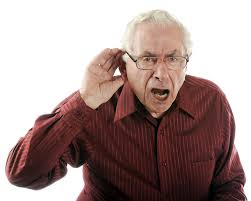 A man came in just before the meeting and sat next to me. He had his hearing aids in unlike half of the other people there.
He leaned over and quietly  said, "Wow, is it LOUD in here." 🙂