Gold Canyon, Arizona
The last movie I saw in a theater was American Beauty in 1999–a long, long time ago…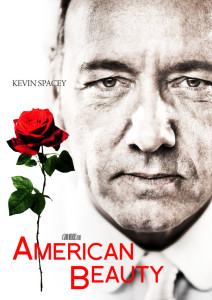 American Beauty is a strange and amazingly good movie about a suburban father who has a mid-life crisis after becoming sexually infatuated with his daughter's best friend.
Although I HATE going to the movie theater to watch a movie, I actually watched American Beauty twice: first with Carol, then two weeks later by myself.
Some of the movie scenes still haunt me 15 years later.
Here's the video of the scene that I think of almost every day of my life:
And the startling transcript of the three minute scene:
"Do you want to see the most beautiful thing I ever filmed? It was one of those days when it's a minute away from snowing. And there's this electricity in the air, you can almost hear it, right? And this bag was just… dancing with me … like a little kid begging me to play with it. For fifteen minutes. That's the day I realized that there was this entire life behind things, and this incredibly benevolent force that wanted me to know there was no reason to be afraid. Ever. Video is a poor excuse, I know. But it helps me remember … I need to remember…

Sometimes there's so much beauty in the world … I feel like I can't take it… and my heart is just going to cave in."
Whenever I see things of intense beauty and/or intense pain, I think of the movie and inscribe that image into my memory as an American Beauty moment.
Wildflowers and cacti are beginning their bloom, and I can tell that the rest of our stay in Arizona is going to have lots of American Beauty moments, gazing at the desert in transition from winter to spring…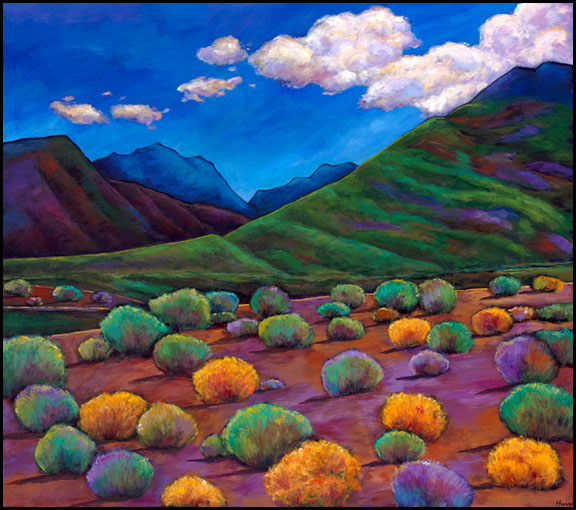 Artwork shamefully copied from Johnathan Harris, fine artist…