Gold Canyon, Arizona
We are sandwiched in between several luxury motor homes, but one stands out above the rest.
It's made by Newell. All pricing for coaches made by Newell begins at $1.5 million.
As near as I can tell from snooping around, our neighbours' model retails for $1.8 million.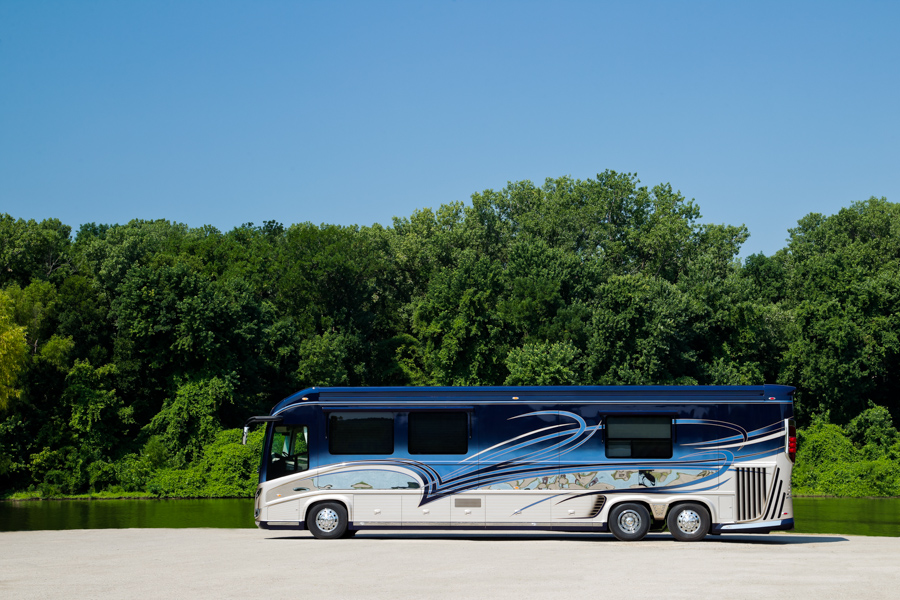 So that means we have a nearly $2 million view with just that one motor home.
We haven't met the owners yet. They haven't been here much. But I'm hoping to get a tour of the insides.
Here are some photos of random insides of some Newell coaches.