Gold Canyon, Arizona
We are back at Gold Canyon RV Resort, and we are back with Dish television and Internet.
It's hardwired to each spot in the resort.
Color me HAPPY!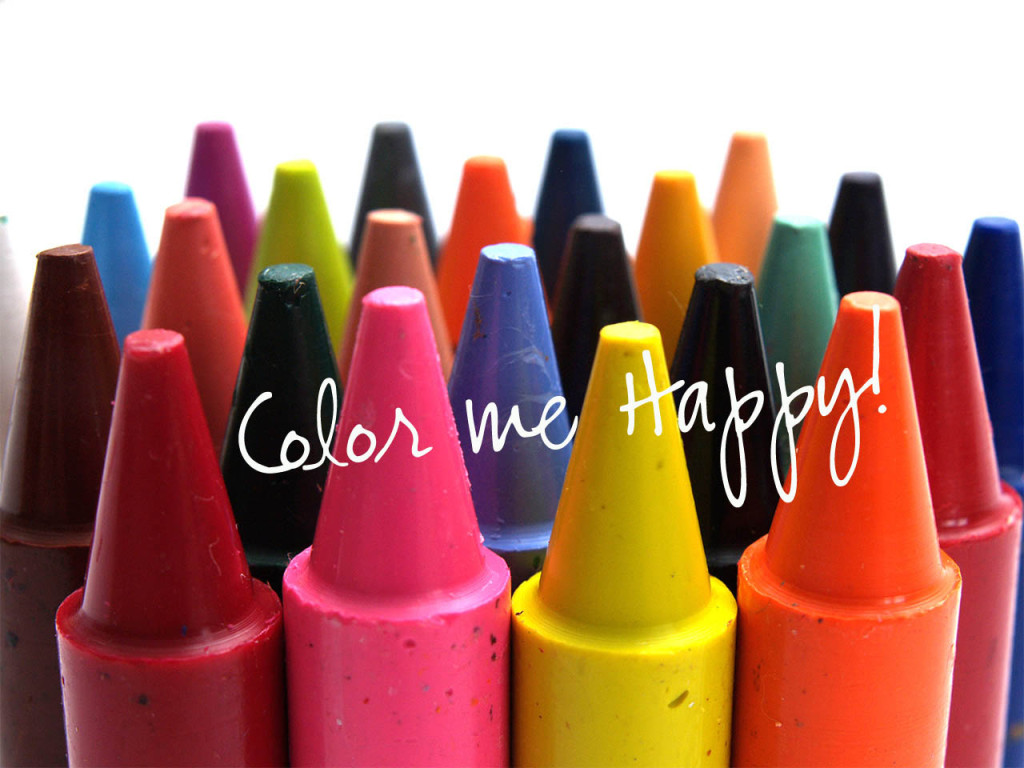 I have loved data all my life.
One of my first jobs was as a data entry clerk entering numbers into columns in bookkeeping ledgers. And don't even get me started on the thrill of running a 10-key adding machine.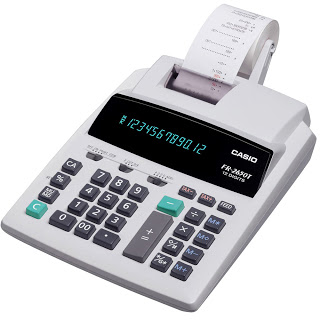 Later when computers came along, I did data processing: entering data into computers where the computer programs did the calculations.
My first computer was a Commodore 64. It had a whopping 64 kilobytes of RAM (random access memory). I LOVED that machine!
As computers got more powerful and after graduation from college, I dove into databases: both design and implementation. Their capacity to store and manipulate data was a perfect fit for a data geek like me.
I loved my job as a data analyst and could lose myself for hours writing SQL code to extract data to help organizations solve problems.
I'm not working with data while I'm on 'faux retirement', but I still love data although now it's in a different form.
I love Internet data!
I'm so thrilled to be back with full data that I can access through my phone, my computer, and my tablet. Sometimes all at once.
Yeeehaaaawwwww!!!!!!!!!!!!!!!!!!!!!!!!