El Mirage, Arizona
Wow! Saw some again last night:
Illuminating and decorative lights projected against an RV, trees, cacti, streets, patios. . .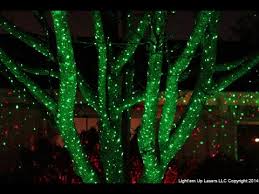 To learn more about them, I did a  Google search for "illuminating and decorative lights". Sounded good to me because I had no idea who makes them or what they are called.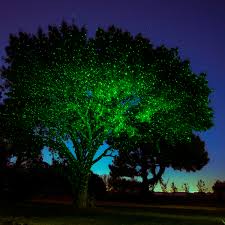 Since coming to Phoenix, I have seen different patterns in blue, green, and red.
The patterns rotate and appear to dance across whatever they are projected on.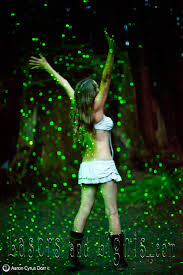 There's a small projecter that can send the pattern up to about 25′ square before they lose clarity.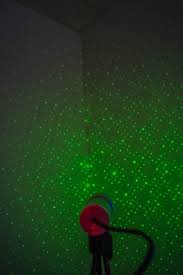 There are a couple of companies I have discovered that make lights that do this including SparkleMagic and BlissLights.
I still need to do some research on where and what to buy, but I know this is one of the first things I'll buy when we get a home again especially if we buy a place with large trees. I'd use it throughout the year.
Here's a video from one of the companies that shows how they work: