El Mirage, Arizona
Luke Air Force Base is located just down the street aways from our RV resort.

The base is an active-duty F-16 Fighting Falcon training base with 170 F-16s assigned.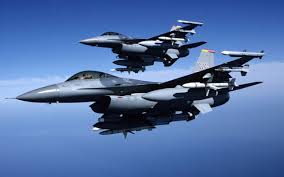 It also houses a total of 144 F-35A Lightning IIs.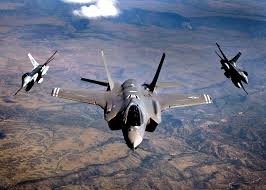 The airpower these jets provide is amazing and impressive.
They fly Monday through Friday from 7:30 am to 9:30 pm.
The noise they make can be overwhelming.
When they fly over during pickleball, we sign the scores. Rich and I don't even try to talk when they start flying over.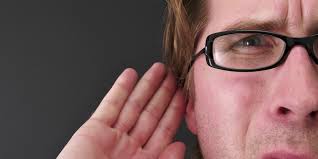 We just count aircraft to four because that's how many take off during each round.
Once we count to four, we'll try to start talking again.
I feel very unpatriotic to say it, but I won't miss their loudness a bit when we leave this resort on Sunday. 🙂