El Mirage, Arizona
The Phoenix area is bustling with oodles of sporting events this week.
The NFL Super Bowl is in Glendale, about five miles from us as the crow flies.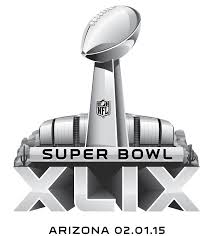 We have been watching the blimps hover over the stadium all week. There are some activities at the stadium and some activities in downtown Phoenix all week long.
Over a million people are expected to visit at least one of the activities this week.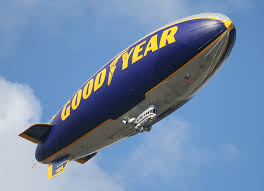 We will be moving from west Phoenix to east Phoenix on Super Bowl Sunday morning. Not the smartest thing we've done…
Also happening in the area this week is Tiger Woods' return to the PGA circuit at the Waste Management Phoenix Open held in Scottsdale.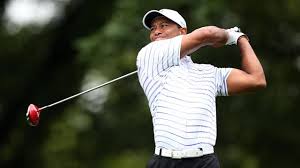 It's his first time at the Open since 2001, and it's his first big tourney since back surgery last year.
Over 500,000 people are expected to watch the tournament in person.
The Arizona sportswriters are having a hard time deciding which event to cover first…