El Mirage, Arizona
We recently visited a very unique 55+ resort in Surprise. It's called Happy Trails Resort.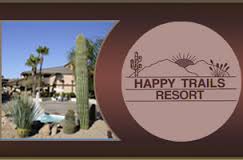 (I didn't take any pictures while we were there, so all of these have been harvested off of the Internet.)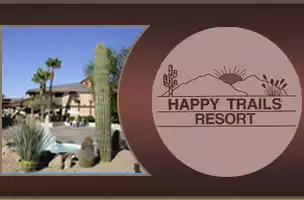 What makes Happy Trails so unique is that each one of the nearly 2000 lots is individually owned and not owned by a corporation that rents or leases out to individuals.
In all of the other resorts we've been in, less than 5% at most of the lots are owned by individuals.
Because lots are individually owned, people put more of their own personal touches on them. Some of the outdoor kitchens were amazing.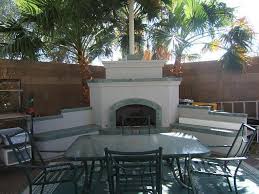 And nearly all of the lots have full shade including over motor homes to protect them from the desert sun.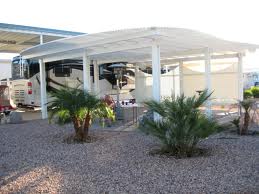 Many have two story casitas that have a washer and dryer, full bathroom, and extra storage.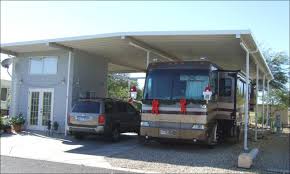 Happy Trails is an intriguing and inviting community with dozens of activities and amenities.
But I do have one big concern about it…
When all of us Baby Boomers die off, the next generation isn't going to understand the street names.
They have no idea who Trigger, Dale Evans, Roy Rogers, etc… are. 🙂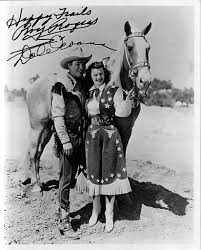 So maybe the trails won't be as happy…