El Mirage, Arizona
We went for a fantastic hike yesterday with Dean and Lil in Ford Canyon located in the White Tank Mountains.
Simply stunning…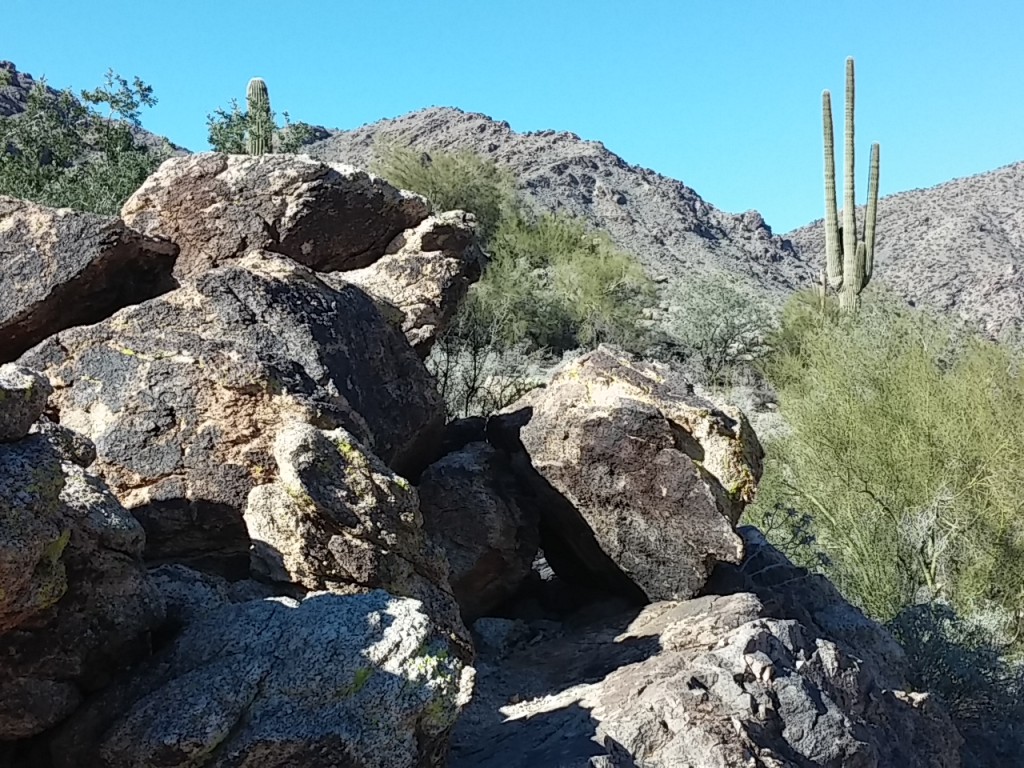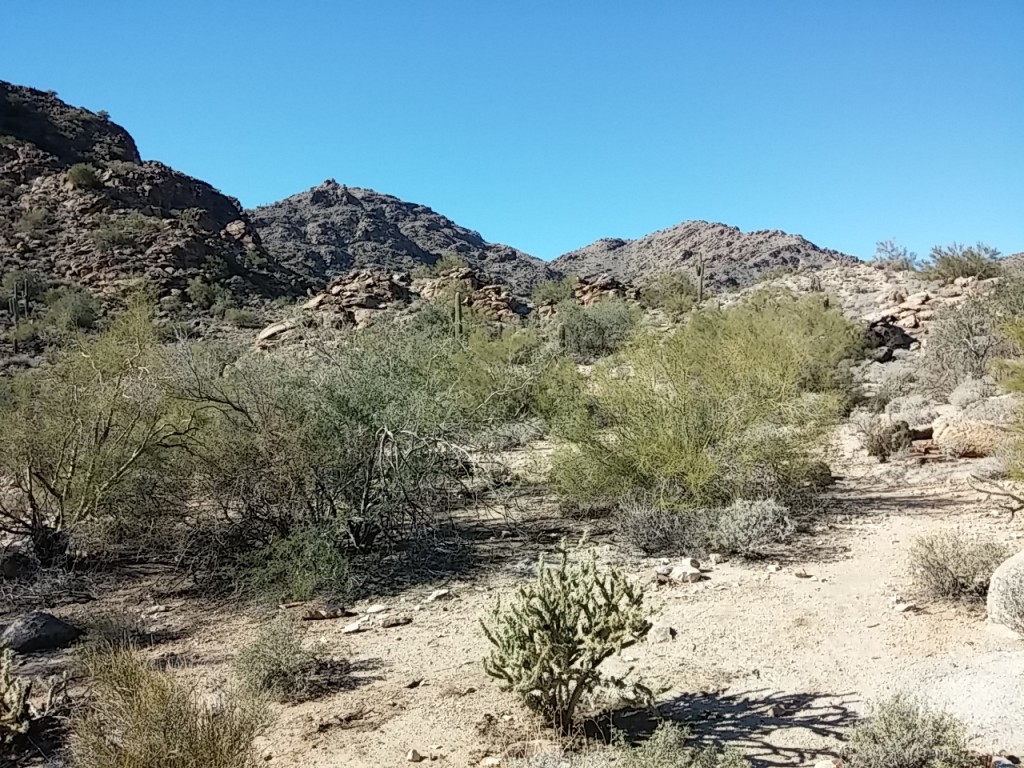 The views of the Valley of the Sun were amazing with hundreds of saguaro cacti looming large.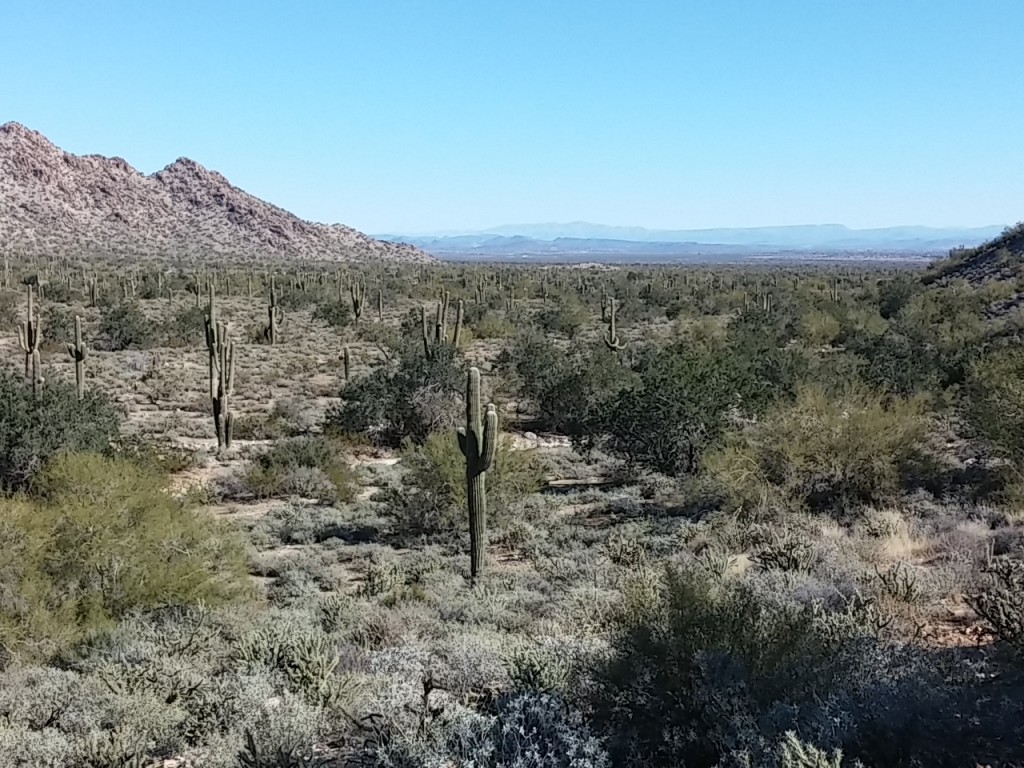 Happy hikers, one and all.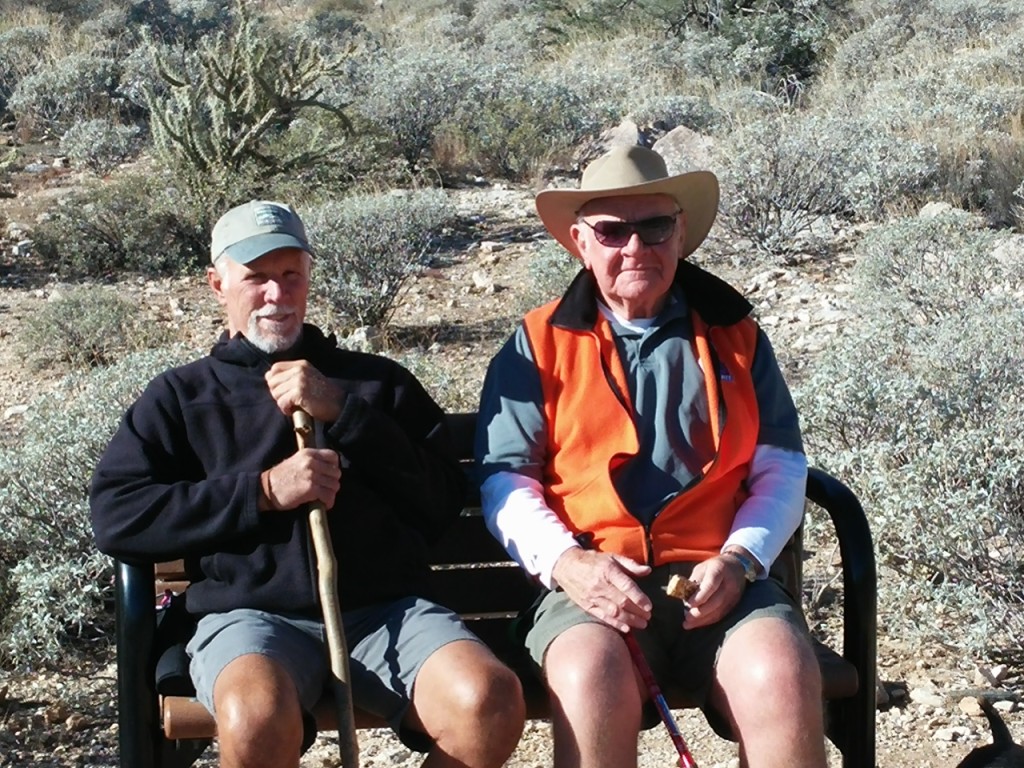 I love looking at dedications on park benches. This bench is dedicated to "Hiker Hal" Norris.
"Till we meet on the Heavenly Trail…
You will be in our hearts."