El Mirage, Arizona
Remember this scene towards the end of The Wizard of Oz?
The tethers that hold the balloon in place are broken, and the wizard sails away in his balloon without Dorothy.

Once more, Glinda, the Good Witch of the North, comes to the rescue in her shiny pink bubble.   Dorothy explains to her that the wizard was going to take her home, but that he is gone, and she will never be able to get back to Kansas.  That's when Glinda points with her wand to the ruby slippers, which have been on Dorothy's feet the whole time she's been in Oz.

"You had the power all along, my dear," she tells Dorothy.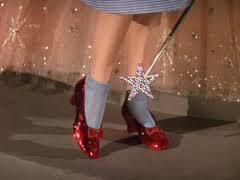 The shoes that Dorothy had taken from the wicked witch's sister had the power to take her home whenever she wanted…
Recently I found out that I was like Dorothy. I had the power to connect both of us all along to the Internet at the same time, but I had no idea until a tech wizard at Walmart told me.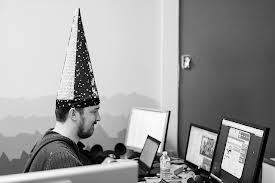 Last week I went to Wal-Mart to look into a Wi-Fi hotspot and talked with a wonderful salesman. I didn't have my phone with me, but he could tell what type of Verizon plan I had based on how much I paid per month for a specific amount of data.
Turns out that my cell phone and plan have the power to act as a Wi-Fi hotspot and will allow other devices to connect to the Internet through it via tethering.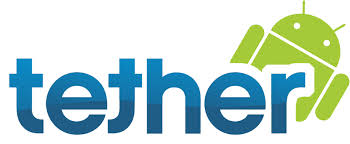 So, like Dorothy I had the power all along.
Well, actually my phone and plan had the power all along.
I just needed to hit the right buttons and throw some money at the problem. 🙂