El Mirage, Arizona
It rained yesterday.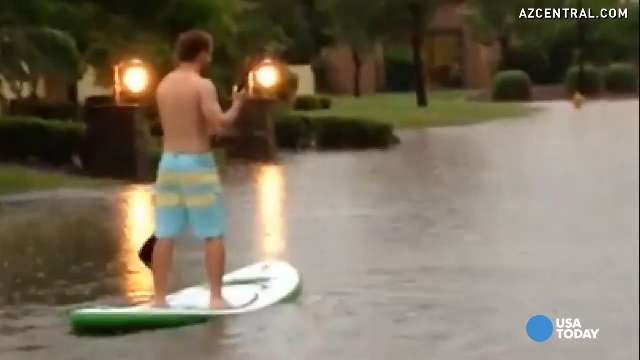 No, not that much. 🙂
But enough to make people crabby; especially snow birds who come to the area to escape any semblance of winter weather.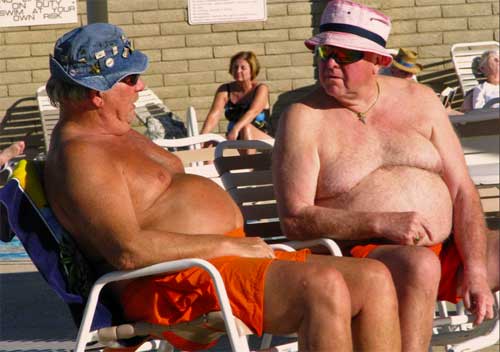 I, of course, loved it. I had just finished playing two hours of pickleball when it started.
Thirty sprinkles turned into a downpour within minutes.
I helped pick up equipment and was drenched immediately.
I slowly started riding my bike back home so that I could enjoy it.  One of the other players stopped to tell me how awful the rain was.
I told her that I actually liked it.
She said, "Then move to Oregon! That's why we're called The Ducks!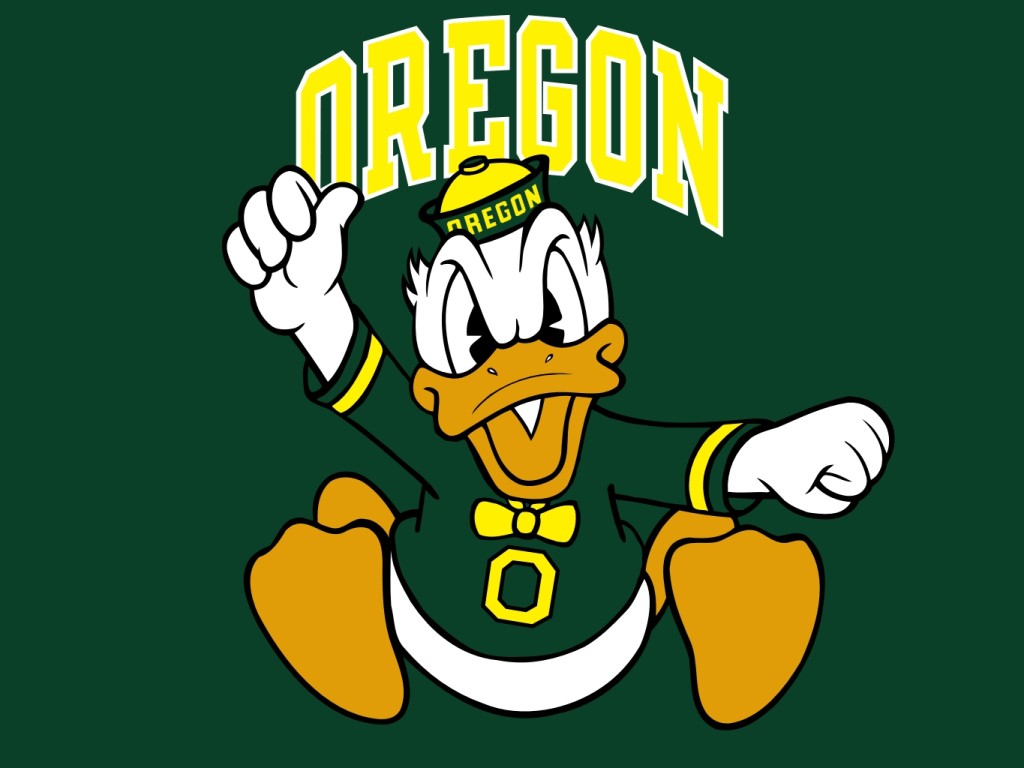 Not sure how much of her anger was at the rain and how much was disappointment over the college football national championship. 🙂