El Mirage, Arizona
We are at this resort in El Mirage for another 18 days before we return to the resort in Gold Canyon for the month of February.
Both resorts are owned by Roberts Resorts.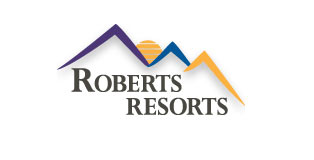 They own several resorts in several states, but we've only stayed at these two.
We've heard through the rumor mill that each one of these two resorts were 'given' to two different Roberts sons.
We have no clue if that's true, but we're do know that the resorts are very different in environment, culture, and operations.
Pueblo El Mirage (PEM) is nearly twice the size of Gold Canyon (GC). PEM is more centrally located near more subdivisions and communities.

But surprisingly GC is closer to our favorite shopping.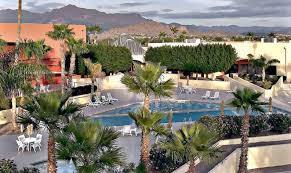 PEM heavily relies on volunteers to 'monitor' various activity centers. For example, the computer lab is opened limited hours and you can only use the lab if someone's there to watch you.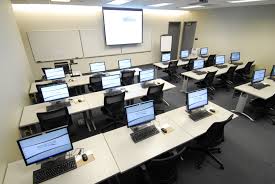 At GC, the computer lab is open from six in the morning to ten at night. And they apparently trust their residents because there's no watch dog.
There are lots of activities at both resorts, but GC has more events that are for the community at large. Every Tuesday there's a hot dog lunch that's only $3.50 for a Costco-like hot dog, chips, and a soft drink.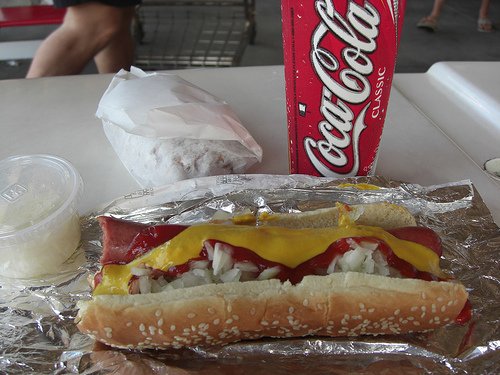 And Friday's The Buzz is well attended because free coffee and donuts are provided. The manager is brilliant to offer it because resort news is reported during the event as we all munch away… Sure, sometimes we have to listen to a short pitch from an insurance salesman who sponsors the event, but that's a small price to pay for an apple fritter. 🙂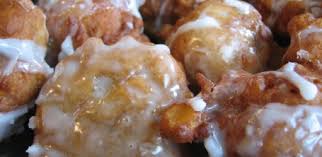 We've enjoyed our stay at PEM because we've been close to our great friends Dean and Lil while they are enjoying their stay in the Valley of the Sun. We would have had to drive 70+ miles to visit them had we stayed at GC.
Our travels this year are helping us figure out what we like. And staying at two very different resorts is helping us figure that out even more.
While we're very glad we stayed at the two different resorts, we've decided that if we come back to Arizona next winter (AFTER CHRISTMAS), we well be staying in Gold Canyon.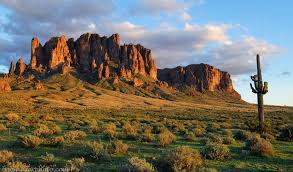 We like the community and activities, we love hiking in the Superstition Mountains, and I'm hoping to score a cabinet in the sewing room so I can quilt lots!