El Mirage, Arizona
The second weekend of January is the best weekend of the year…
At least it is for professional football fanatics like me.
There are only four games, but those four games are usually very high quality games because they are theoretically the best eight teams of the year.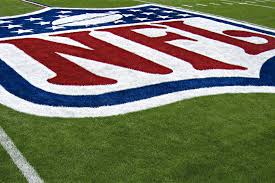 This weekend's games were all good, very good. No big blowouts. Very few controversial calls.
I don't really care who wins or loses. I just like for everyone to play well. (Yep, I'm a sports Pollyanna.)
And they did, so that's what made this weekend's football so great!