El Mirage, Arizona
One of the things that has surprised both Rich and me is the fact that most RVers still honor the weekend.

Weekends are treated differently than the rest of the week.
It makes no sense because 99% of us aren't working but those old habits of Monday through Friday being different than Saturday and Sunday must die hard.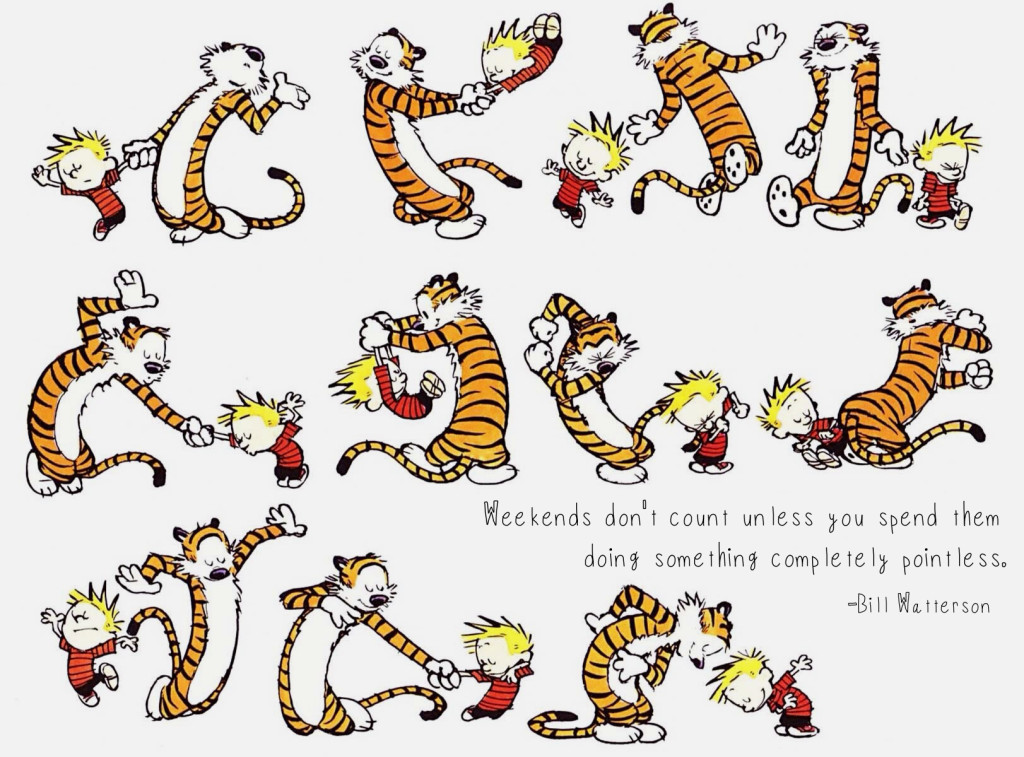 Many wait until the weekend to do their grocery shopping.
Others was their vehicles (including their RVs) only on the weekends.
Bob, a pickleball friend told me that he only plays Monday through Friday. "Do you rest on Saturday and Sunday?" I asked him. "No, weekends are spent with my wife," he said with a smile.
Apparently playing pickleball is his job… Or maybe he works weekends and has five days off. 🙂