El Mirage, Arizona
The RV resort we are staying at now provides no Internet connectivity other than a slow WiFi hot spot in the club house.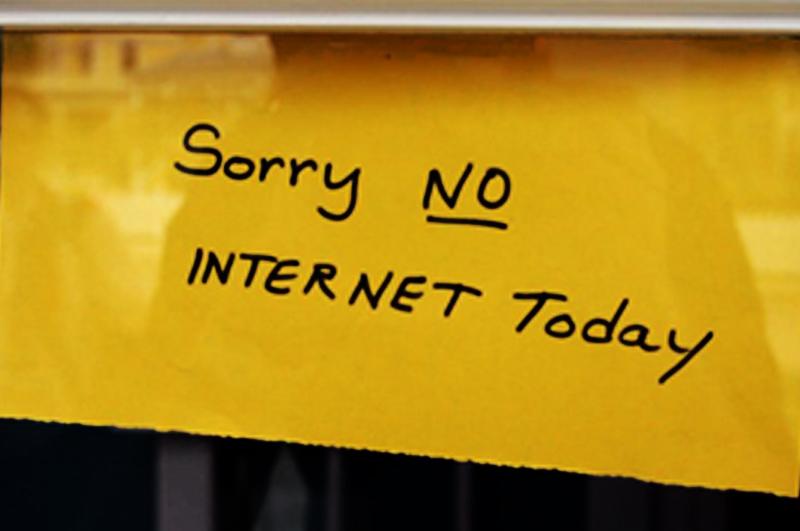 We decided to purchase connectivity from a company recommended by the resort for $30 for the month, but unfortunately it's worse than dial-up when it actually works. 🙁
So this month I'm going through the delirium trenums of Internet withdrawal.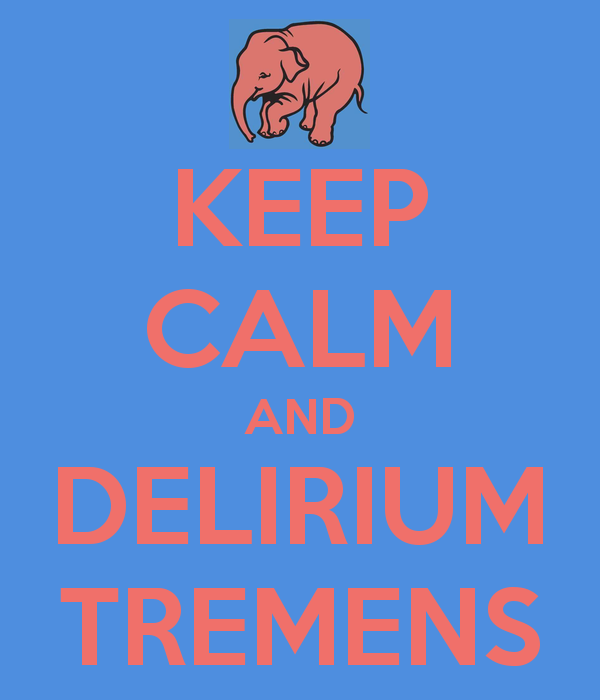 It's not pretty.
So I'm counting the days until we're move back to Gold Canyon because they have fabulous Internet included in our rental fee.