El Mirage, Arizona
It warmed up to closer to normal temperatures yesterday, and Sophie and I took a couple a strolls around the RV Park.
One of the things I like about this park is that dogs are allowed almost everywhere.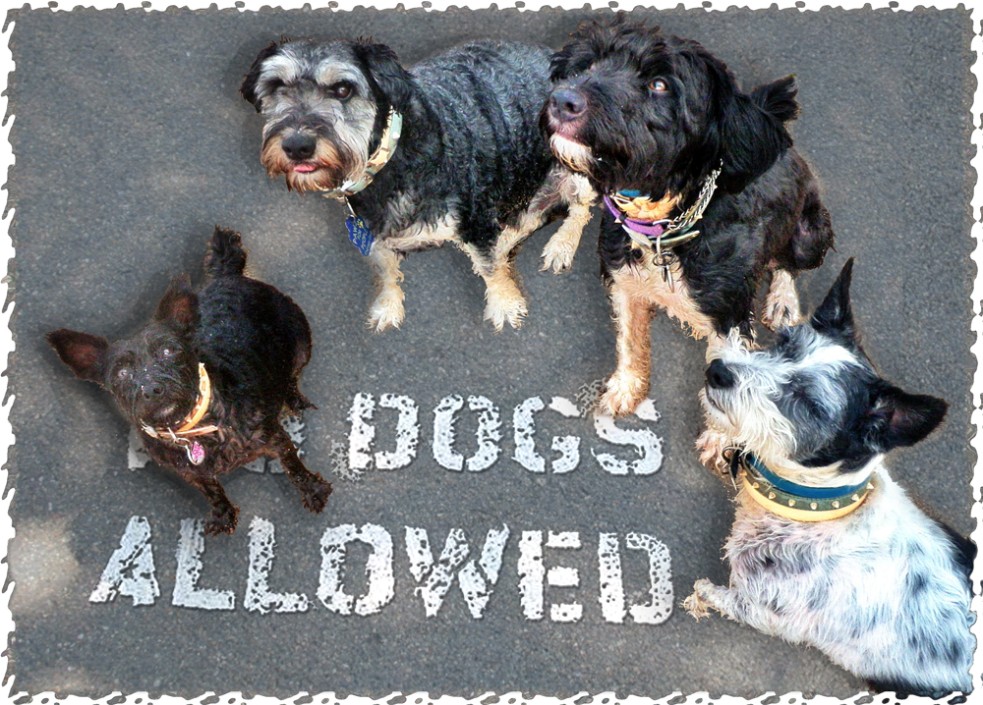 It's quite big here. For example the pickleball courts are a mile's bike ride from Homer. So there is lots to see while walking around.
On our walks yesterday, I saw lots of beautiful flowers.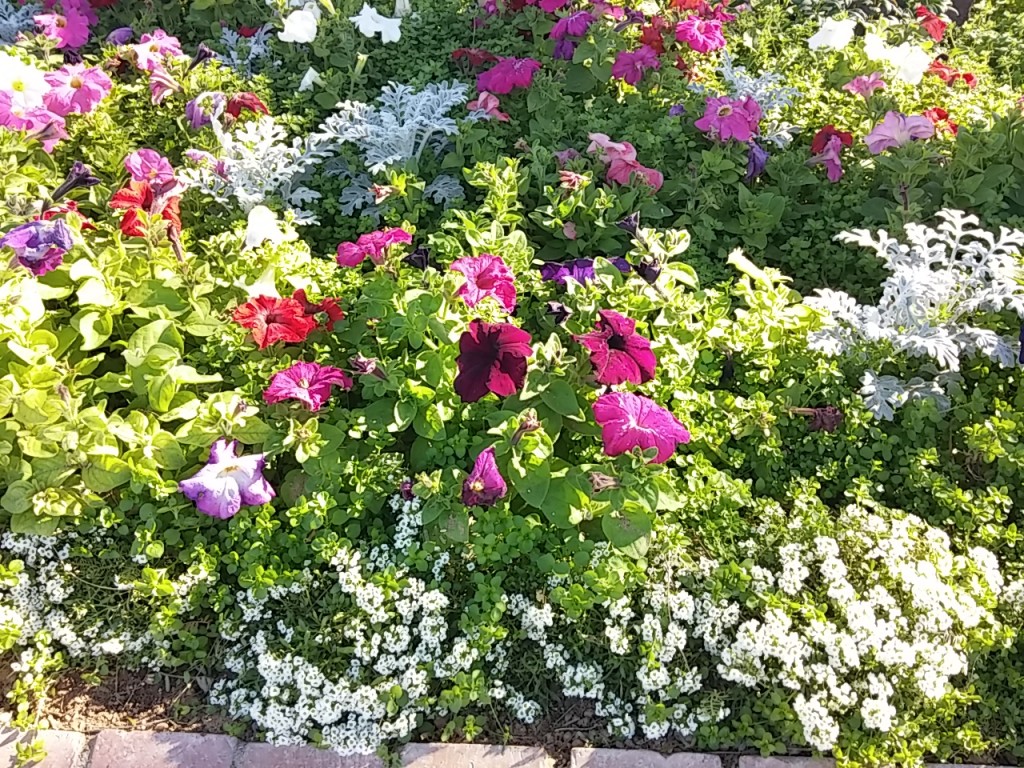 For those of you struggling with winter's brutal cold, here are some pictures of what's coming your way later in the year…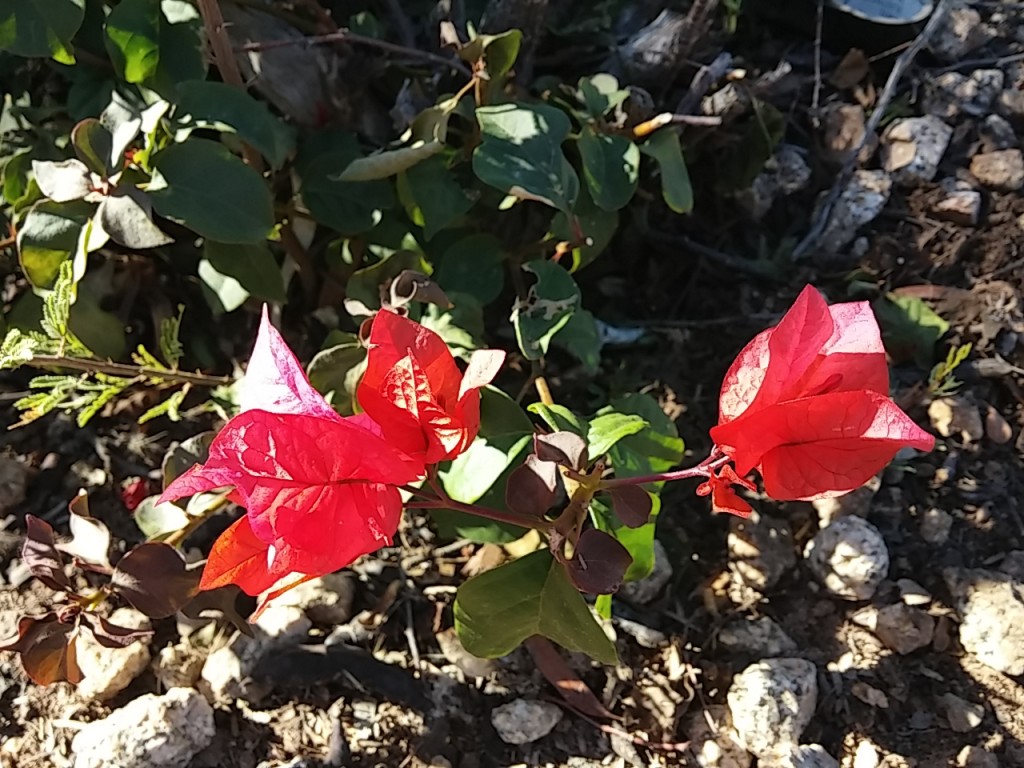 Snapdragons, one of my favorites!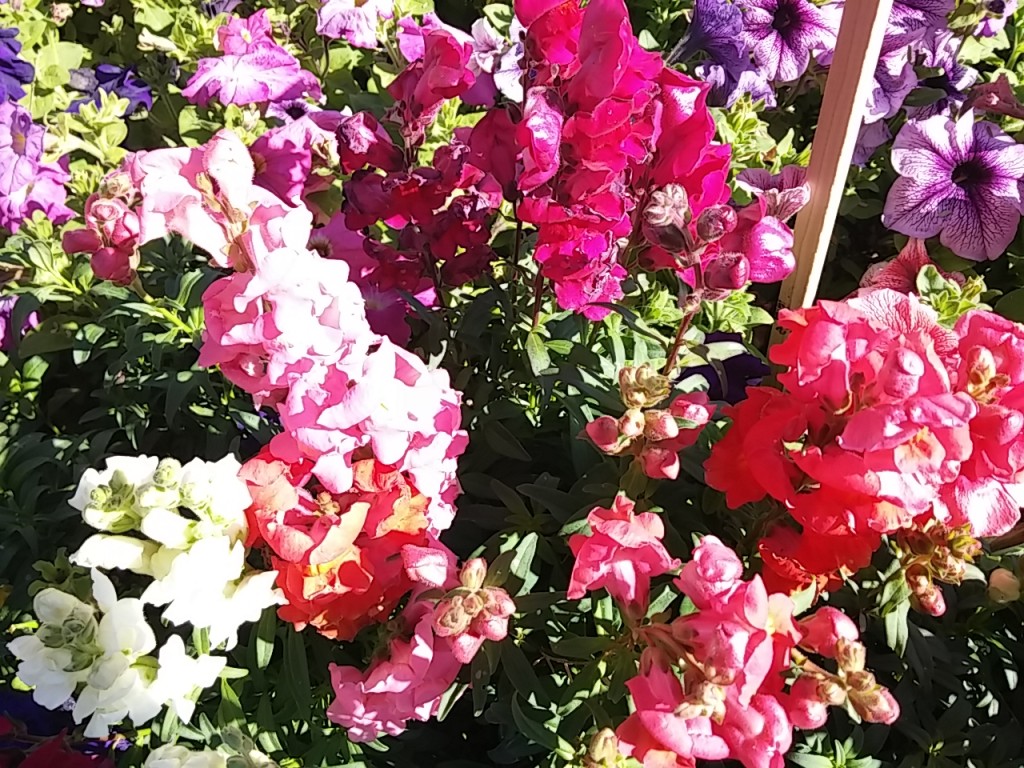 Not only are the flowers beautiful, they smell divinely! It's so weird to smell the alyssum knowing that it's January…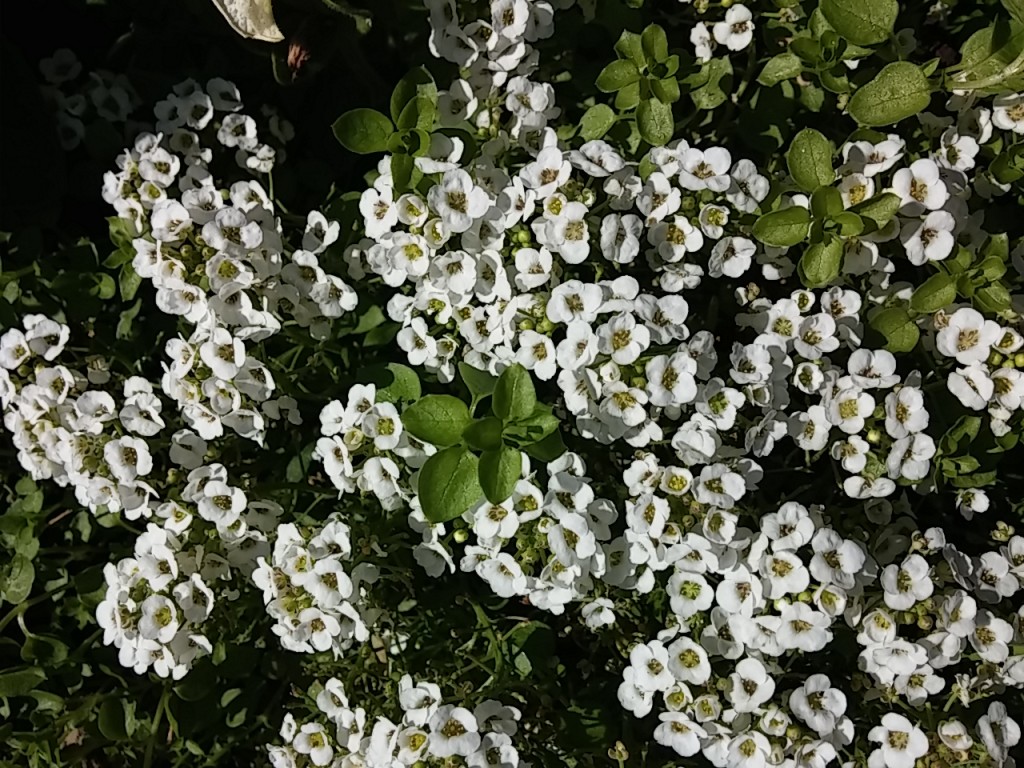 And one of the perks of living in Arizona is that we can walk outside our door and pick a tree ripened orange!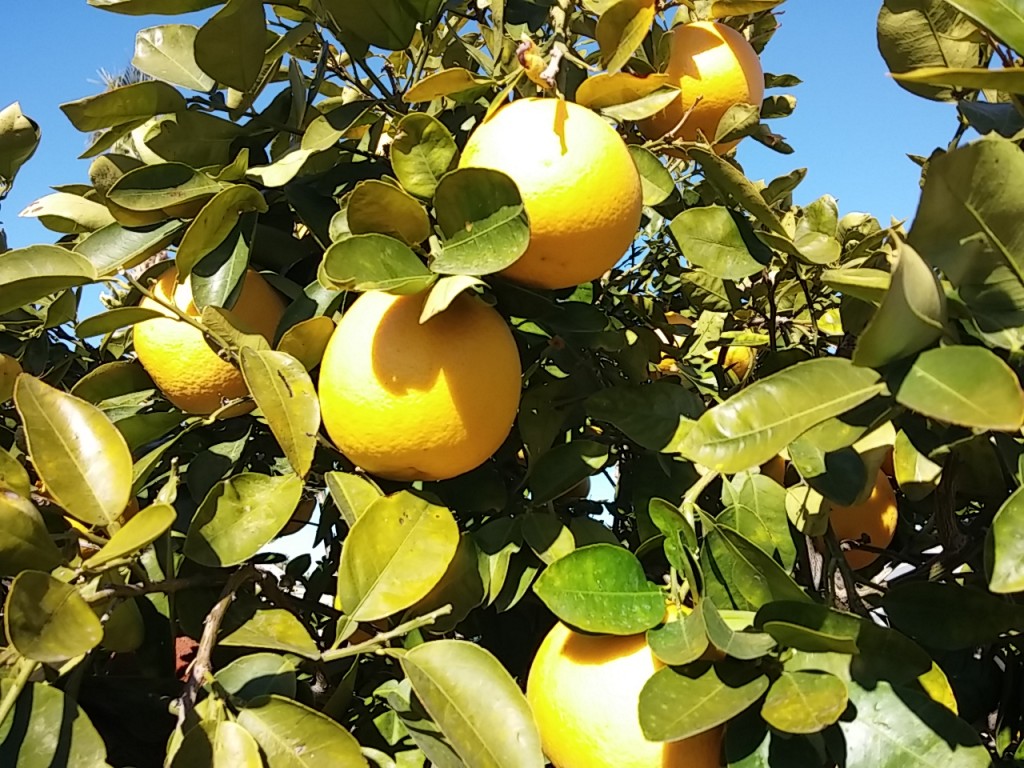 For someone like me who's never lived in a temperate climate, this feels almost unnatural.
But I'm guessing Phoenix feels even more unnatural in the middle of August.