El Mirage, Arizona
The other night we were visiting our good friends Dean and Lil who are renting a house in Phoenix for a while.
While we were there, I used the restroom.
I almost whooped with delight because that was the first time I've used real toilet paper in months! It truly was ultra soft. 🙂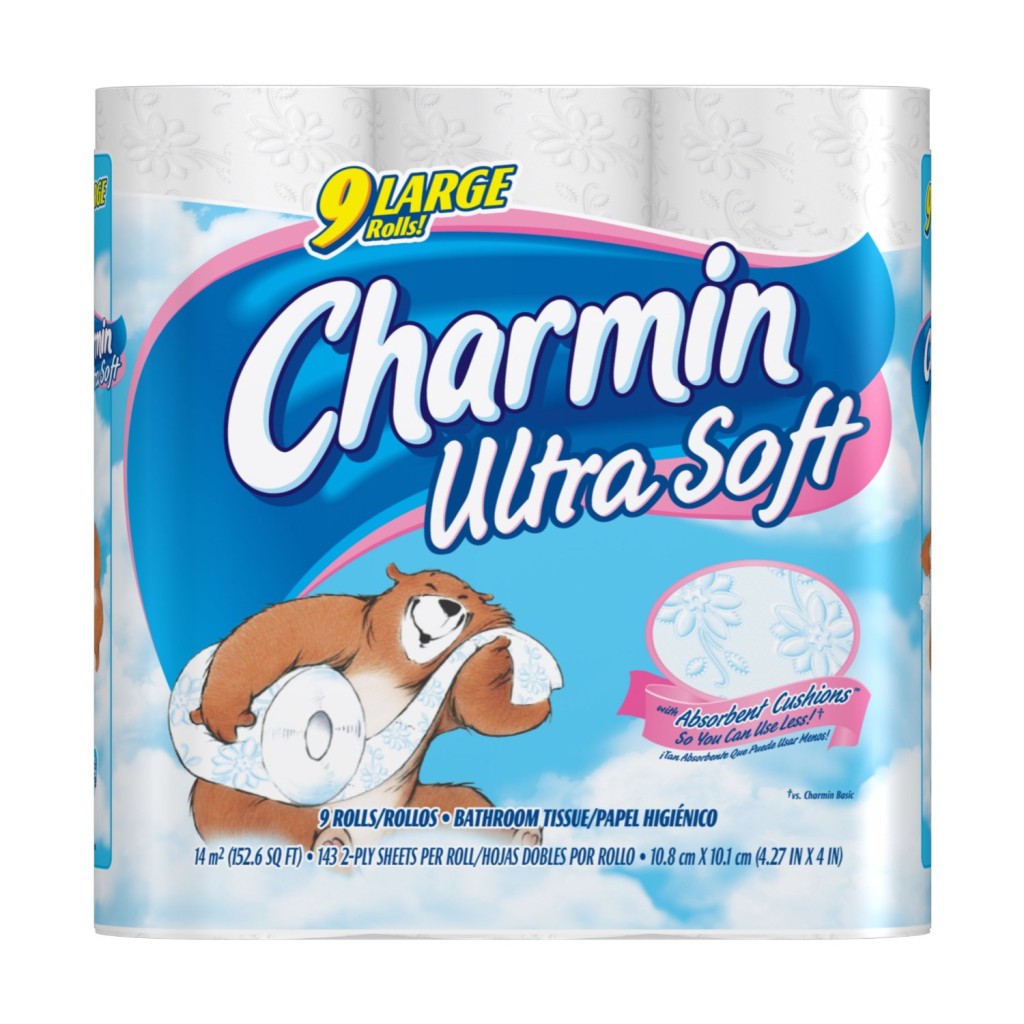 RV septic systems are fragile, so we use a special one ply paper that does the job but leaves a lot to be desired.
It could also be called John Wayne Toilet Paper:
John Wayne toilet paper – Military term used to describe the low grade toilet paper found in the MRE (Meal Ready to Eat) accessory packet. Called so because it's rough, tough and don't take no shit off of anybody.