El Mirage, Arizona
We learned more about a new sport yesterday. Well, it's actually an old sport, but we'd never heard of it before.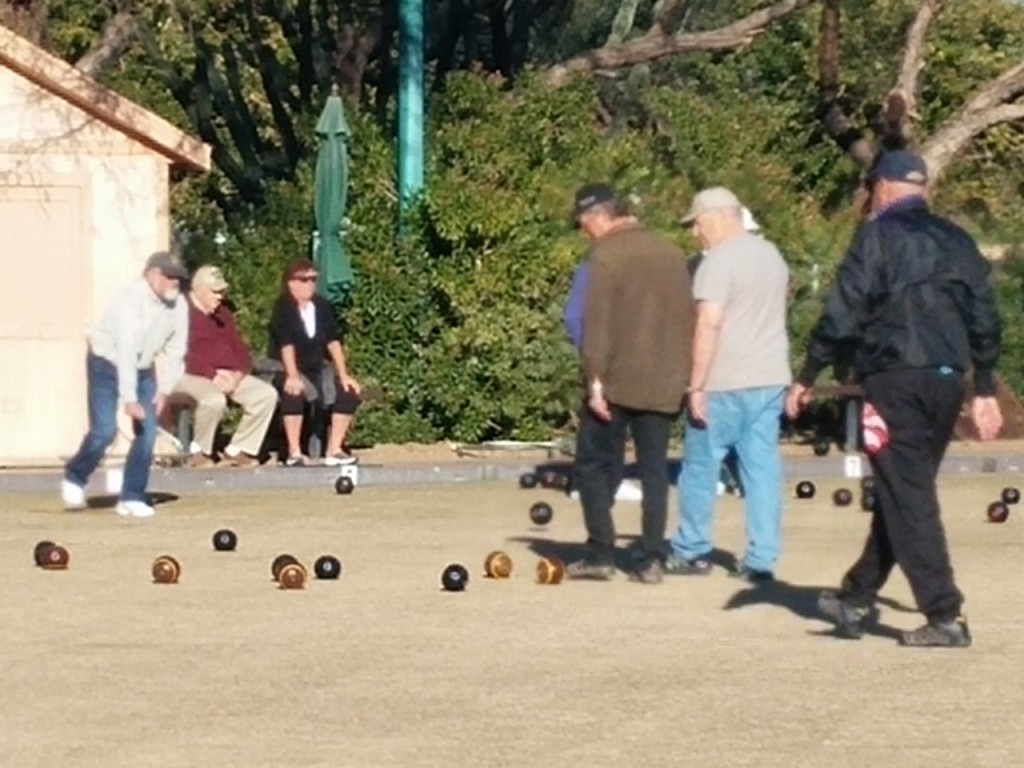 Formerly known as lawn bowling, bowls is a sport that's at least seven hundred years old.
It began in England, and several kings banned play because they felt that too much play would destroy soldiers' archery skills.
Bowls is very similar to curling and bocci ball, and all three sports use some of the same terminology.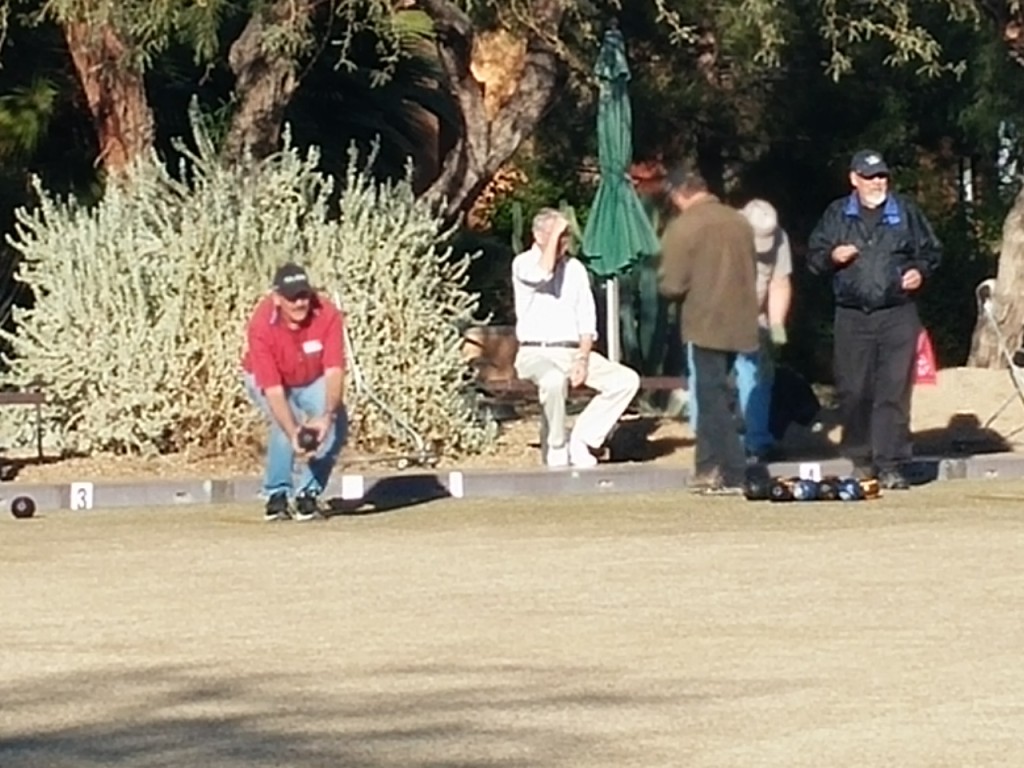 A small while ball called a jack is rolled across the lawn. The jack marks the spot that players roll their bowls to; bowls closer to the jack score highest.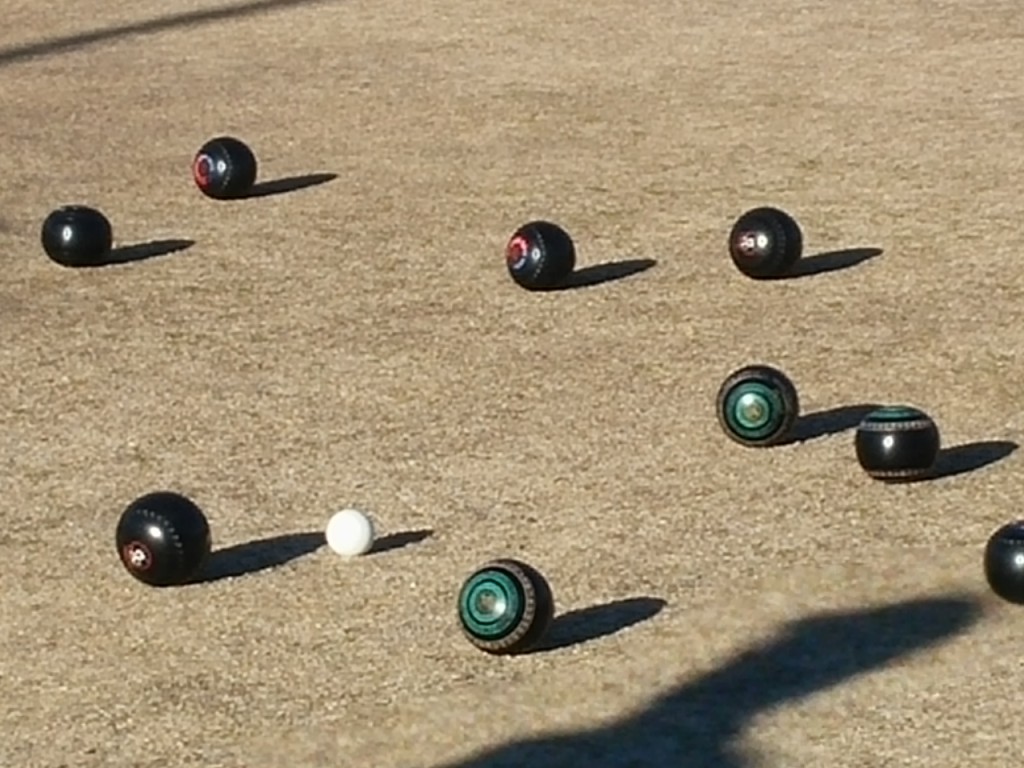 The bowls are made of a compressed composite material. They are weighted heavier on one side so that they curve when rolling towards the jack.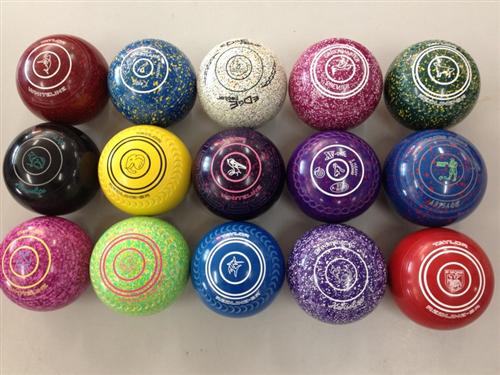 There are lots of traditions in the sport's play. During tournaments players wear only white. Communication between partners involves lots of hand signals because they are at opposite ends of the court.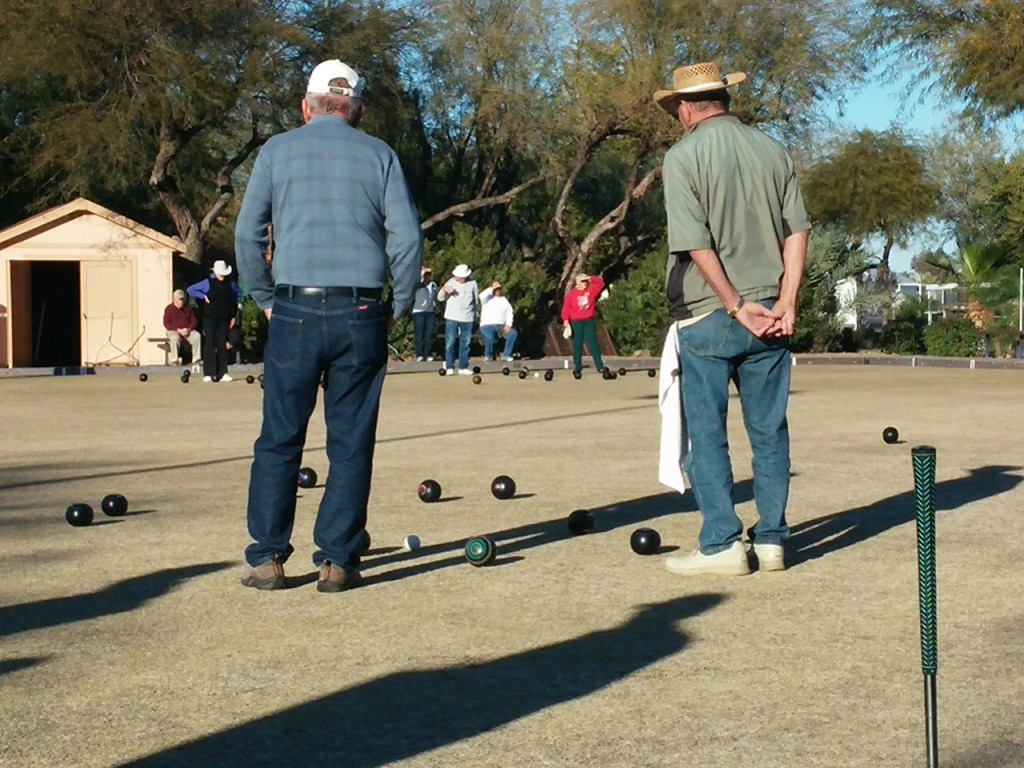 I have tried and loved curling, but I never did understand scoring. Bowls scoring sounds complicated, too.
I would love to try bowls, but I'm not sure Rich would be happy if I picked up another sport to be passionate about…
I'm hopeful Rich will give it a try while I'm playing pickleball.