Gold Canyon, Arizona
We've heard some great stories over the last month, so I need to get the best ones down on paper before I forget…
What's That?
Mike and Carol were lying in bed. Mike was watching TV while Carol was surfing on her iPad.
Mike tooted.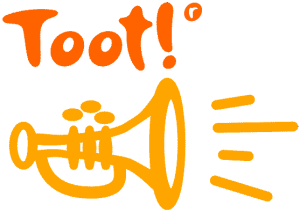 Carol said nothing.
About five minutes later, Mike tooted again.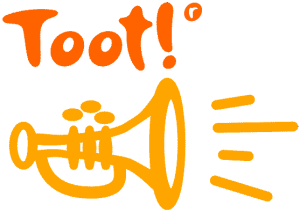 Carol asked, "What's that?" like she didn't understand what he was trying to say.
Mike said, "I already told you twice, and I'm not going to tell you a third time."
Get the Bird
Mike, our neighbor at Gold Canyon RV Resort, grew up near Buffalo, New York. Every Thanksgiving, his dad went out hunting for pheasant while his mother prepared and cooked the entire Thanksgiving meal.
Dad would leave early in the morning, hunt most of the day, and return empty handed.
One year, Mike's mom had to make a last minute run to the store to get a few things. As she was driving home, a pheasant literally dropped onto her car. It apparently had been shot by someone nearby and died. She got out and picked it up.
When Mike's dad got home, she asked him if he got any birds. He said, "No."
She said, "Well, it looks like I have to do everything around here." She calmly handed him the pheasant and said, "The least you can do is clean it."