Gold Canyon. Arizona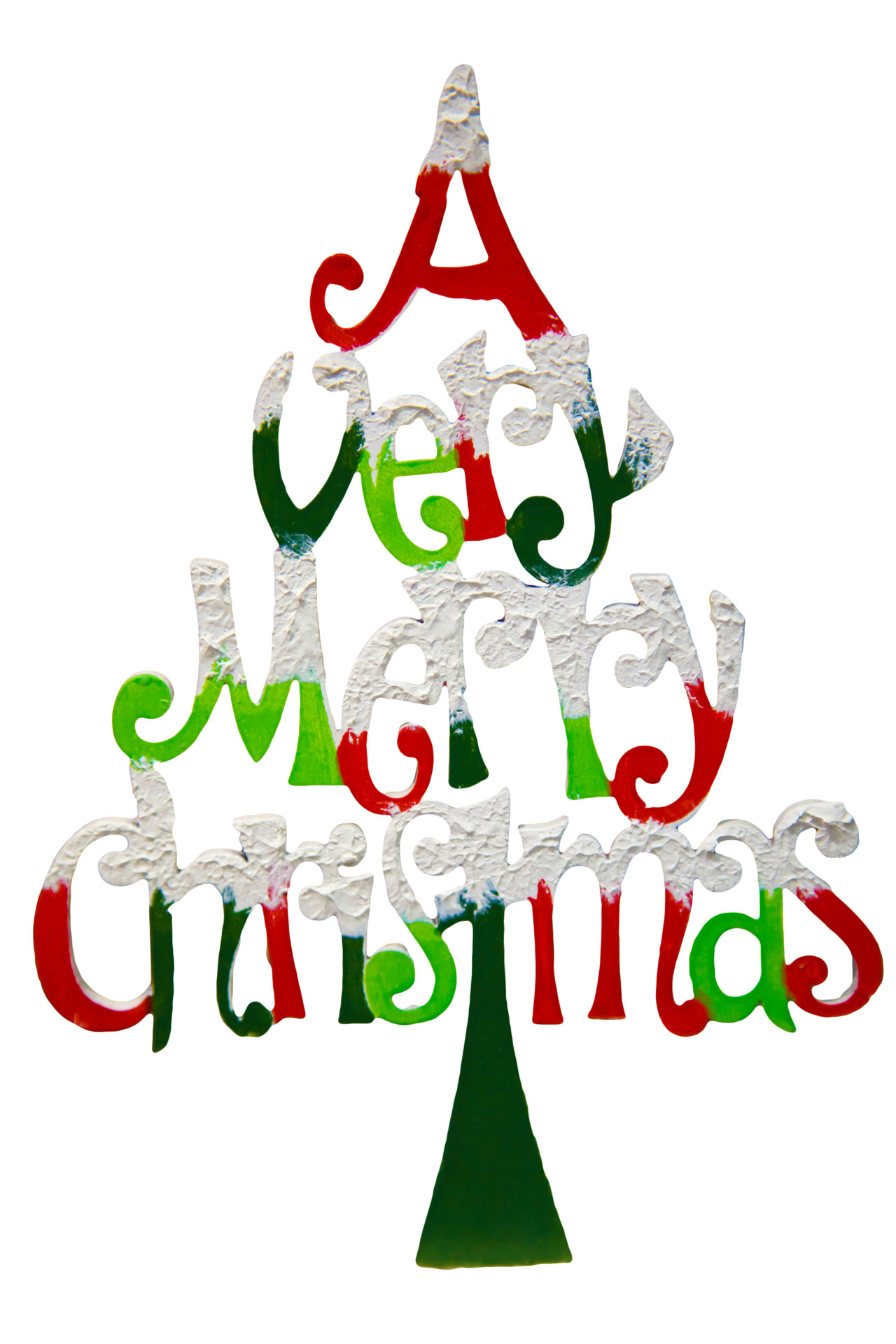 I received three special Christmas presents among a plethora of great gifts from friends and family!
Richie and Melissa are spending a white Christmas together in Boise.
Rich told me to go play pickleball while he cooked the cioppino for Christmas Eve dinner for us and a few friends.
My wonderful friend Sharon knew I would be missing snow, so she sent me a couple of gifts including Instant Snow!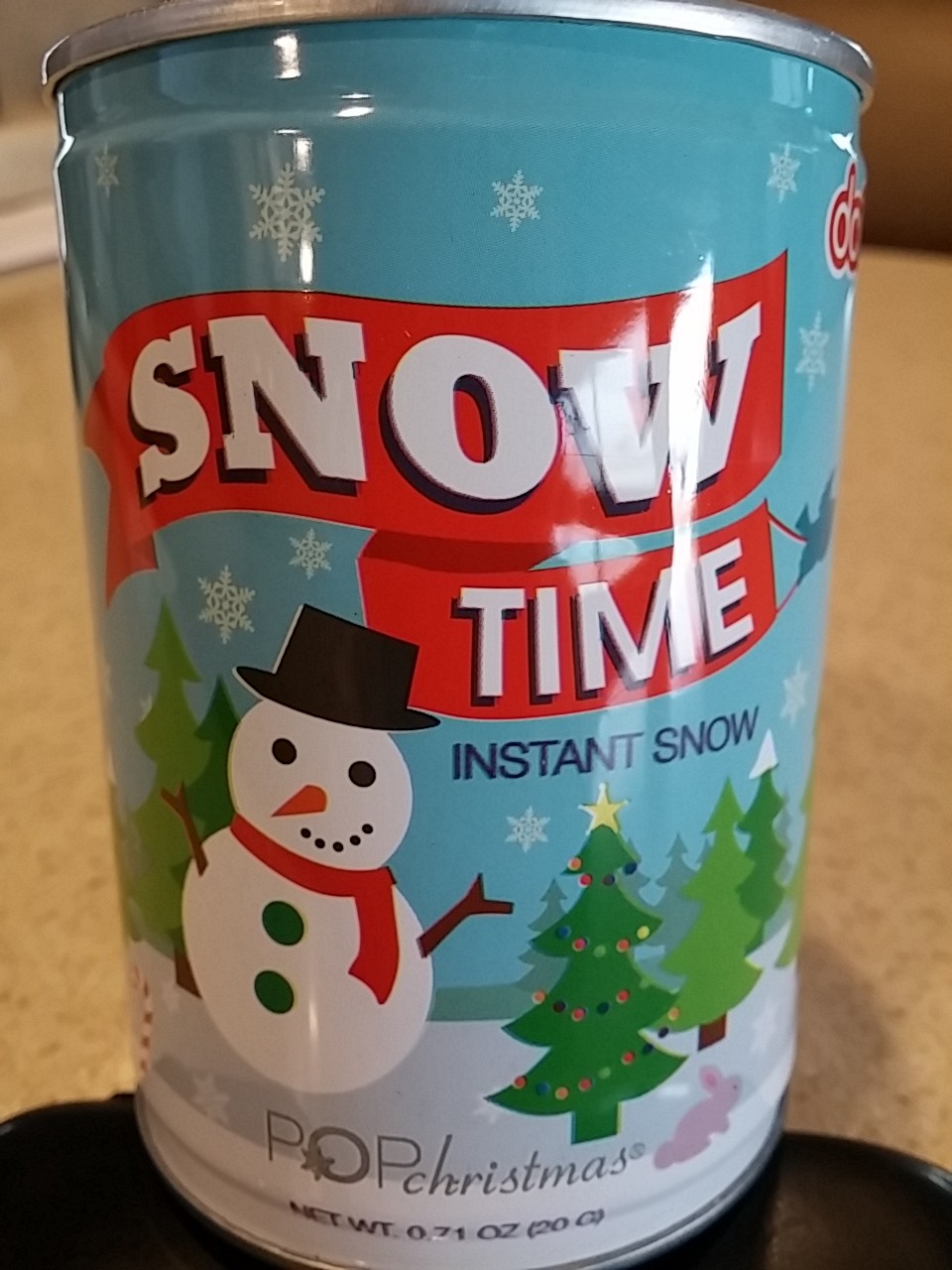 I hope y'all have a wonderful holiday season!
P.S. If you didn't get a chance, you might want to watch this <3 minute video from NBC News that aired a few days ago. It put me in a patriotic and thankful Christmas spirit.*
Snowball Express Brings Cheer to Kids of Fallen Military Heroes
*Be sure to watch until the end…