Gold Canyon, Arizona
I talked a bit about Happy Hour in a previous post. We haven't had it in our neighborhood for a while because it's been a bit chilly.
Well, that's really only part of the reason. Another part is because Wayne and Jan started our neighborhood practice of "church" every evening at four o'clock to watch the effects of the sun's setting on the Superstition Mountains. Jan loved to sit out in the street because it afforded the best view.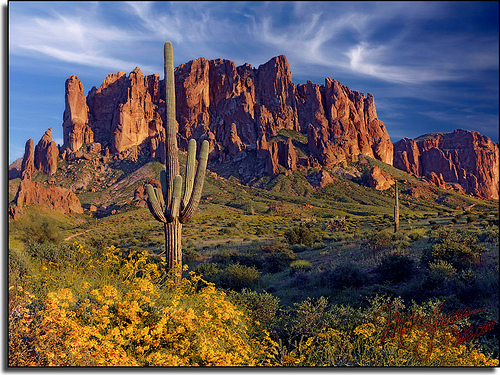 But last week Jan and Wayne moved into their new permanent home–a park model  in this resort with perfect views of the Superstitions.
They've been busy getting moved from their 5th wheel into the park model.
Last night was the first night "the street people" met for happy hour since their move. We had a wonderful visit, laughing and telling each other great stories.
At one point, Jan mentioned that she recently bought a standing rib roast. When I asked her how she was going cook it, she smiled proudly and said, "I now have an oven."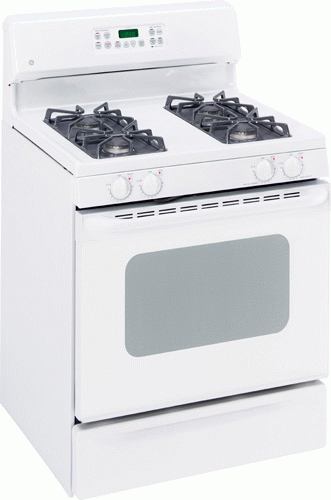 That might not sound like much to you, but to those of us living in an RV it's huge. We all have connection/microwave oven combinations. While they are okay, they are a D- compared to a standard oven for baking and roasting.
Six people turned towards Jan and said in stereo-like unison, "You have an oven?"
She smiled and nodded yes.
Debbie hesitantly asked, "Do you have a dishwasher, too?"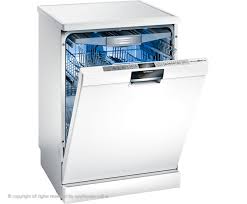 The rest of us sighed with appliance envy as Jan nodded yes.