Gold Canyon, Arizona
Pretty quiet here, so I thought I'd talk about Melissa's entrepreneurial endeavors.
She and her best friend, Kassi, are baking cupcakes for friends and family. They've been doing it off and on for most of this year.

But now that Melissa has HUGE medical bills to pay for her appendectomy, she and Kassi have been baking up a storm and holding bake sales at Melissa's school.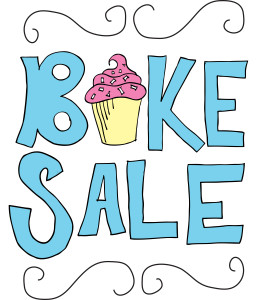 Over the last four weeks, they've baked and sold over four hundred cupcakes!
Visit their Web site: calico street cupcakes.
These aren't just ordinary cupcakes. Yes, I'm biased because I'm the mom. But these cupcakes are incredible–in flavor sophistication and in texture!
Here are a few samples just of their seasonal offerings…
christmas sugar cookie
sweet sugar cookie cake, filled with very vanilla frosting, topped with more very vanilla frosting and christmas sprinkles
candy cane cookies & cream
an oreo cookie on the bottom, candy cane oreo cookies & cream cake, filled with peppermint cream, topped with peppermint cookies & cream frosting
cranberry orange
cranberry orange cake, filled and topped with white chocolate cream cheese frosting
pumpkin
pumpkin cake filled and topped with cinnamon cream cheese frosting
And some of their standard offerings…
lemon
lemon cake, filled with lemon curd and topped with lemon buttercream frosting
blueberry pancakes
white cake with lots of delicious blueberries, topped with maple cream cheese frosting
caramel and peanut
white cake topped with caramel frosting, peanuts and a caramel drizzle
chocolate peanut butter
rich chocolate cake, filled with peanut butter cream cheese, topped with peanut butter frosting and a chocolate drizzle
As you drool over these, you can see why I'm anxious to get home to my new job: Official Taste Tester!