Gold Canyon, Arizona
We've been in Gold Canyon since October 31, and a couple of times we've experienced how small the world actually is.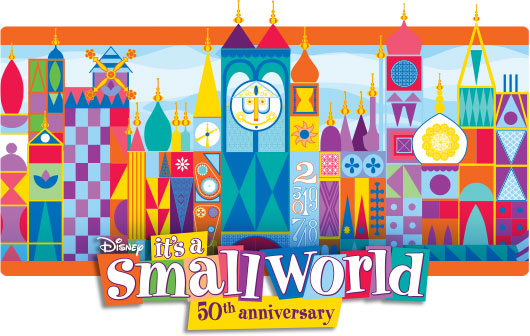 Story #1
The first happened not that long after we got here.
Rich went over to the clubhouse to surf the Internet and drink coffee one morning. He noticed a guy wearing a T-shirt that said, "Neibauer Drag Racing". 
Rich had recently met someone at a drag race in Idaho who was named Neibauer, so Rich asked the guy wearing the shirt, "Do you know the Neibauers?"

His answer, "I AM a Neibauer!" Turns out that Wally is the racer's uncle. Rich had met the racer and his dad in October at Firebird Raceway's Halloween Classic.
Since then, Wally and Rich have been hiking a couple of times and attended a car show. I've played pickbleball with and against Wally multiple times. Wally's a great guy, and I'm happy we've gotten the chance to know him.
Story #2
About three weeks after we got here, I was walking in the clubhouse to meet Rich for Tuesday hot dogs.
(Every Tuesday we can buy a hot dog, chips, and a drink for lunch at the bargain price of $2.50. It's a fundraiser for Activities section of the RV resort.)
I heard someone call my name, "Kathy, is that you?"
Turns out that Fred, a pickleball buddy from Boise, is a long-time winter resident here. I had no idea that Fred wintered in Phoenix.
We've had a blast playing pickleball. Rich and Fred met for the first time, and we both met Fred's lovely wife Hope.
That's Fred on the left.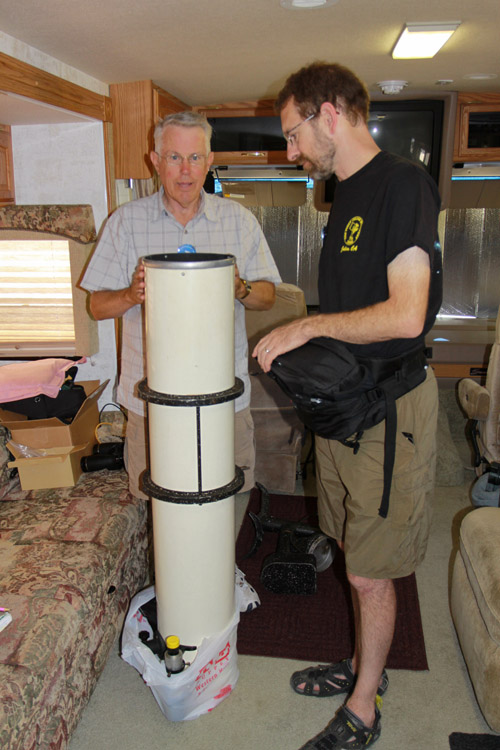 Story #3
Then yesterday afternoon, I wandered over to the pickleball courts to see if anyone was playing. Four people were playing. Two I knew already, and I met two new players.
Turns out they are from Eagle, Idaho. They are new to pickleball and new to this RV resort. In fact, they are new to wintering in Phoenix.
So we have lots in common. I'm sure we will get to know each other more while we're all here together.
And hopefully, we'll meet often enough for me to remember their names because I sure as heck can't after only one meeting. 🙂