Gold Canyon, Arizona
Faced some fears yesterday and made some cold calls to two real estate offices trying to sell them felted soap.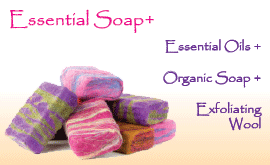 Actually they weren't technically cold calls because cold calls are usually done over the phone.
But I HATE talking on the phone. The thought of cold calling over the phone can make me hyperventilate.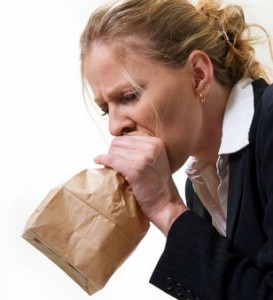 So I decided to visit a few (emphasis on few) real estate offices in person.
As I drove up to the first real estate office, I was a nervous wreck.
But I gave myself a lecture and told myself that I could make it through the next five minutes.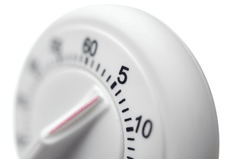 I survived.
And I told myself that I could make it through another five minutes at the second real estate office.
And I did.
While I didn't sell any soap, I found out how to try to set up an appointment so that I can meet with all the agents at an office during their monthly meetings. I didn't know that they had monthly meetings or that I could request a few minutes to pitch a sale to them.
So I consider the morning a half success even though I didn't sell any soap.

I harvested necessary information and I survived two five minute sessions of uncomfortableness…