Gold Canyon, Arizona
The other day we had a delicious linner (lunch + dinner) at Freddy's.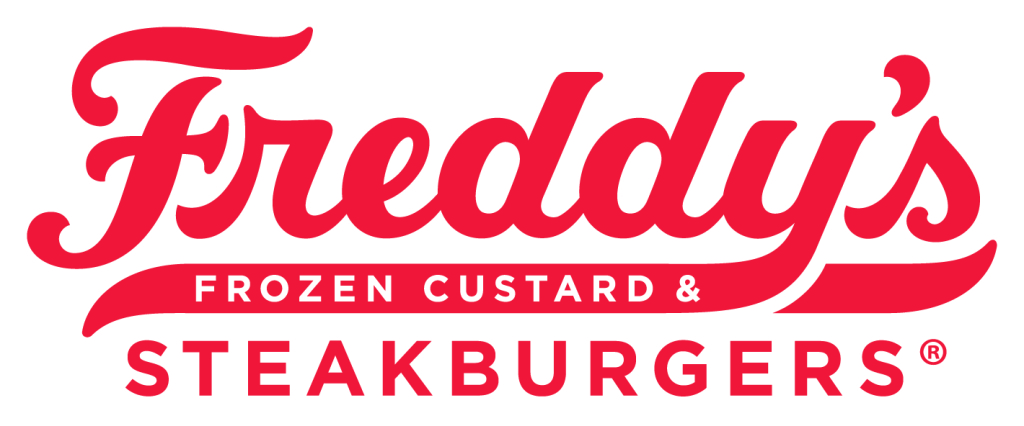 A while ago we had dessert for lunch there. Their specialty is frozen custard. It made for a great lunch. 🙂
"Frozen custard, for those unfamiliar with this midwestern specialty, differs from ice cream in that it is made with eggs in the cream-and-sugar base, which gives the results a particularly smooth texture. Frozen custard is much denser than soft-serve."
I would describe as soft-serve on steroids. And I would also describe it as yummy!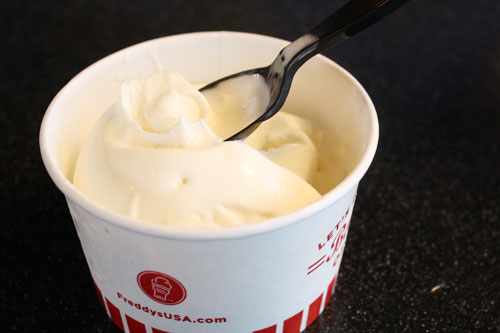 It comes in vanilla or chocolate. And you can order it plain or with a plethora of fixings. Those fixings can be placed on top or blended in similar to a Dairy Queen Blizzard only they are called Concretes at Freddy's.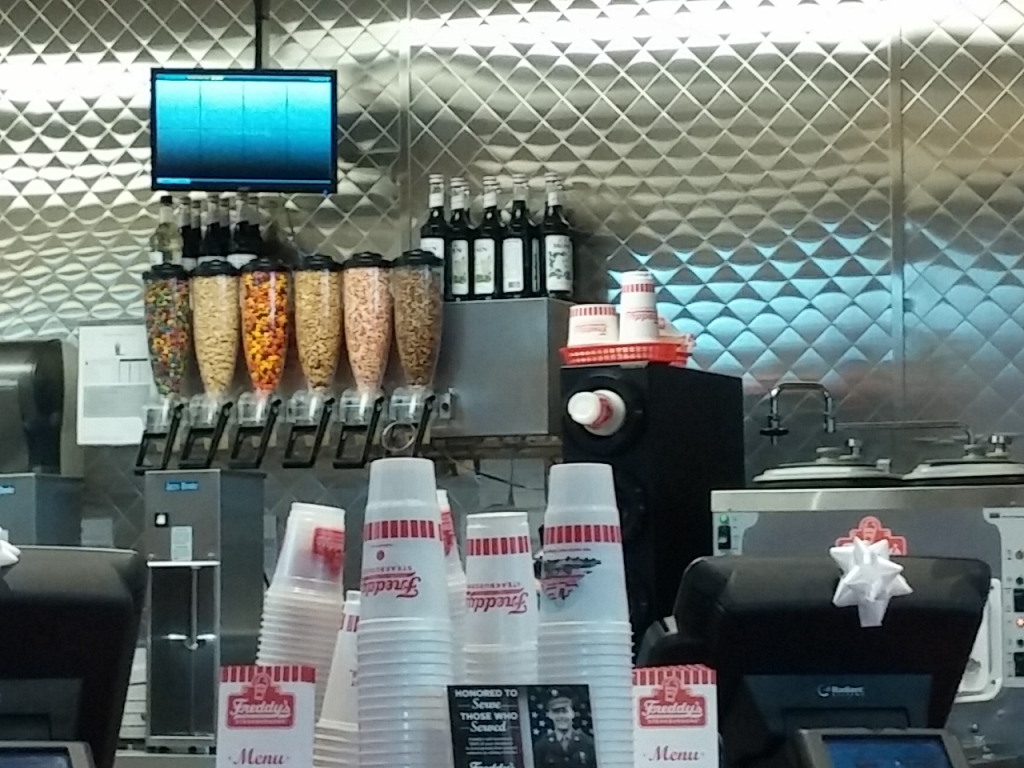 After trying dessert for lunch, we decided to try a traditional meal for our linner.
We both had a patty melt. I ordered shoe string fries and Rich went with onion rings.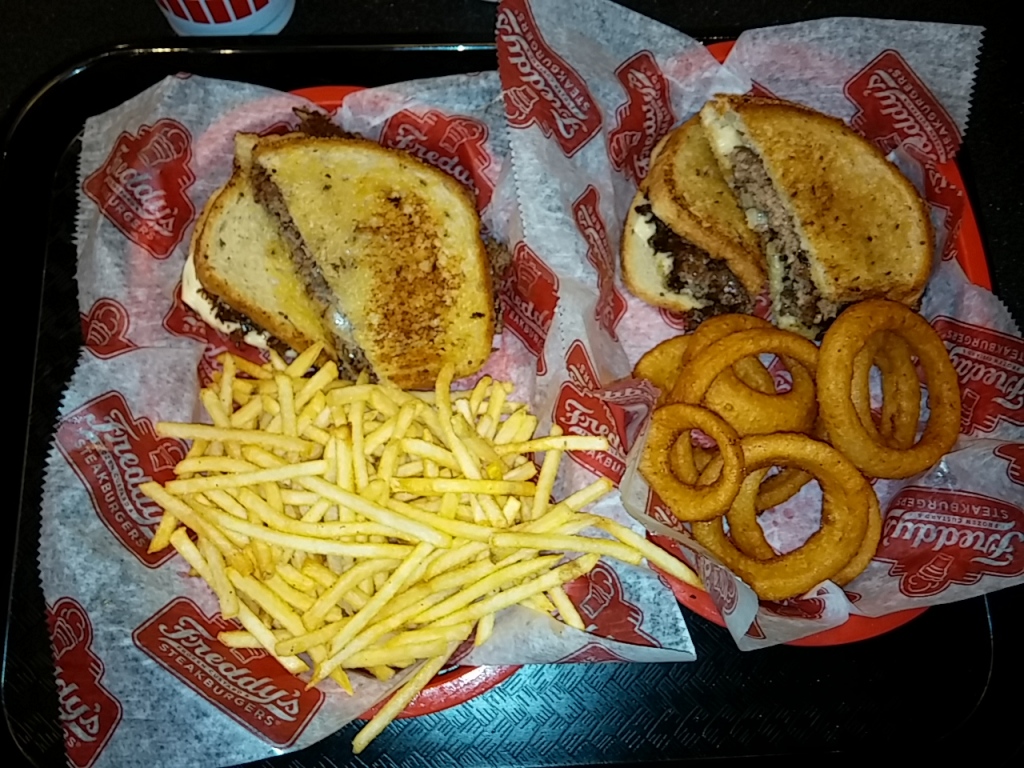 I gave my patty melt an 8. Could have used more cheese and I like a really robust rye bread…
But the fries and the onion rings both got a 10! Crispy, firm, and flavorful.
The only bad thing was that we both were too full for a custard.
But we did get something sweet on that visit: this lovely couple sitting side-by-side as they ate their meal. ❤