Gold Canyon, Arizona
Played pickleball a couple of times yesterday. Yep, I'm a twice daily player whenever possible.  🙂
When I play pickleball, I try to meet three criteria.
Here are the criteria:
Sweat tons
Laugh a lot
Learn something
The interesting thing about yesterday is that I met the criteria in totally different ways during those two sessions.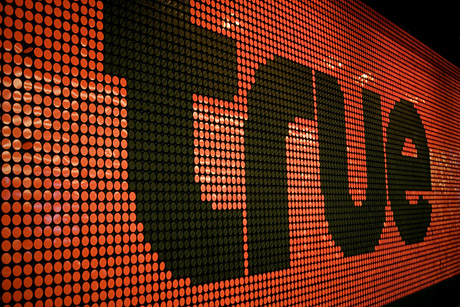 The afternoon session was what most of my pickleball play is like in that I sweated and I laughed and I learned more about the mechanics and strategies of the game.
The morning session was similar in that I laughed and I sweated, but the lesson was about me rather than pickleball and it came to me later in the day.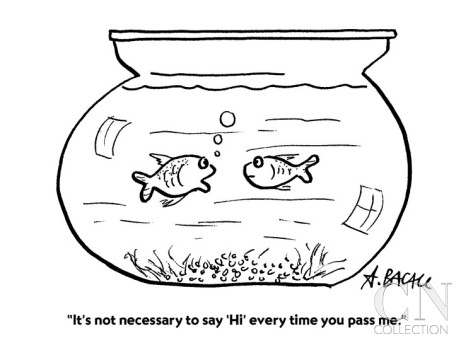 One player got on my nerves, and I came way too close to criticizing her in retaliation to some things she said to me.
I talked with Melissa later who she said asks herself, "What's the purpose of saying this now?"
Wise words…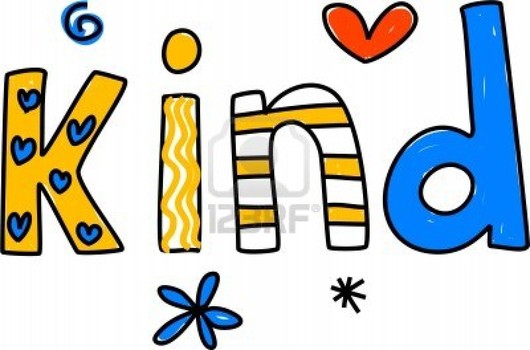 And that lent me to remember one of my favorite quotes:*
Is it true?
Is it necessary?
Is it kind?
If I can't answer YES to all three, there's no purpose to say anything.
*This is from a poem by the same name written by Mary Ann Pietzker, published in 1872.