Gold Canyon, Arizona
One of the great things about staying here at Gold Canyon Resort for two months is that we've developed friendships that have gone past the superficial level.
We've exchanged stories and eventually confided in one another.
The surprising thing is finding out that others, not all but most, are as unsure of what to do as we are.
Harry and Marlene are in their 80's and they are trying to decide if it's time to sell their 2500 square foot home that's on the shores of Lake Almanor in northern California and move closer to their children.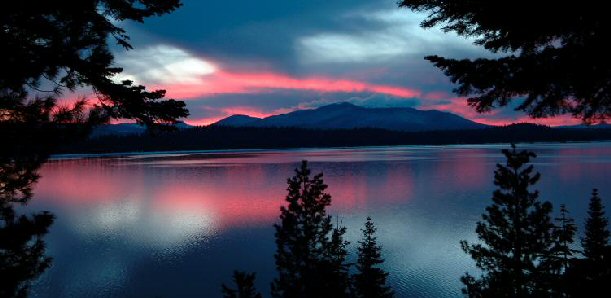 Mike and Debbie are at odds. Debbie thinks it might be time to sell their home in Ohio while Mike wants to keep it. She's ready to try RV living full time; he's not so sure.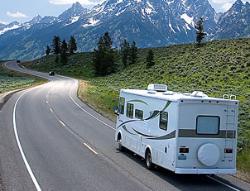 Wally and Lea are also trying to decide if they should sell one of their two homes. Maybe they will upgrade their Arizona park model to an actual home because they spend most of their time here and more space would be nice.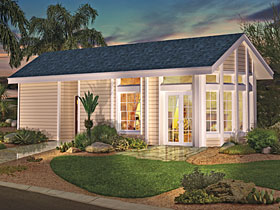 (Park models are about 400 square feet (14′ by 35′), and most have an 'Arizona Room' added on that is either additional living space or a covered patio. In Texas they are called 'Texas Rooms'.)
The good news for us is that hearing everyone else's dilemmas has helped us realize that we're not alone.
We are struggling with deciding how and when to transition back to home ownership. We ping and pong ideas back and forth continuously.
Perhaps it's time to buy an eight ball… 🙂