Gold Canyon, Arizona
I said good bye to Carol  yesterday after a wonderful visit.
This goodbye was even harder because we don't know when we will see each other next…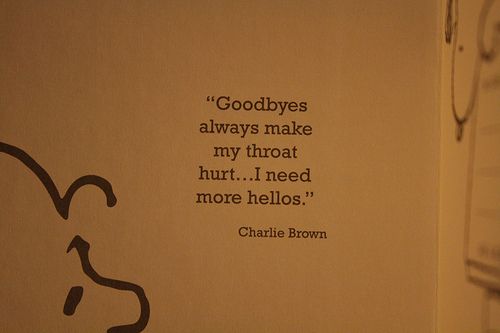 And drat… Carol and I have to change the way we communicate.
Since Rich and I have been traveling, we can't  chat online as much as we have for the  last eight years. At the risk of sounding immodest, we were pros at type-chatting via  Facebook Messenger, achieving lightning fast speeds. 🙂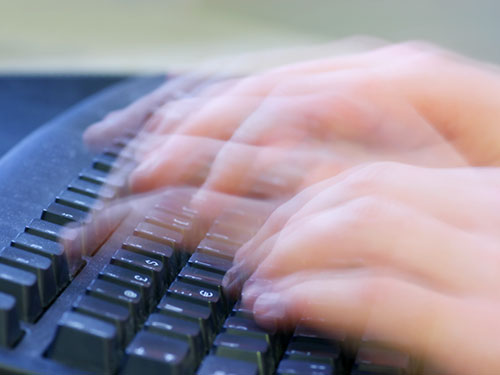 But now I can best chat by texting free on my phone. Carol's cell phone plan charges for texts.
Carol has access to WiFi, but I most often do not. So texting via Facebook costs me data and money…
We are both a bit phone phobic, me more than Carol.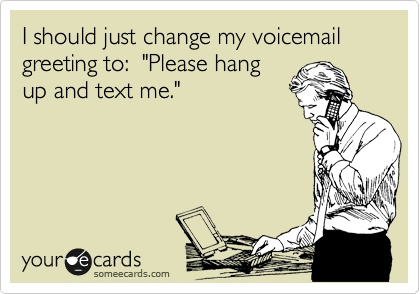 But we have agreed to talk by phone at least once a week, hoping to make each good bye a little easier.
We love each other and our relationship, and we are very lucky to have each other and that relationship.