Gold Canyon, Arizona
Dear Gentle Blog Reader,
I wish you and yours a very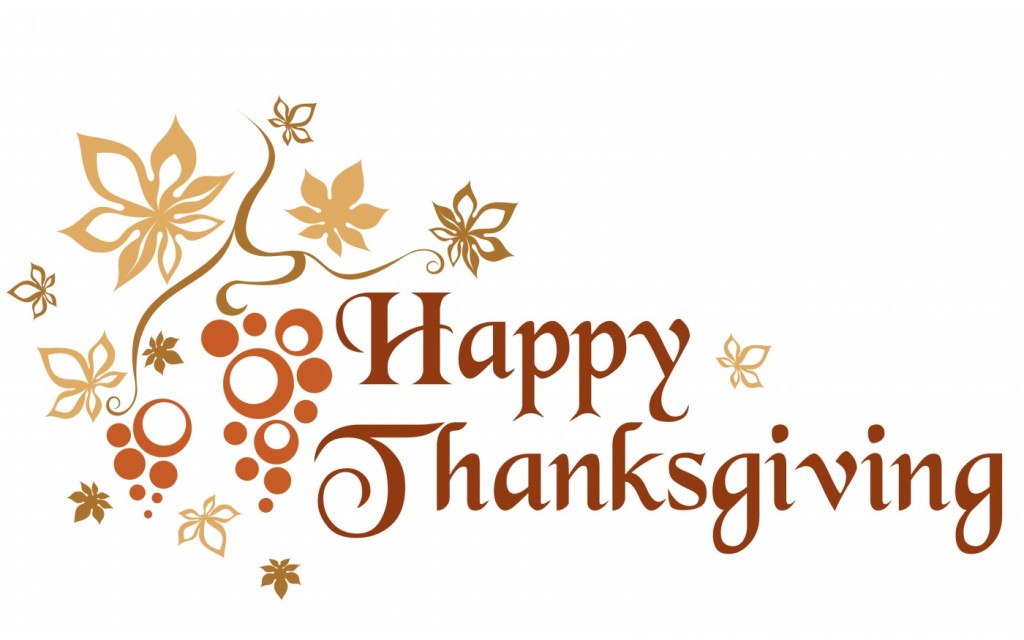 Rich and I are going for a hike this morning.
Then we'll come home to celebrate Thanksgiving in Homer with a hopefully scrumptious turkey, stuffing, and cranberry dish from Costco while watching oodles of football…
I'm grateful for so many things, too many to list…
But I'm quite sad because I'm really missing my kids this year. I'm thinking that we should celebrate Christmas in July or whenever we can all be together.
Wishing the best holiday season for y'all with lots of love…