Gold Canyon, Arizona
Every afternoon between 4:00 and 4:30, RVers and Annuals (those who own or live in park models) start scurrying about the park.
Shuffling this way and that, some are carrying food, some are carrying bottles, and some are carrying glasses.
What's going on?
The bewitching Happy Hour!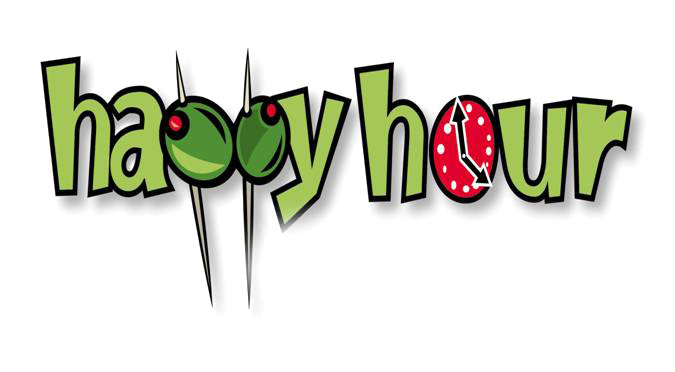 Laughter and conversations drift all around the park from random abodes. By my inexact count, there's a happy hour meeting in about every ten residences.
So once this park is full (after January 15), there will be about 75 happy hour parties–each and every night.
The group we meet with sit out in the 'street' and watch the beautiful and colorful effects of the sun setting on the Superstition Mountains. It's a great group, and we have combined to solve almost all of the world's problems if just someone in authority would listen to our collective wisdom… 🙂
The emphasis on many of the happy hours is the alcohol. We had a great giggle the other day while entering Costco. An 85+ year old woman was buying three large bottles of whiskey. An 80+ year old man told her, "Go ahead… Just buy four!" She snapped back, "I only need three right now!"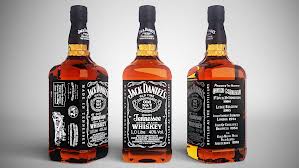 Her happy hours are most likely very happy. 🙂