Gold Canyon, Arizona
Yes, I know it's Week 12 of the NFL. But between traveling, NHRA, NASCAR, and life, I haven't been able to watch all that much football until today.
Woohoo! Today I was in pigskin heaven.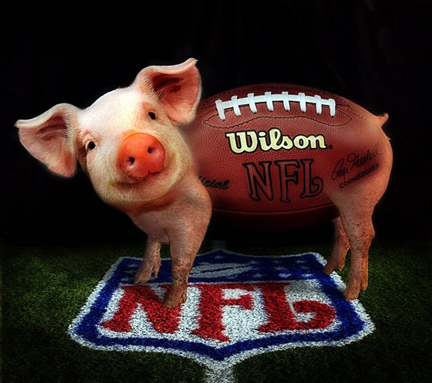 I don't really care who wins or who loses. I just like to watch the strategy, the drama, and the athleticism of the game including a catch last night that might be the best catch ever...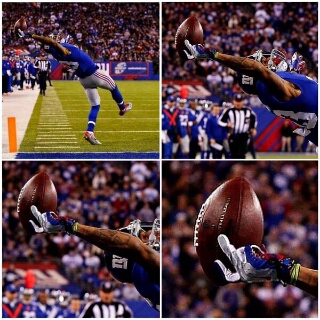 I even watch the pre-game shows, and there was a fabulous piece about "My Best Day" on ESPN NFL Sunday Countdown. It involved Mark Keys, a man who was severely disabled by an accident at work over 20 years ago. He has had over 35 surgeries since that accident.
He started writing celebrities in 1994 asking them to describe their best day. After a while he started writing athletes. He has written over 10,000 letters, and he has received thousands of responses to his requests which have been compiled into a series of books.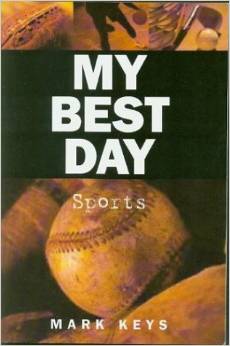 In the piece, WalterPayton's son, Jarrett, read a letter that his dad had written about how his best day was when his son introduced him into the NFL Hall of Fame in 1993. (Paytyon died in 1999 when his son was just 19 years.) Jarrett had never known about his father's thoughts until he read the letter.
I'm still looking for a copy of that video and will post it if and when I find it. It brought tears to my eyes…
In the meantime, here's a link to an article written about Keys in 1997: Newport Man Makes…
That got me thinking: What was my best day?
Aside from the births of our two kids, I would say that my best day was running The Avenue of the Giants Marathon in 1999.

I believed in myself enough to think I could do it, loved myself enough to set aside massive amounts of time to train for it, and pushed myself to complete my goal.
Running that marathon in a little over five hours gave me time to process the life changing event it was…
What was your best day?