Gold Canyon, Arizona
Carol and I played in a pickleball tournament on Tuesday.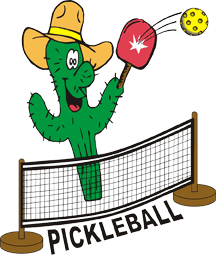 We had fun, but we didn't play particularly well. While neither of us mind losing at all, we get pretty frustrated when we don't play well.
And the bad thing was that we each struggled during different matches. That allowed our opponents to constantly hit to the struggling twin…
No, we didn't pull a Serena and smash our paddles, but we did talk a lot about things we could have, should have, and would have done differently.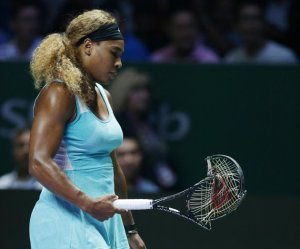 So yesterday we played some more games at our RV park. And as we played we realized what we had done wrong on Tuesday.
Even better we were able to put our advice to ourselves into practice…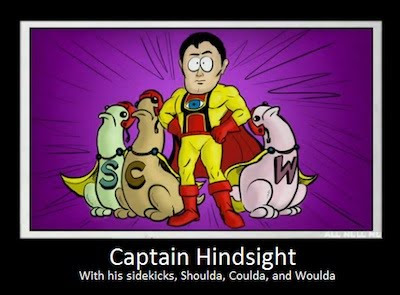 Hindsight is always 20/20. 🙂