Gold Canyon, Arizona
Over the last two days, Carol and I have gone grocery shopping in two different stores: Winco and Sprouts.
We had never been to Sprouts Farmers Market. Mona, our RV back yard neighbor, recommended it. Other than Mona's recommendation, we knew nothing about it.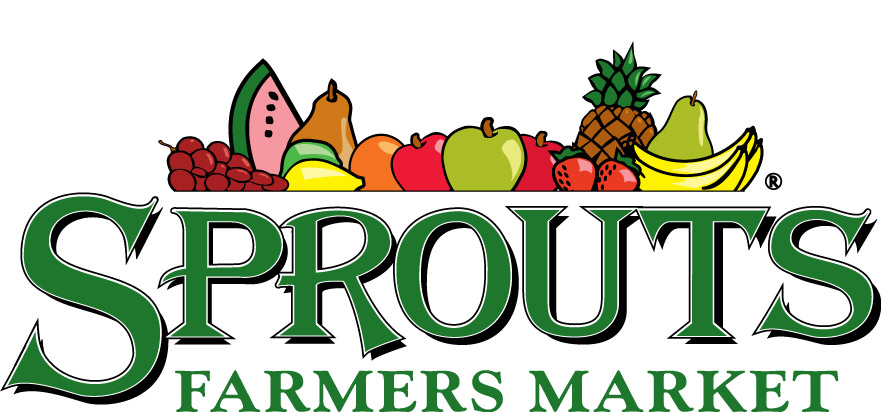 Think a hybrid cross between Trader Joe's and Whole Foods. Prices ranged between both of those stores as well.
I did buy a couple of things including aromatherapy shower tablets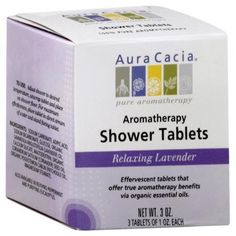 and bath bomb cupcakes.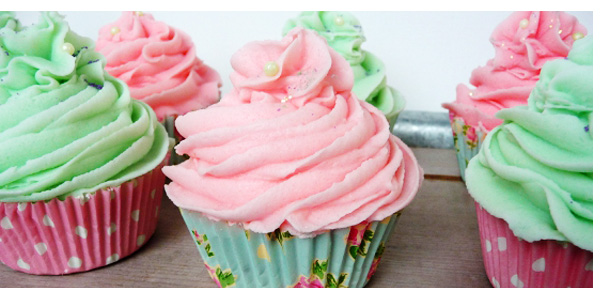 It's a fun store to visit and shop for fun gifts, but I won't be shopping for food there.
My favorite place to grocery shop by far is Winco. There's no place like Winco!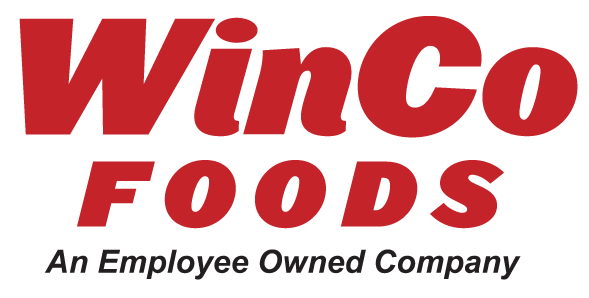 Both Sprouts and Winco have bulk foods which I like to buy, and they carry many of the same items. But the prices at Winco are at least half those of Sprouts.
I love buying in bulk. Sometimes I only want a quarter cup of Jordan Almonds. And I feel so much better than buying a whole 12 ounce bag and polishing them all off… 🙂