Gold Canyon, Arizona
Yesterday, during our street's nightly "let's watch the sun set on the Superstition Mountains" session, we all got to talking about fabulous places we have been.
Several of us mentioned the beauty, magnitude, and diversity of Yellowstone National Park.
One couple, Jan and Wayne, went just about a year ago. While Wayne had been there multiple times, primarily to fly fish, this was Jan's first visit. Talking about her visit to the park brought tears to her eyes.
During their visit they stayed a couple of nights at the Lake Yellowstone Hotel.
Jan, who is Italian, talked about La Dolce Far Niente–the sweetness of doing nothing.
She sat in the sun room at the hotel and did exactly that for several hours.
With a beautiful view of Lake Yellowstone and the stunning ambiance of the room, who wouldn't enjoy just sitting and embracing La Dolce Far Niente?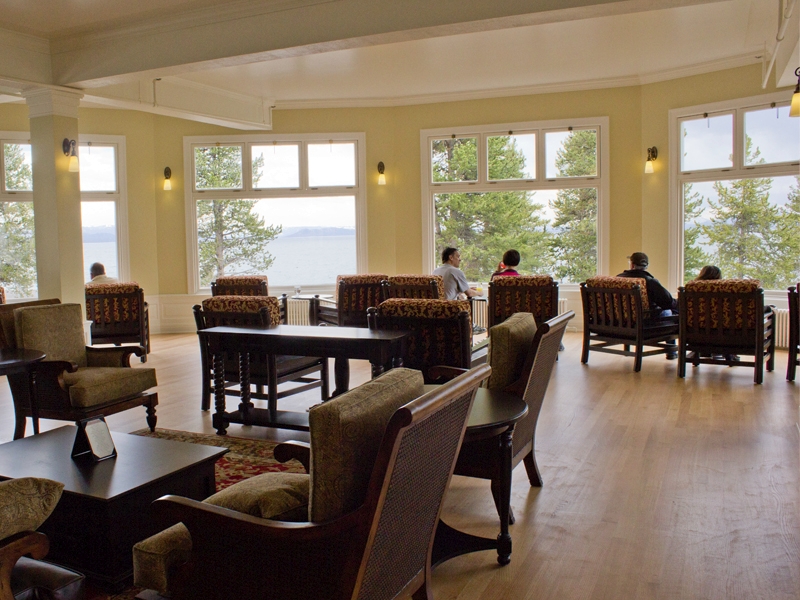 That got me thinking about how we rush so much that we forget to just enjoy moments.
So . . .
to honor Sunday, I wish you all at least part of the day enjoying . . .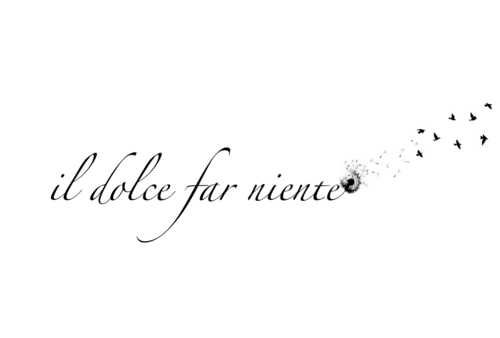 The Sweetness of Doing Nothing!