Gold Canyon, Arizona
Rich and I each had a bit of customized therapy yesterday.
He washed Homer from top to bottom and had washed the Jeep the day before. He loves washing vehicles almost as much as he loves having washed vehicles. 🙂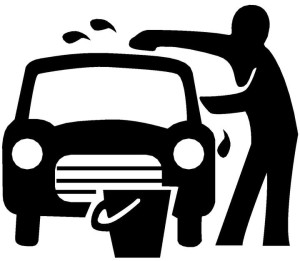 And Sophie and I went for an extra long walk at the base of the Superstition Mountains.
Here's a view what the foothills look like. I'm continually surprised at how green the Phoenix area is.
And the diversity of the cacti is mind boggling. As soon as we get Internet at Homer, I'm going to take some pictures around the park and label what each kind is.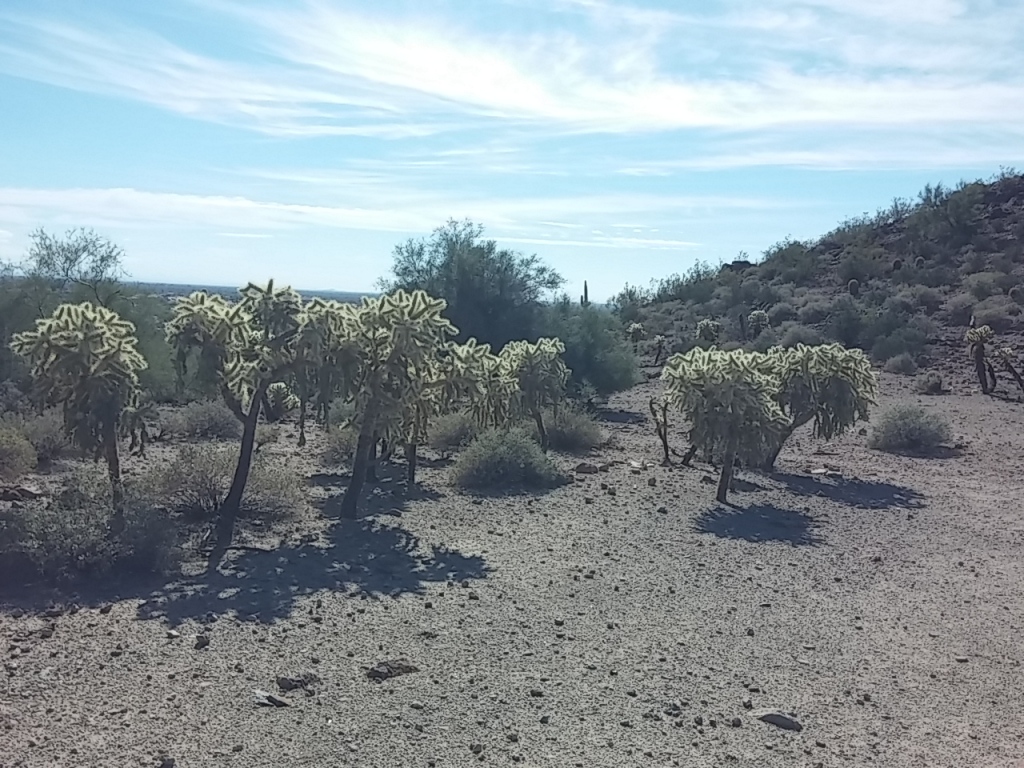 There's a bird that I can't figure out building a nest in this cactus. Ouch! I'm hoping to see the bird while Carol's here for a pickleball visit next week so she can tell me what it is.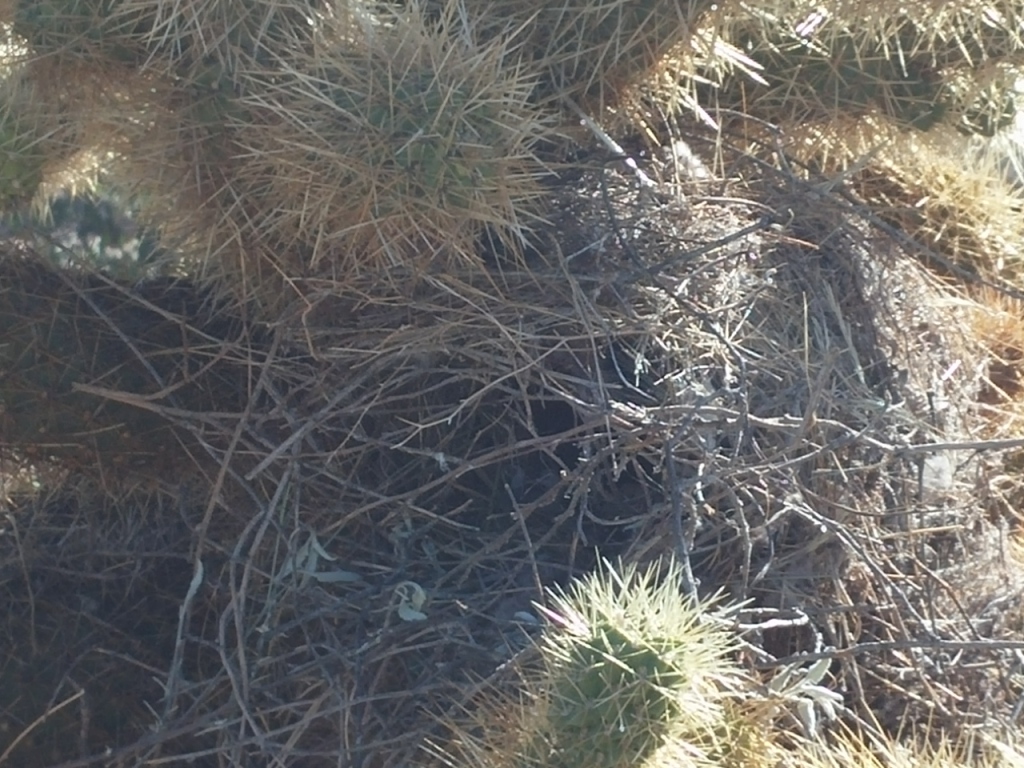 In our RV park, I've seen lots of gila woodpeckers and bazillions of broad tailed hummingbirds. The woodpeckers are quite vocal and make amazing sounds.  (Bird photos are not mine.)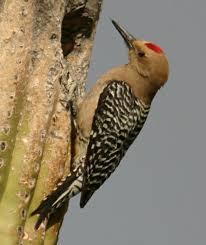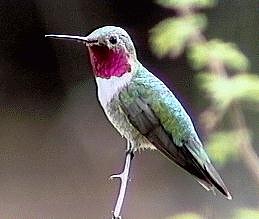 I love to look at lichen on rocks. This lime green shows up bright here in the desert heat but in the Boise area it needs water to make it 'bloom'.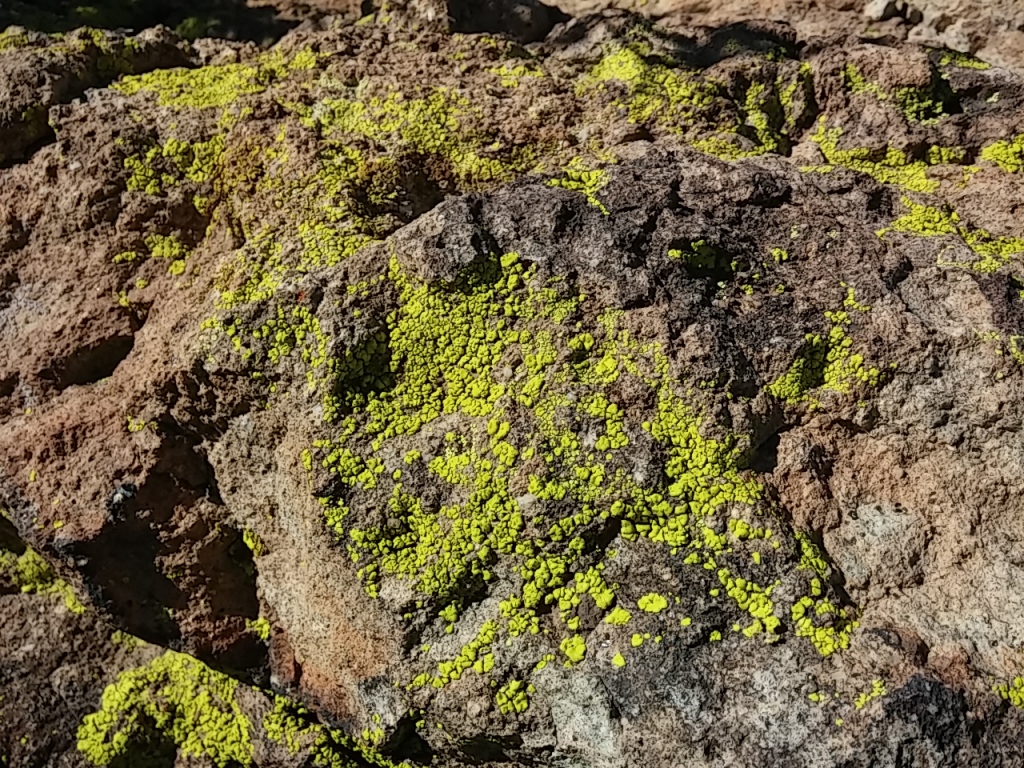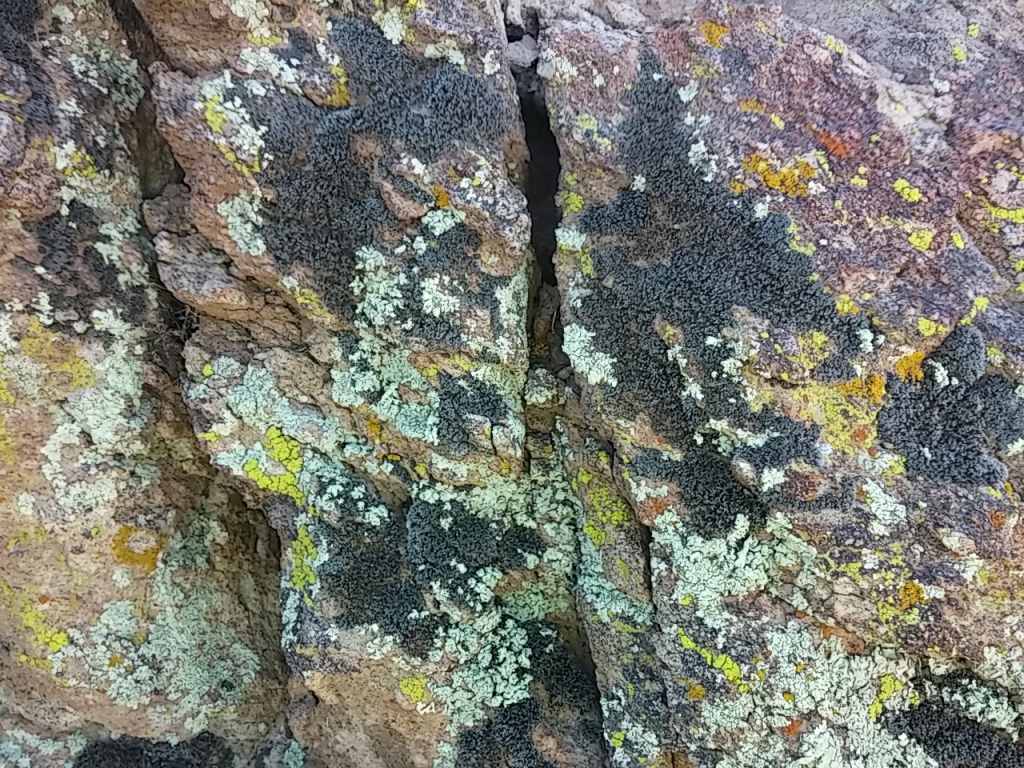 And once we get Internet and Google, I'm hoping to find some horticultural pages so that I can figure out some of the flora…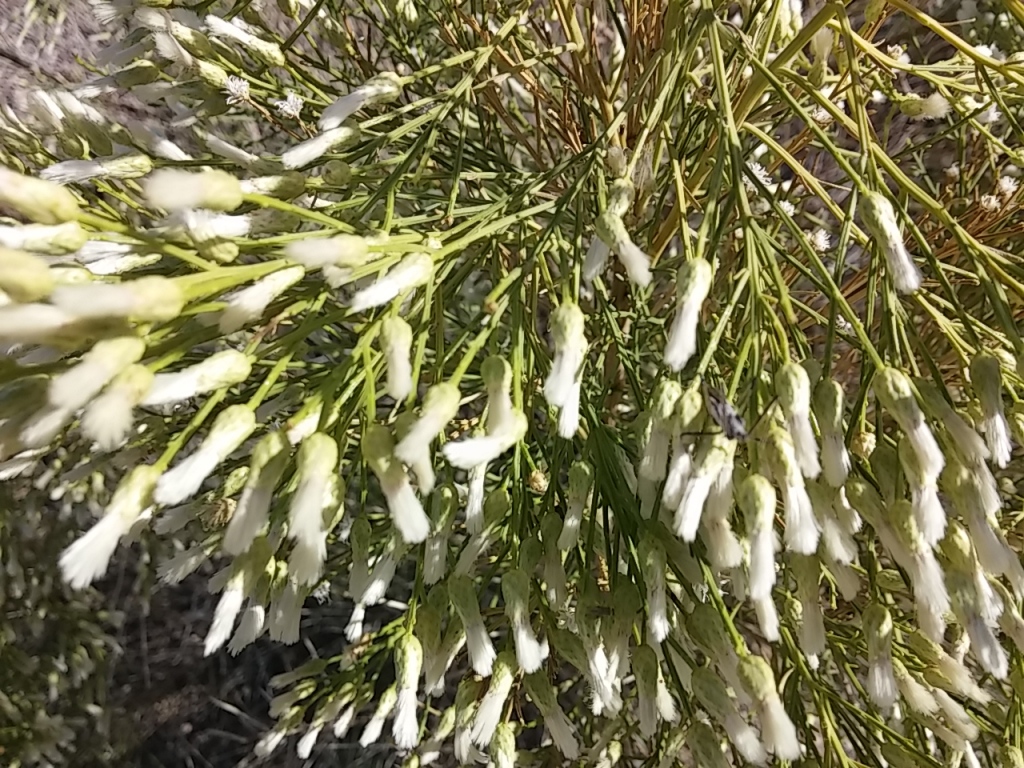 This tree has the most amazing green colored bark I've ever seen. Stunning!