Gold Canyon, Arizona
I usually write these posts sometime during the day before they appear on the Internet. I pretend I'm writing it at one in the morning and talking about yesterday…
It's important to note that for today's post because I'm going to come across as cranky. And I certainly am cranky, but I don't want you to think that I'm this cranky early in the morning. I'm not. It takes a while to get to this level.
Yesterday we got up early and went for a walk/hike just after dawn. (None of the pictures in this post are my own photos.)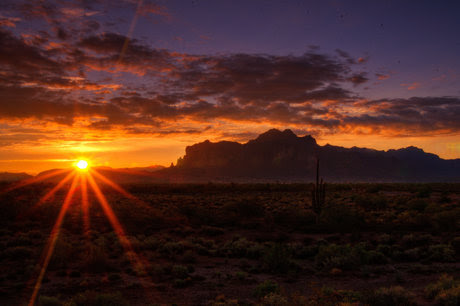 It was beautiful! It was the best part of the day!
Later that morning, we went to a resort-wide meeting about the switch from MediaCom to DISH for television and Internet. There's nothing like going through a mass technological change with a group of retired people who are change averse.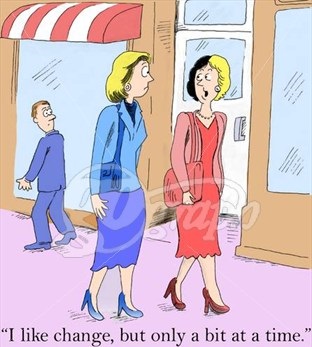 What a fiasco. Three hundred people mad and grumpy and scared. Random people asked questions and about every fifth question was a repeat of a previous question.
We left the meeting early after listening to a canuck state he couldn't go with Internet for even an hour because his alarm system at home couldn't let him know his pipes were frozen.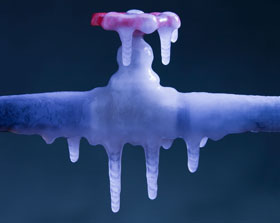 Rich and I then went to Costco where all the other snowbirds in the area shop. I have a difficult time with what I call 'solitary shoppers'–shoppers who stand in the middle of the aisle and refuse to acknowledge that they aren't the only person in the store shopping. (I told you I was cranky!)
While we were eating a yummy Costco hotdog, I guessed that 40% of the shoppers were retired. Rich guessed at least 75%. That tells me that he was held up in aisles by 'solitary shoppers' more than I was. So now he's crankier than I am.  🙂
Same situation at Wal-Mart a bit later in the day.
By now you're probably wondering what the heck this has to do with Q-tips…
Mike, our new neighbor, told Rich that snowbirds in Florida are called Q-tips by those younger than them because all you can see in their cars as they are driving down the road is their white hair.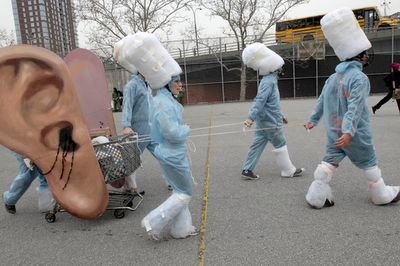 I get that for the men, but 90% of the women dye their white hair. So because I'm so cranky, I'm go to start calling them Crayons!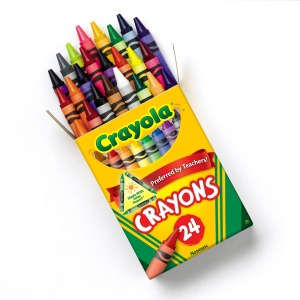 Rich and I need a trip to the mountains to get away from both Q-tips and Crayons.
I think we will go on Friday when the conversion from MediaCom to DISH is scheduled. So look forward to a less cranky post on Saturday full of pictures of mountains, cacti, and birds. 🙂