Gold Canyon, Arizonak
Our RV neighbors have decided to make this area their permanent home.
Wayne and Jan have been full timers for three years since moving from their home in Illinois. Wayne has been recently diagnosed with rheumatoid arthritis, and he feels much better in the dry Arizona heat. So they are selling their rig and looking into park models.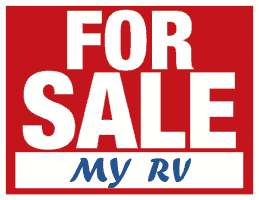 Jan' s sister Linda and her husband recently decided to make the Phoenix area their only residence, so they have to pare down two residences into one.
Linda's Michigan residence has all her special and memory filled items, and her Scottsdale residence has all southwestern-themed furniture and decorations.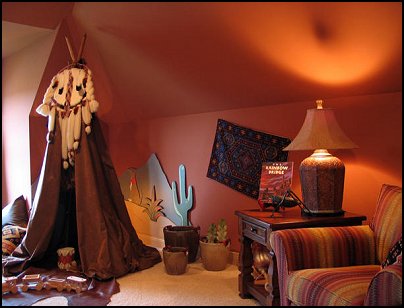 While Linda likes southwestern decor, it doesn't feel like HER home. She wants to redo this house with her things from her formerly permanent home to make it HERS.
Jan doesn't understand Linda's feelings; she says home is in your heart and it shouldn't matter what you're surrounded by.
Who's right? Jan who lives in her heart and mind? Linda who is affected by her surroundings?
Both. Each is honoring her own wants and needs. (We're all just different and thank goodness for that! Wouldn't life be boring if we all wanted the same thing. 🙂 )
I'm similar to,Linda. I'm greatly affected by the colors, textures, and shapes I'm surrounded by.
For example, given a choice between these two colors, I'll take the sage even if it costs 1000 times more. Mauve makes me physically ill, literally.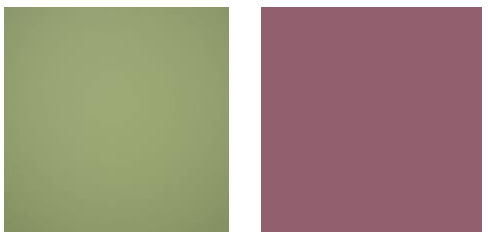 Jan's sentimental about family photos and only packed photos and other keepsakes when they moved out of their house three years ago.
I'm like Jan, too. I packed photos. But once we move back into a house, I'm scanning them into a digital scrapbook before I toss them. I know that neither of my kids want to deal with the actual photos, but if they are available in electronic file they can peruse them when they want from the comfort of their own couches on whatever electronic wizard contraption comes down the technological highway in the next 30 years… The actual photos don't mean anything to me; it's more about the feelings and the memories looking at them elicit.
What brings me comfort are the textures and the colors of my surroundings combined with the ambiance of the situation, the people,  and the music that surrounds me…
I'm not overly sentimental about keepsakes, but there are a few I treasure like the Getto brand that belongs to Rich's dad.
How about you? What brings you comfort?