Boise, Idaho
So Melissa picks up our mail at least once a week at the post office. Then she calls me and we determine what's junk and what's important.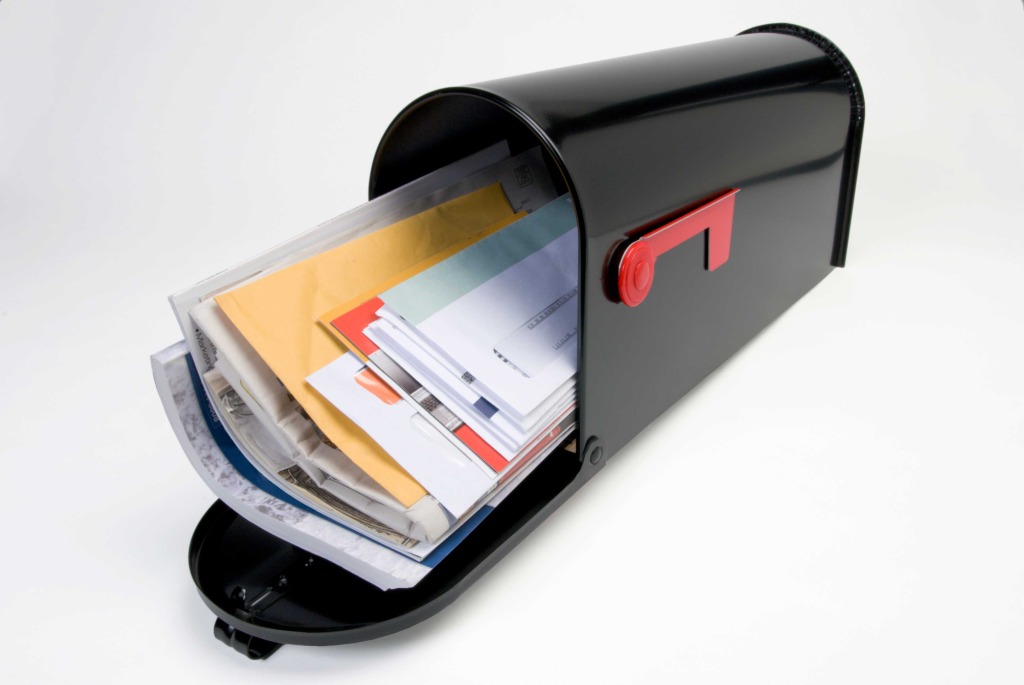 I pay most of our bills online but occasionally there's a bill (or two) that needs to be paid the old fashioned way–via snail mail.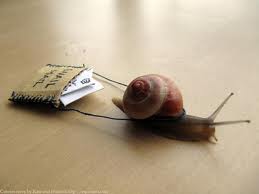 That was the case last week. So Melissa kindly boxed up a bit of mail and mailed it to us in Phoenix via Priority Mail.
We got it on Wednesday morning. I didn't get the bills paid right away. Later Wednesday night I was booking my flight to Boise to stay with Melissa after surgery.
I made sure to pack the bills so that I could pay them while I was here in Boise.
Melissa mailed the box to us on Monday. We got it on Wednesday. It flew back with me on Thursday.
So in the course of three days, those bills traveled at least 1500 miles to get paid.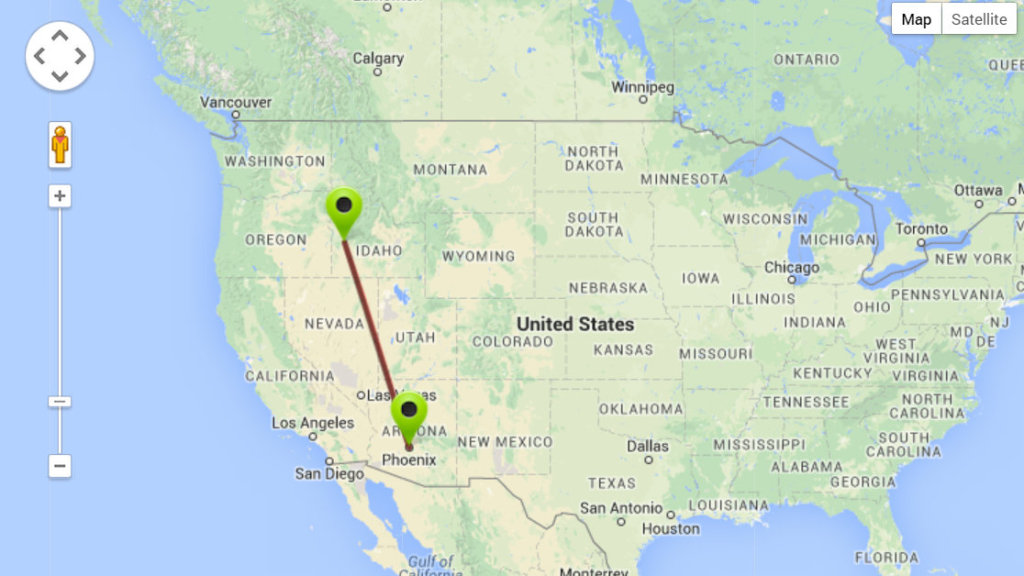 Not the most effective way to pay bills, but they are finally paid…