Boise, Idaho
I'm in Boise with Melissa while she recuperates from her surgery.
My job is to monitor pain medications, clean and do yardwork, and make meals.
Tonight we had Boat Tacos. And they were yummy!

About a month ago, Rich was with his friends at the racetrack and they had set up a feast which included flour tortilla shells shaped like boats. His friends said that they had gotten them at Walmart in Winnemucca. Rich raved about how good they were and how handy they were to eat while on the run.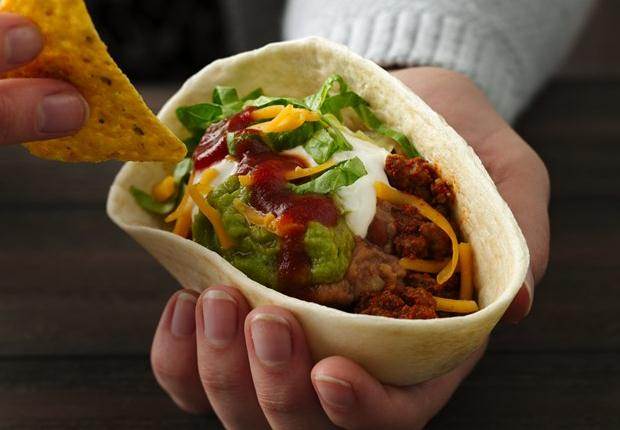 So we began looking for them. It was harder than you might think to find a product that you don't know the name of. All you have in mind is the boat shape and that it's a flour tortilla.
We looked in Utah. We looked in Colorado. We looked in Walmarts. We looked in Safeways. We looked in City Markets. All to no avail; we couldn't find them.
Then we started looking on-line. Thank goodness for Google!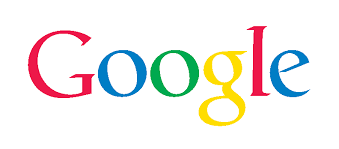 Once we found out the source and saw what the packaging looked like, it was easy to find them in the store. 🙂
They are made by Old El Paso and are called Stand 'n Stuff Soft Flour Tortillas.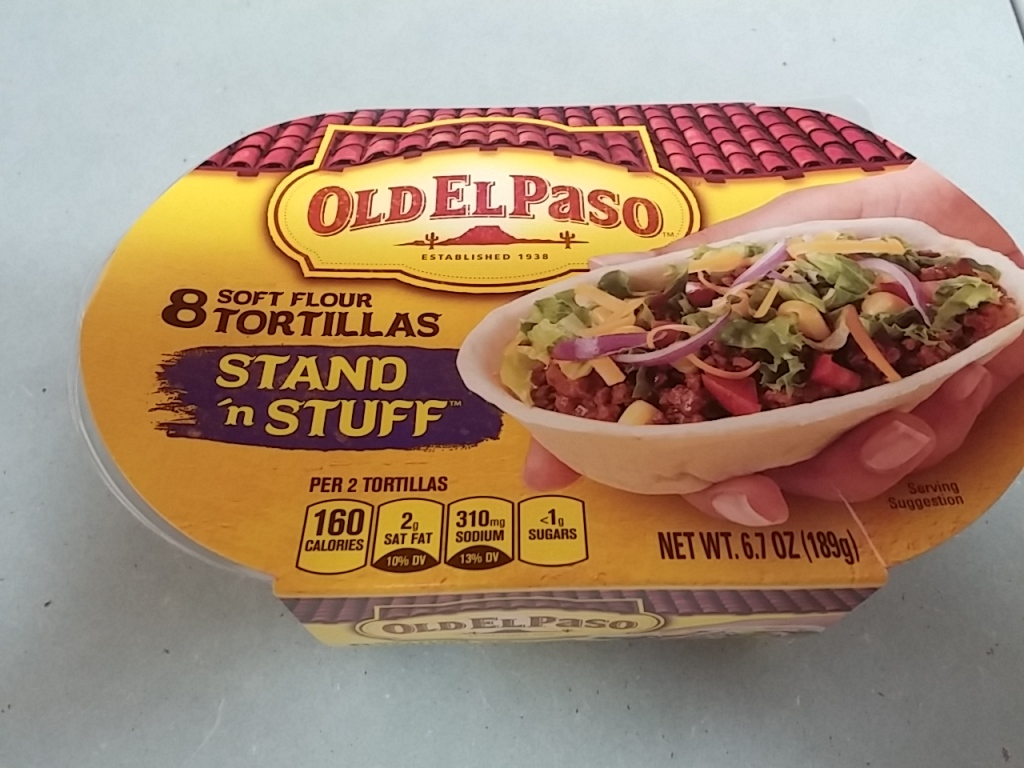 Rather than making a wrap, these are the perfect size for making and taking on the go…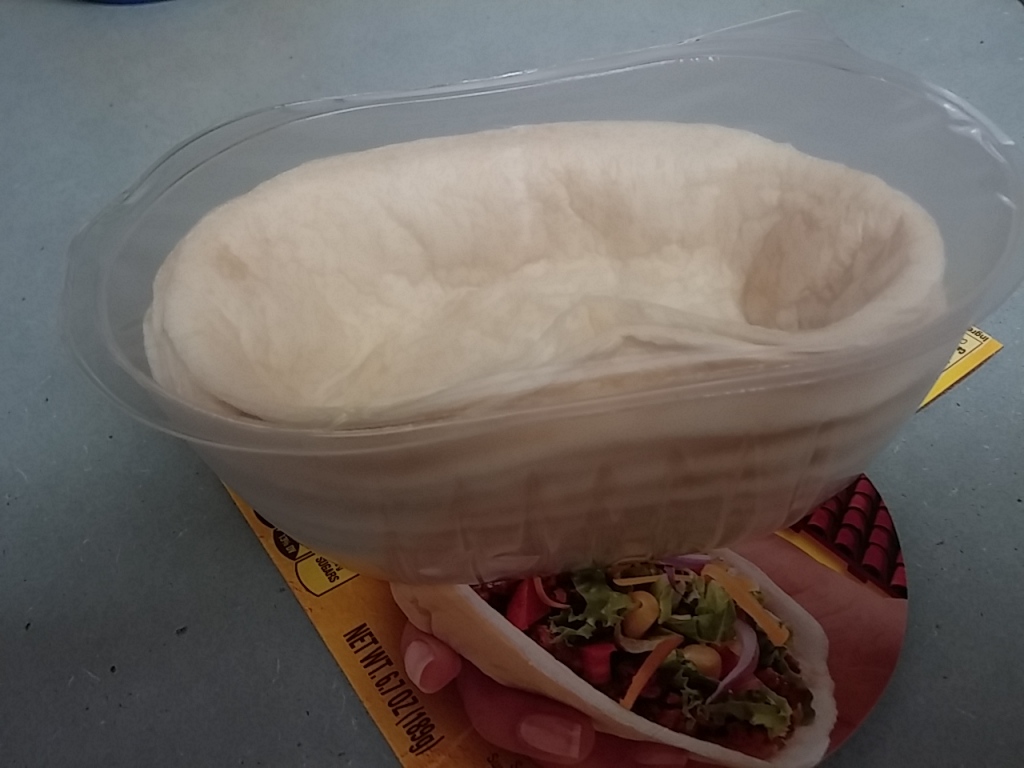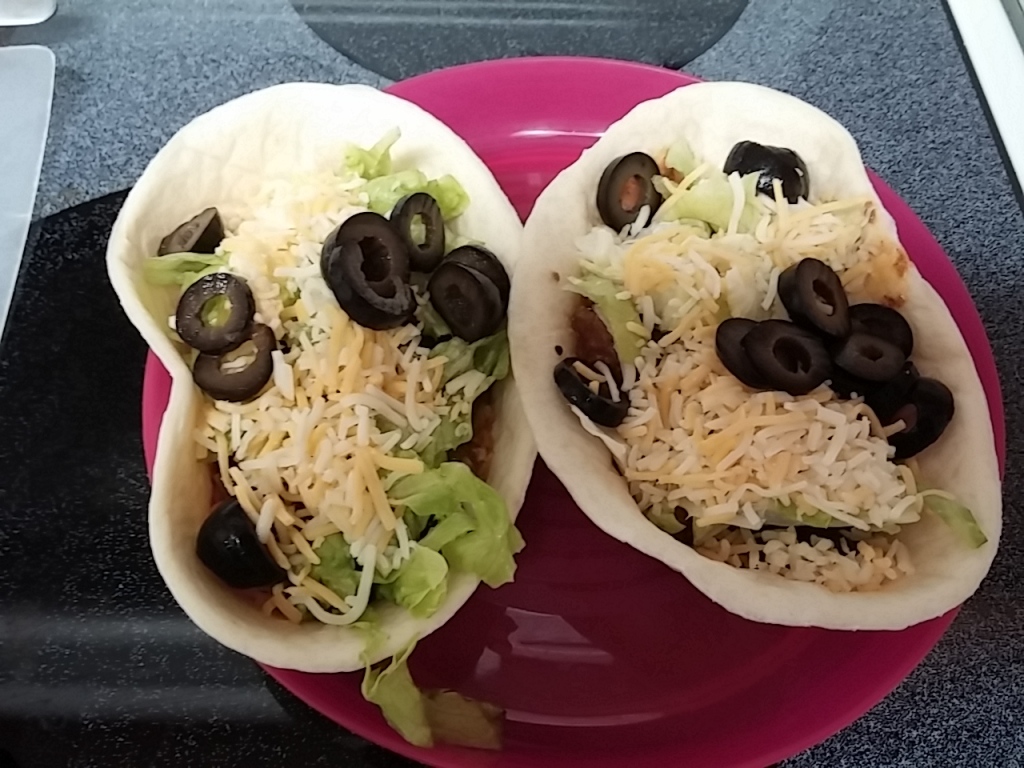 I was just getting ready to serve them up when I remembered that Rich had given Melissa some of his wonderful corn relish.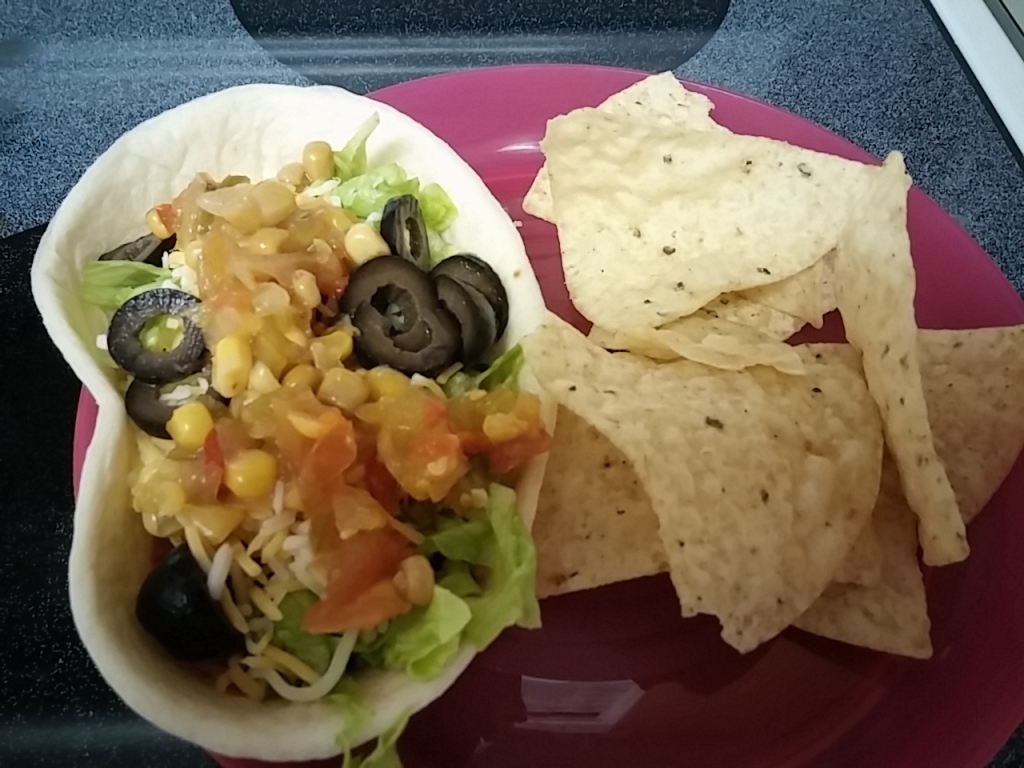 That made them even better!
These handy little boats are not only great for tacos; they are perfect for scrambled eggs, pulled pork, sloppy joes, and so on…
If you want to give them a try, look for them in the Mexican or Hispanic food section of your store by the salsa. They are not stocked by the flour tortillas which seems like the logical place to us and why we couldn't find them. 🙂