Gold Canyon, Arizona
I went to an introductory meeting yesterday for all pickleball players at our RV Park.
There were about 40 people there including one woman who commandeered the entire meeting.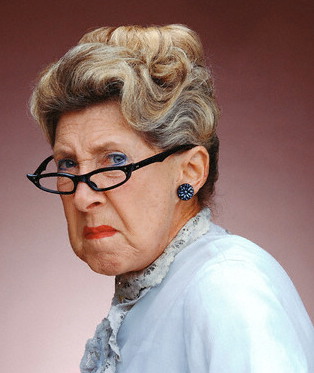 Nope, she wasn't the president of the group. She was a past president who, apparently, didn't like the way the current president has been doing things.
"Debbie" was unbelievable. She criticized things ad nauseum, she kept rehashing things that happened last year, and she monopolized the entire meeting.
Greg, the current president, did a great job of trying to corral Debbie, but by the end of the meeting there were nearly 40 people who wanted to strangle her.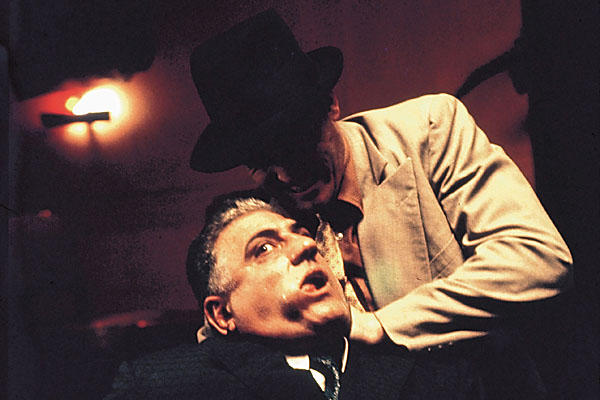 During the meeting I leaned over to Kim (who had also had enough) and said, "I worked with Debbie's sister at my last job…" I was kidding, of course, but I think all of us have either worked with a Debbie or been related to one usually as an in-law.  🙂
I later found out and wasn't surprised that Debbie is a retired school teacher.
There's something about bad teachers that stays with them throughout their lives. They don't try to empower others; they try to micromanage them.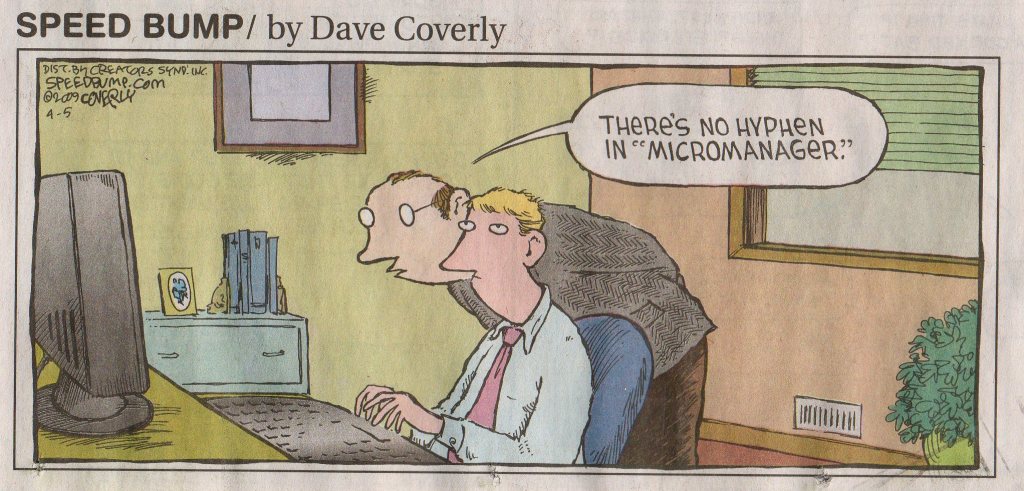 And Debbie was the quintessential retired bad teacher.
So where do bad teachers go after they retire? They move on to ungreener pastures to try to micromanage new faces.