Gold Canyon, Arizona
We visited the Painted Desert area last week while staying in Holbrook.
The Painted Desert is a United States desert of badlands in the Four Corners area from the Grand Canyon National Park into the Petrified Forest National Park. Much of the area within the Petrified Forest National Park is protected as the Petrified Forest National Wilderness Area. Much of the Painted Desert region is within the Navajo Nation. (From Wikipedia)
While not as colorful as South Dakota's Badlands, the Painted Desert is very pretty.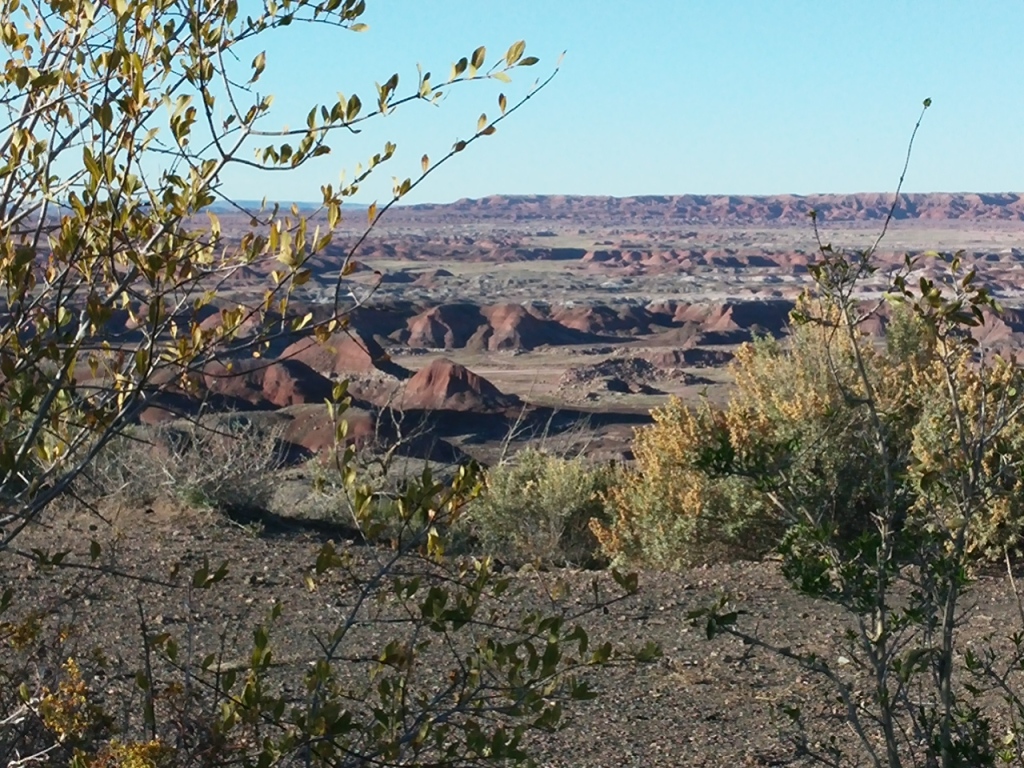 The Painted Desert Inn is a National Historic Landmark. It once served as a trading post, inn and restaurant for travelers along the Arizona portion of historic Route 66.
Now is it used as a museum for park visitors.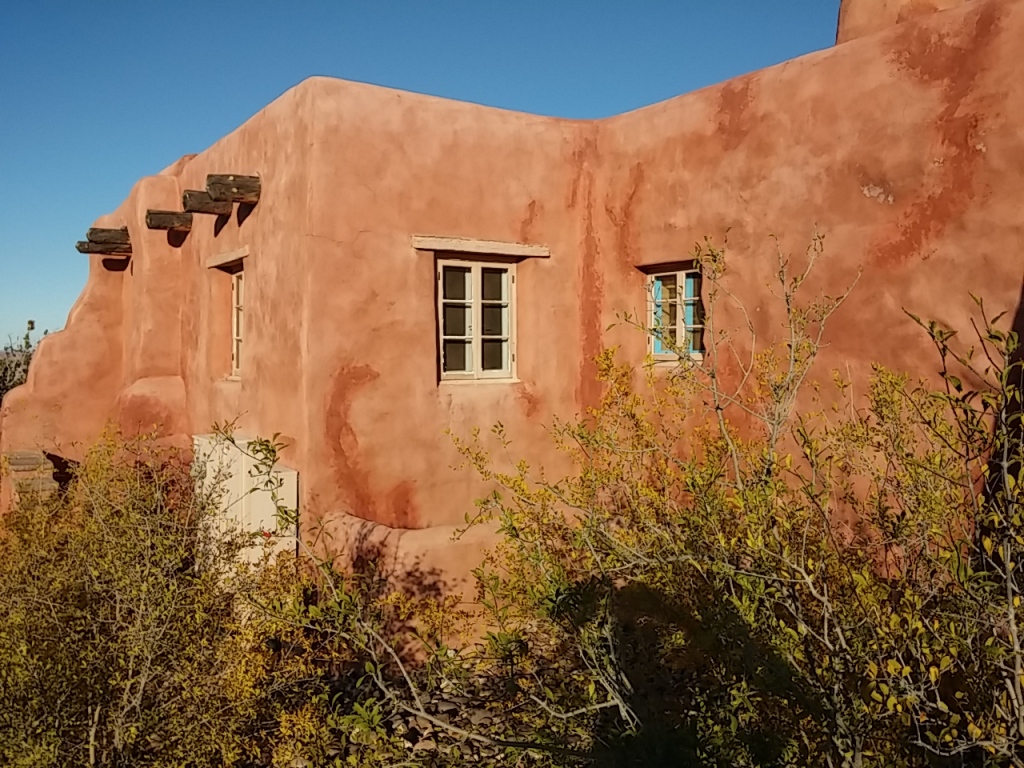 It was a stunning building, but we got there at 4:01. It closes at 4:00, and like all true government employees everywhere, the park ranger closed up shop right at 4:00 on the dot. 🙂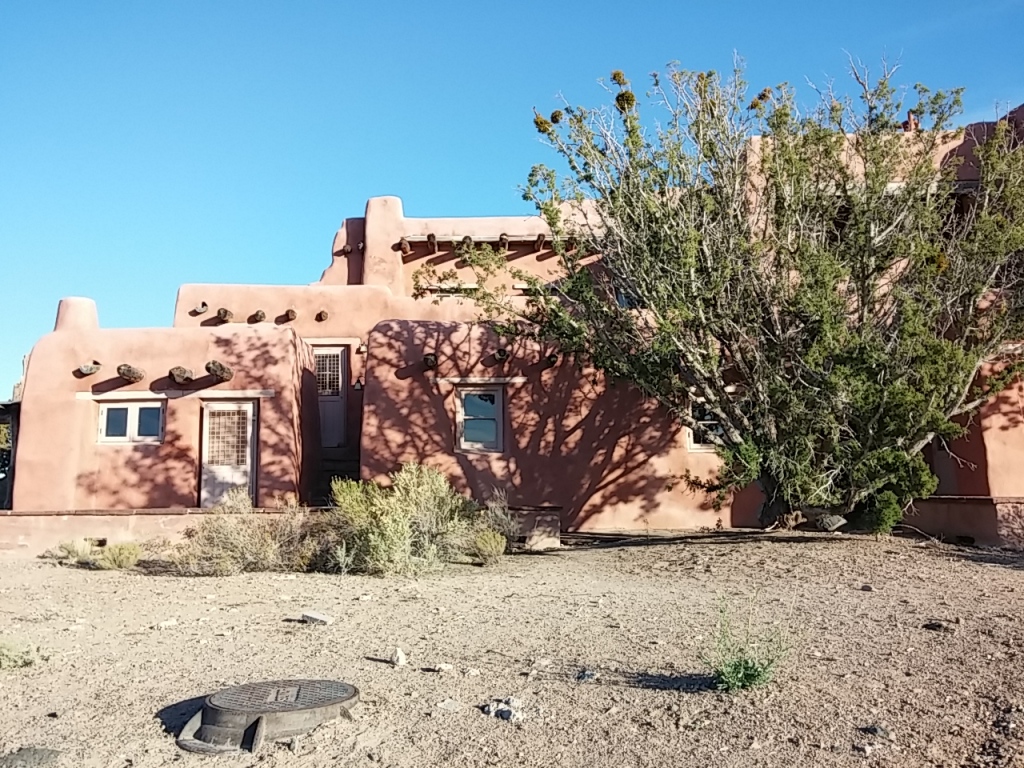 So we went back and looked at the beautiful vista some more.